Connect your composable stack in 1-2-3
Connect your composable stack and data in a fraction of the normal time. Easily unify all your content, customer and product data into Occtoo and access it instantly. Pick and choose which assets to use with a few clicks when building your next experience. Stop wasting energy on costly and time-consuming integration projects. Become data autonomous and launch new experiences in the speed of your own choice.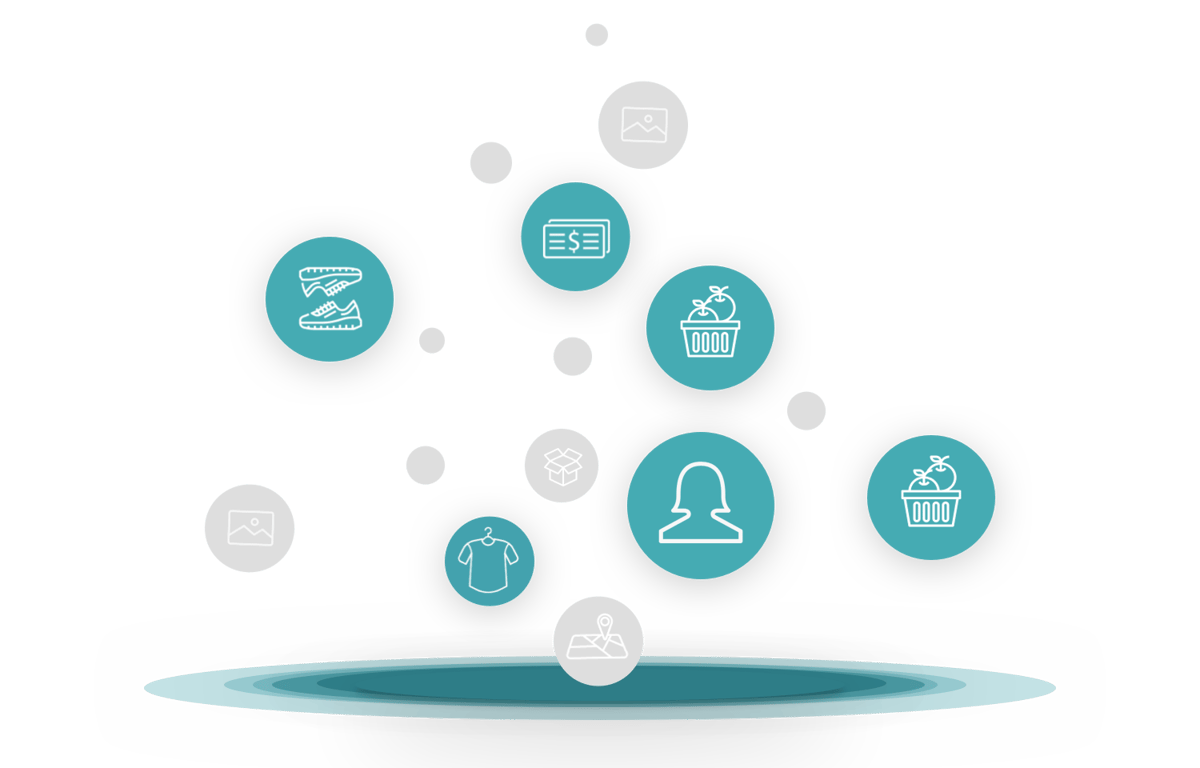 Companies already using Occtoo Occtoos SaaS platform and Headless Data will enable you to
Serve experiences on a global scale in milliseconds in any frontend
Re-use and re-purpose experience data across channels and screens
Quickly go from idea-to-deployment and launch new digital experiences and apps in lightning speed
Quickly build relevant customer experiences
Create customer experiences for any channel. Stand
out from the crowd.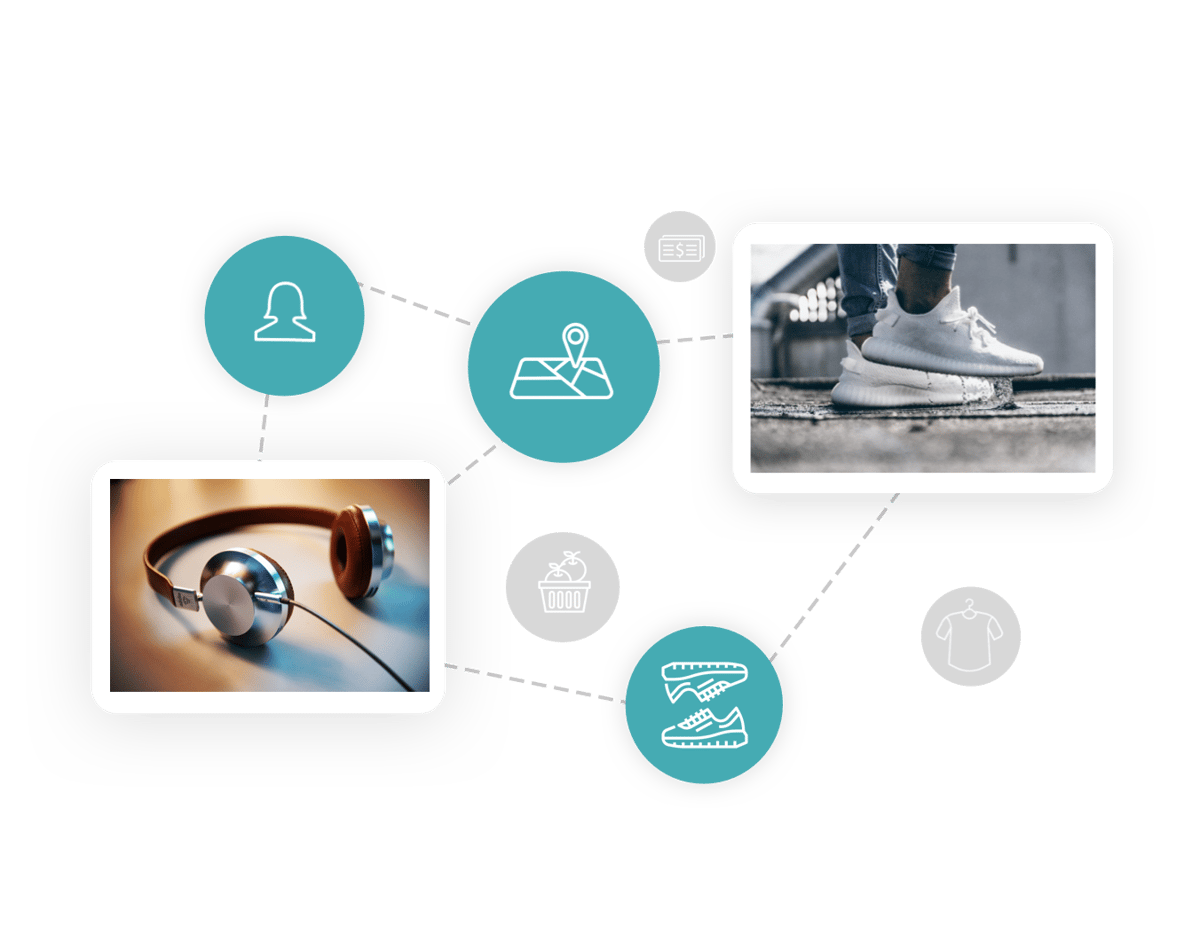 Mix and match customer, content and context data
Make unique combinations of customer, content and context data and deliver a truly unified customer experience optimized for each channel and interaction. Unleash the true power of innovation that lies within unified data and build something your customers will love.
Real-time APIs to power experiences everywhere
Bring your experience to life in any frontend, channel or device with a tailored real-time API and collect new insights to close the loop. Build once and scale globally across any endpoint and geography. Finally set yourself free from the data black box era and have the means to power channel-agnostic experiences and outrun the competition.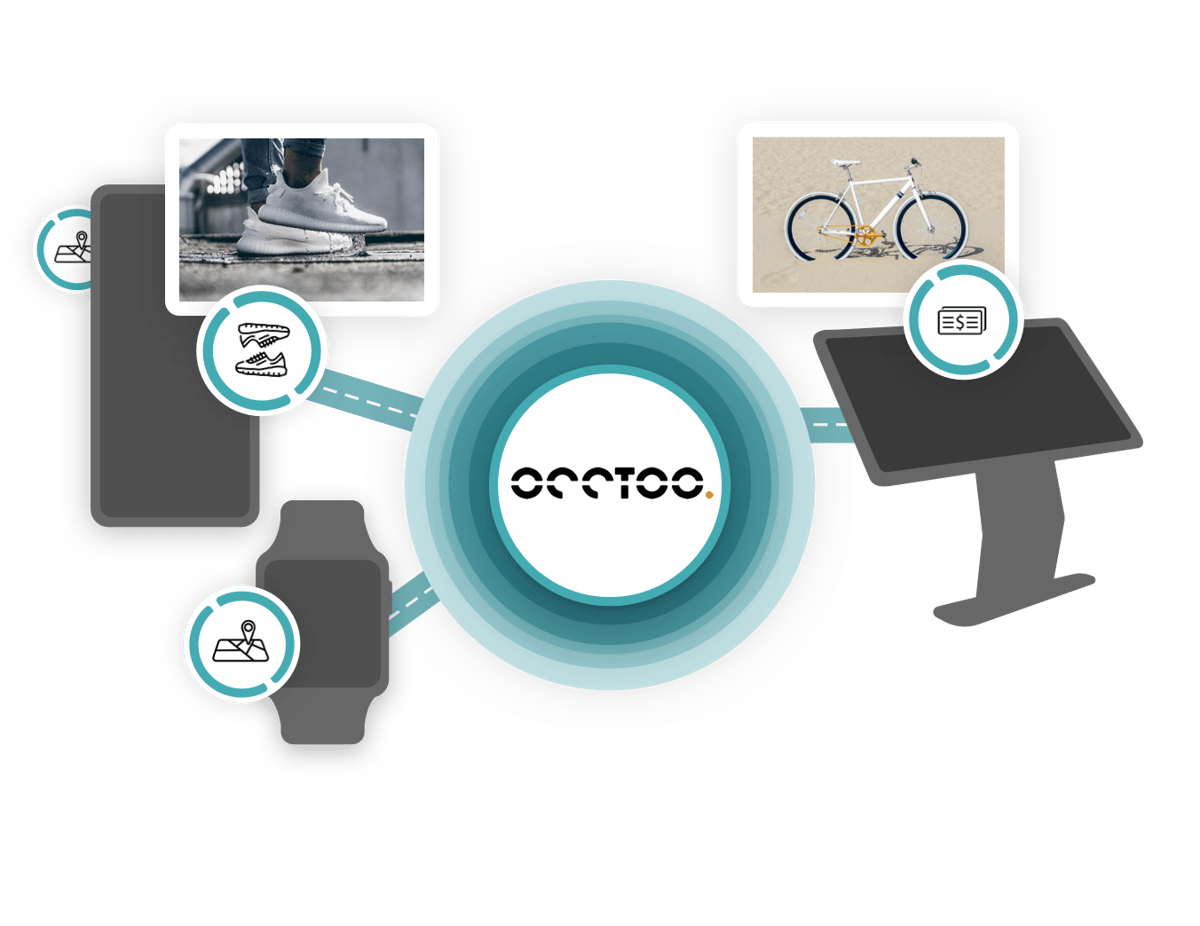 Built on state of the art technology
Occtoo is built on the latest technology to help you build new experiences and scale globally with ease
Serverless SaaS and Cloud-native
Occtoo is built on a microservice architecture
API-first
Fetch and send data instantly with GraphQL and RESTful APIs
Optimized for speed
Build once and scale globally across any endpoint or geography
Want to learn more about Occtoo?
Send a request through the form and we'll get back to you as soon as possible.