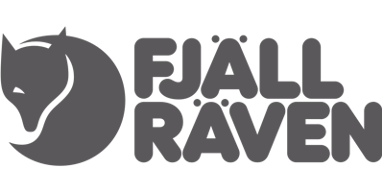 Fjällräven is an outdoor clothing and equipment company that's committed to making nature more accessible. They offer a wide selection of sustainable outdoor gear for your next adventure. One of their iconic items is the Kånken backpack, a true classic that is loved by generations of outdoor enthusiasts.
Kånken Me makes it possible to create a unique Kånken backpack
The iconic backpack Kånken was created 40 years ago and has been loved by generations of outdoor enthusiasts. In order to continue to innovate this classic backpack and tap into the trend of customers wanting to buy more personalized items, Fjällräven decided to make it possible for customers to create their unique and personal Kånken.
They developed a configurator, available at the Kånken Me campaign page.
There, Kånken fans can design their personal backpack, based on their unique preferences. With a total option of 29,192 billion different colour combinations, the options are close to endless.
Quick summary
Fjällräven decided to build a configurator so Kånken fans could design their own backpack

All different parts of the bag can be customized with a selection of 14 different colors, meaning there is a total option of 29,291 billion combinations available

As soon as a customer has designed their own bag and placed an order, this data is transformed and sent to the production using a purpose-built Experience API from Occtoo
A true "design it yourself" experience
Customers can easily go in and play around with many different color combinations on the different part of the backpack
How Fjällräven have used Occtoo
When a customer selects their preferred colours, a purpose-built Experience API from Occtoo takes data from Optimizely and transforms it into the format needed for the production. Every day the staff in the factory get a BOM (build, order, material) list with all unique items that will be produced. Everything is communicated in a way that is relevant for the factory staff so they can ensure quality, and be as efficient as possible.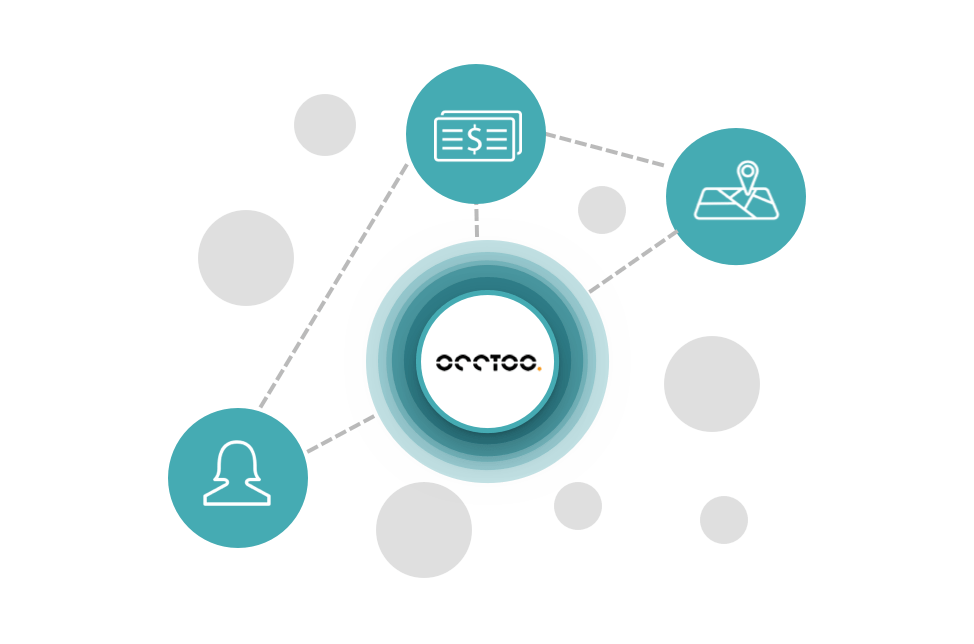 Want to learn more about how to build digital experiences with rapid speed using Occtoo?