The Experience Data Platform
Quickly build a new digital experience for any channel with unified content, customer and context data. Re-use data across channels. Be relevant everywhere.
Occtoo awarded 'Best Digital Experience Composition" by CMScritic People's Choice Awards
Skip the integrations and access all CX data instantly
You shouldn't have to wait 3-6-12 months for integrations when building a new digital experience. Become data autonomous and move in the speed of your own choice
Unify all experience data
We unlock and unify experience data from any system or source so you can access it instantly to build new customer experiences with ease
Be relevant everywhere
We enable you to mix and match customer, context and content data so you can create a relevant experience optimized for each customer interaction
Launch experiences faster
We shorten your "idea to deployment" process, help you launch more experiences faster, and accelerate your customer experience innovation
With Occtoo we are able to easily access data from many different systems and distribute headless experiences into a variety of applications. Not only are we now 4x faster to market but our costs to build these experiences has lowered dramatically
Event: Meet us at Shoptalk
9-11th of May, Barcelona
Occtoo will be present at Shoptalk, the cutting-edge digital retail event in Europe. Please reach out if you want to meet us there or attend our CEO and founders, Niclas Mollin's session.
Event: Meet us at MACH Two
11-13th of June, Amsterdam
Join our co-lab session together with Akeneo during MACH Two. Please reach out to the team for more information!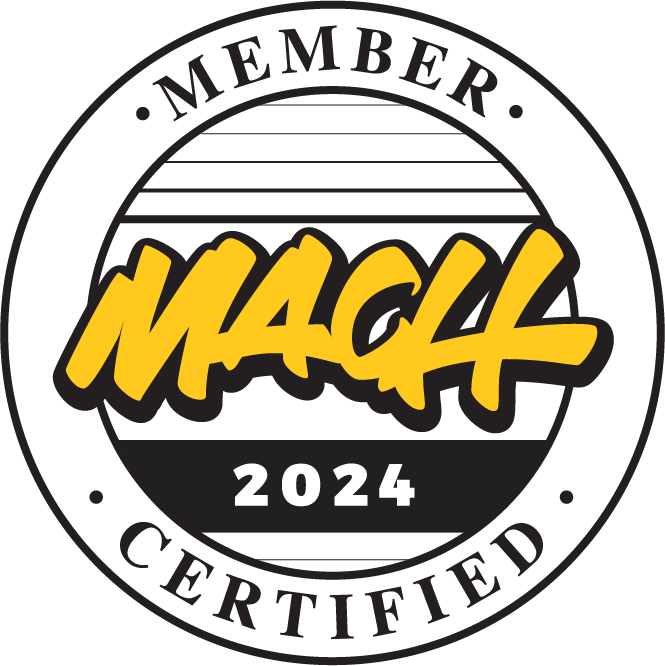 Members of the MACH Alliance
We are members of a global community of technology providers advocating for future-proofed technology built on MACH (Microservices, API-first, Cloud-Native, Headless) to increase speed to market and ability to innovate.