The Experience Data Platform
Quickly build a new digital experience for any channel with unified content, customer and context data. Re-use data across channels. Be relevant everywhere.
Occtoo awarded 'Best Digital Experience Composition" by CMScritic People's Choice Awards
Skip the integrations and access all CX data instantly
You shouldn't have to wait 3-6-12 months for integrations when building a new digital experience. Become data autonomous and move in the speed of your own choice
Unify all experience data
We unlock and unify experience data from any system or source so you can access it instantly to build new customer experiences with ease
Be relevant everywhere
We enable you to mix and match customer, context and content data so you can create a relevant experience optimized for each customer interaction
Launch experiences faster
We shorten your "idea to deployment" process, help you launch more experiences faster, and accelerate your customer experience innovation
We are using Occtoo's Experience Data Platform to tie all data from our Composable stack together. It's has improved our speed of execution and really become a game-changer for us!
E-handelskonferencen in Copenhagen
12th of October
Meet our team at the conference with the theme "E-commerce in a time of crisis". During the day we'll be looking at trends, tendencies and concrete initiatives. Unveiling the golden nuggets from the most triumphant e-commerce cases.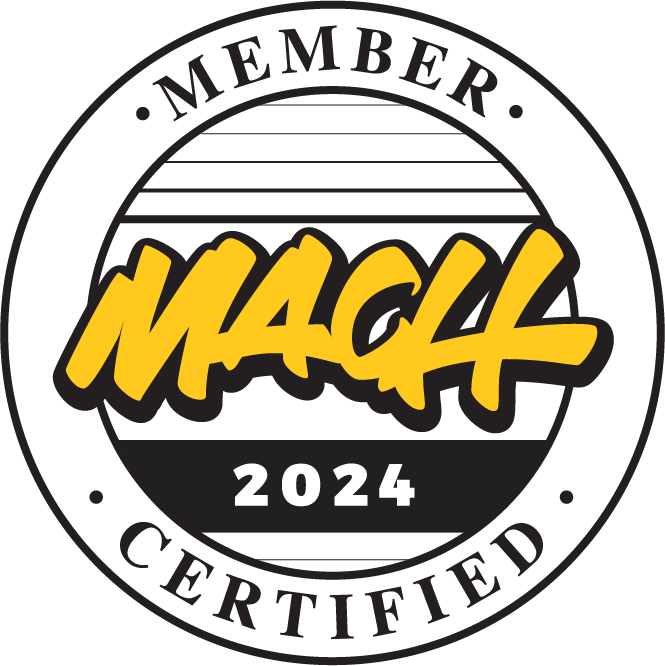 Members of the MACH Alliance
We are members of a global community of technology providers advocating for future-proofed technology built on MACH (Microservices, API-first, Cloud-Native, Headless) to increase speed to market and ability to innovate.