The Experience Data Platform
Quickly build a new digital experience for any channel with unified content, customer and context data. Re-use data across channels. Be relevant everywhere.
Watch introduction to our no-code studio!
App building reinvented
Build any app or digital experience you want, really fast, in four simple steps!
1. Your idea
Build a mobile app for store associates, introduce a new feature on your e-commerce site or even in-car app. Your imagination sets the limits!
2. Connect data
Select and connect the data and content you need to make it happen with a few clicks in our studio. No coding skills needed.
3. Build
Hand a developer a documented Experience API containing only the exact data needed to build the experience in a frontend or to fuel a 3rd party application
4. Launch 🚀
Go live and see how customers responds. Start to collect data that can be re-used in your next experience
Occtoo awarded 'Best Digital Experience Composition" by CMScritic People's Choice Awards
Skip the integrations and access all CX data instantly
You shouldn't have to wait 3-6-12 months for integrations when building a new digital experience. Become data autonomous and move in the speed of your own choice
Unify all experience data
We unlock and unify experience data from any system or source so you can access it instantly to build new customer experiences with ease
Be relevant everywhere
We enable you to mix and match customer, context and content data so you can create a relevant experience optimized for each customer interaction
Launch experiences faster
We shorten your "idea to deployment" process, help you launch more experiences faster, and accelerate your customer experience innovation
We are using Occtoo's Experience Data Platform to tie all data from our Composable stack together. It's has improved our speed of execution and really become a game-changer for us!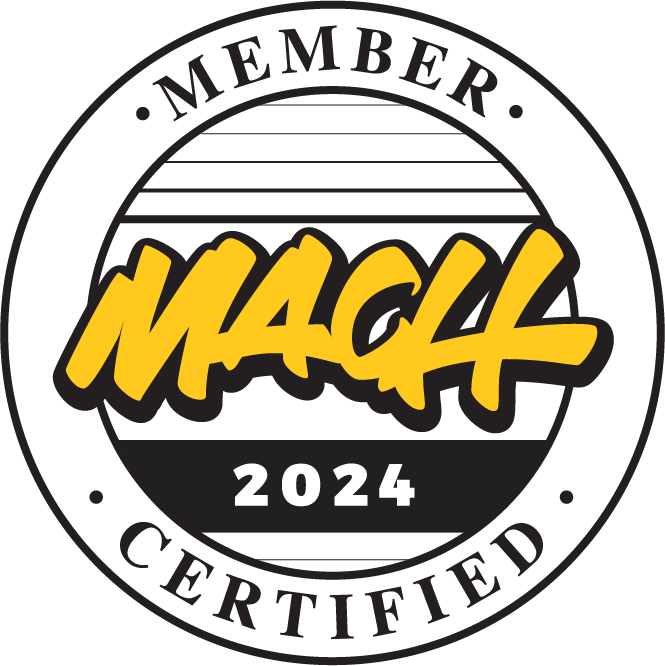 Members of the MACH Alliance
We are members of a global community of technology providers advocating for future-proofed technology built on MACH (Microservices, API-first, Cloud-Native, Headless) to increase speed to market and ability to innovate.