Founded in 2014, Axel Arigato is a direct-to-consumer fashion brand headquartered in Sweden. They are present online in 134 territories worldwide and with physical stores in six countries across Europe and UAE. Axel Arigato launched with one main objective: to embrace the now and always look for the tomorrow.
Gain speed and agility by going Composable
Axel Arigato had the ambition to move to Composable and fuel data to the Brink Commerce platform.
They needed to unlock data from their PIM system, their ERP and their CMS, and deliver all relevant data to Brink Commerce - their E-commerce platform.
Occtoo's Experience Data Platform was used to access and unify this data, and a unique API was created to deliver all the data that the Brink Commerce platform required.
With all data now connected in Occtoo's platform, Axel Arigato can launch future digital experiences easier and faster than ever before!
Quick summary
The goal was to move to Composable commerce and serve data to Brink Commerce
Occtoo's Experience Data Platform was used to unify and serve all relevant real-time data to the E-commerce platform
Complexity was greatly reduced and there was no demand for lengthy integrations
Now data is unified in Occtoo, Axel Arigato can easily replace parts of their tech stack without disrupting their E-commerce experience or add new experiences into their digital ecosystem


Axel Arigato now have a new and fresh e-commerce experience
All elements of the new site is lightning fast and enable them quickly make necessary changes
Partner
This project was delivered by Occtoo partner Diamir Consulting. A Swedish based PIM and E-commerce consulting firm

How Axel Arigato have used Occtoo
Axel Arigato have used Occtoo's Experience Data Platform to unify their commerce data and unlock instant access to the necessary data needed to deliver this experience. They can now quickly create new Experience API's containing the specific data and content assets needed for future projects too!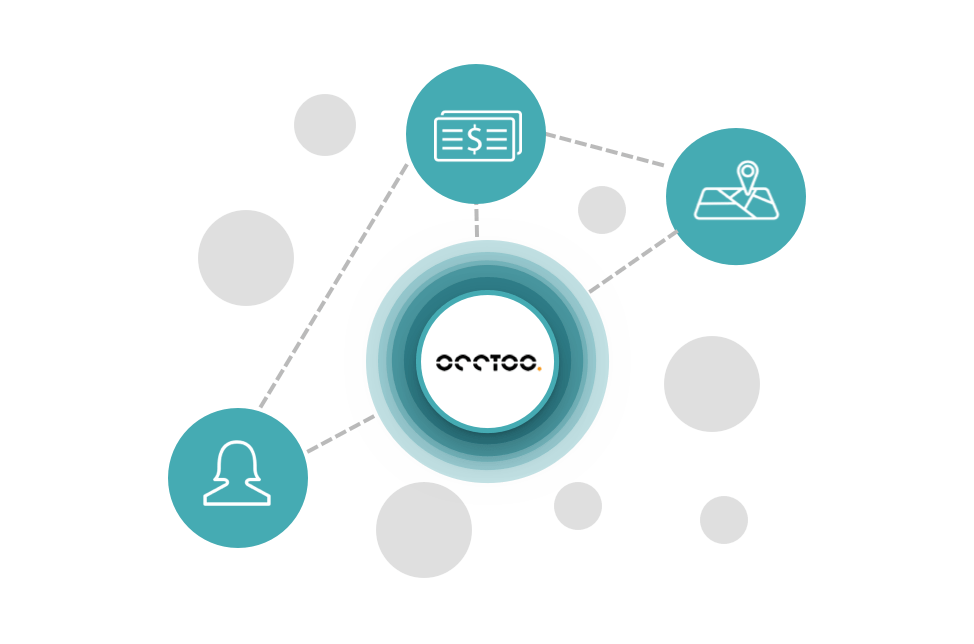 Want to learn more about Occtoo?
We'll show you how you also can get instant access to your experience data and build digital experiences faster than ever