Axel Arigato use Occtoo to serve Brink Commerce with data and launch their new website
By unifying and unlocking their data through Occtoo's Experience Data Platform, complexity to deliver to Brink Commerce was greatly reduced and there was no demand for lengthy integrations. Brink Commerce is a proud partner of Occtoo.
Axel Arigato launch a digital showroom experience with Touchtech and Occtoo
Touchtech is a strategic and integrated technology platform of digital sales tools. Occtoo serves Touchtech with all the data they need to deliver more captivating, efficient, and personal experiences to Axel Arigato customers. Occtoo and Touchtech are proud to be partners.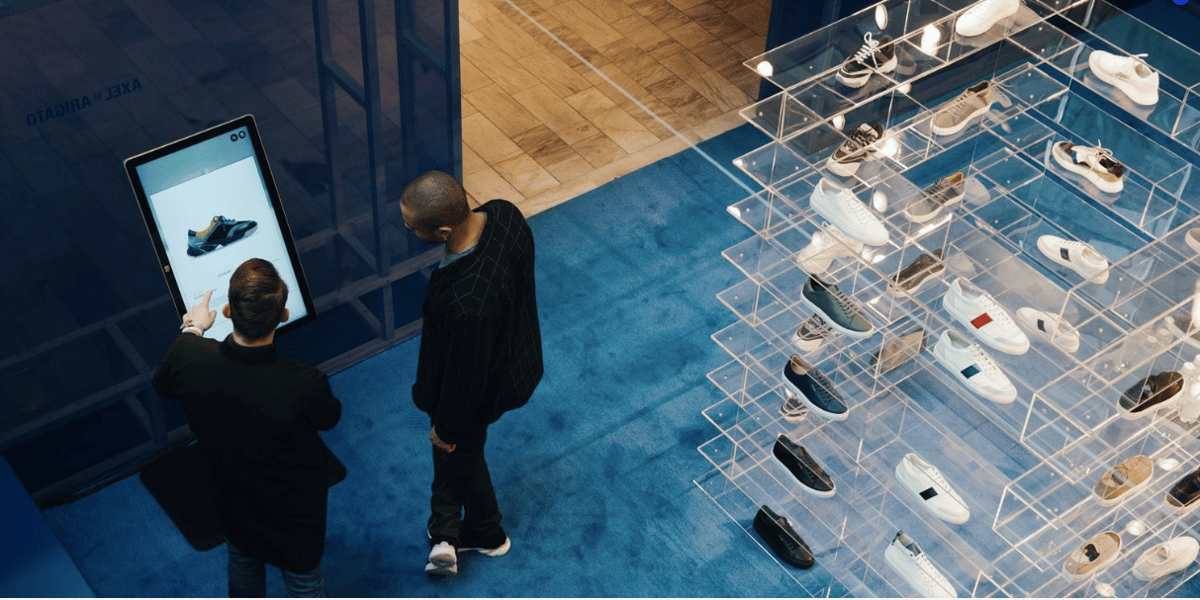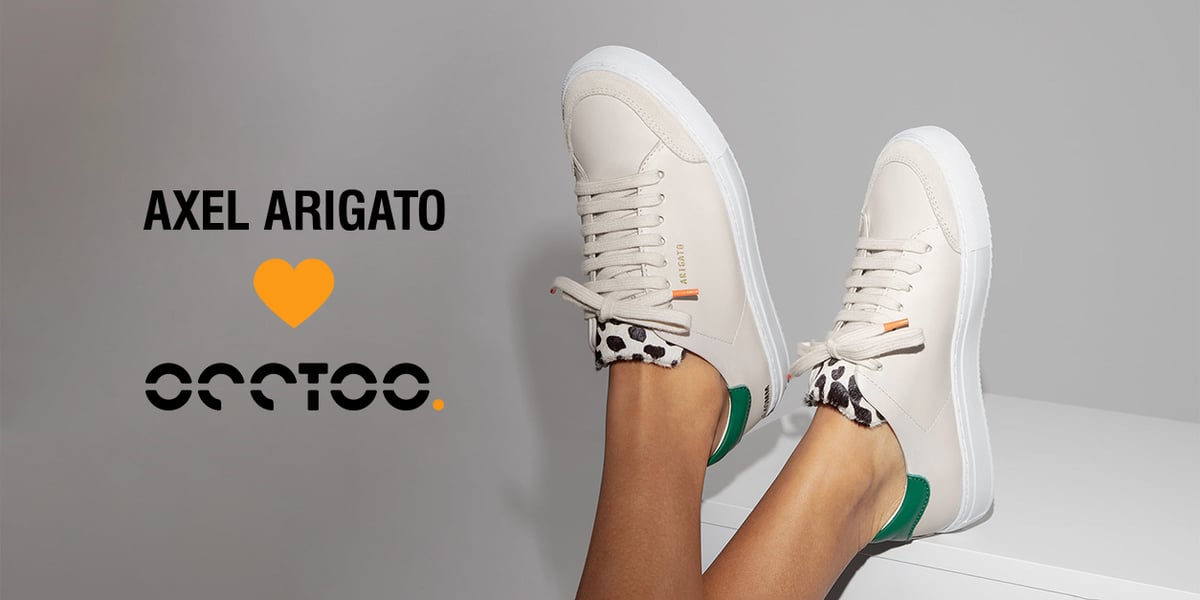 Axel Arigato expand to new marketplaces at record speed with Occtoo serving data
Axel Arigato have used Occtoo's Experience Data Platform to combine stock, product and pricing data from a variety of their systems and deliver the right data combinations directly to new marketplaces such as 24s & Miinto. This saved them months of lengthy integration projects.
How Occtoo's Experience Data Platform has enabled Axel Arigato
With Occtoo's Experience Data Platform, Axel Arigato can deliver product, stock & price data from their backend systems directly to the front end experience. This makes them not only more autonomous but also much faster to market. They can now act on market opportunities quickly and don't need to execute based on plans set 24 months ago. They can work agile and proactively in tune and expand to new markets at rapid speed.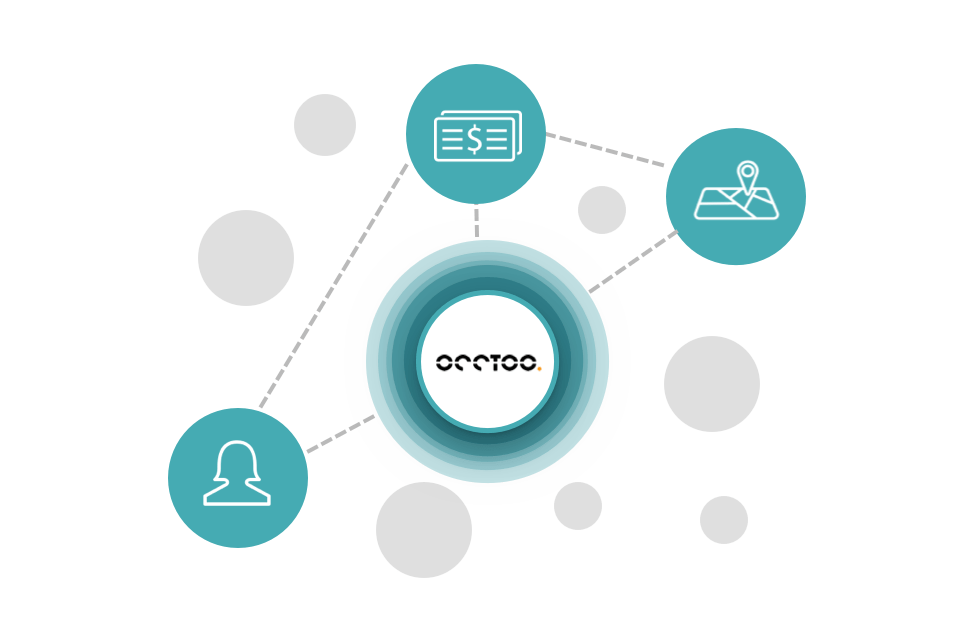 Want to learn more about our Experience Data Platform?
Reach out today to learn how you also can reap these benefits!