Cartier is one of the world's most recognized luxury brands offering high-end jewelery that their customers cherish for generations. To offer exquisite service to their global customer base they have retail boutiques spread across the world in addition to an always available e-commerce store and a growing number of digital services.
Mobile app offer guided selling to the wedding ring assortment
The purchase of an engagement and wedding ring comes with many emotions and combined with an endless option of diamond shapes, cutting styles, cut quality etc it can become overwhelming when considering all the different options available. With the Cartier service "Set for you" the customers are able to tailor a ring according to their unique preferences. Cartier decided to make this task easier and built an app that guided the bride and groom to be in their important decision. Within the app they can browse through the global assortment and go through a guided selling journey that covers all important criteria to think about when choosing (or creating) a wedding ring so they can find the ring that fits their preferences the best. Cartier started with building an MVP of the app that was tested on the Japanese market. The app was well received by both the sales associates and customers and Cartier therefore decided to launch it on a global scale on all markets and continents where they are present. So whether the future bride and groom lives in Tokyo, Sydney, Miami or somewhere else in the world, buying a wedding ring is a lot easier.
Quick summary
Mobile app guides brides and grooms through Cartier's wedding ring assortment
They get instant access to in-depth information about the global wedding ring assortment
The app is available all over the world and localized in terms of language, currency and assortment to provide a more relevant experience
Making a complex decision easier
Brides and grooms to be can easily browse through in-depth information and images to get a good sense of the different wedding rings available. All information is always updated in real time.
How Cartier have used Occtoo
With Occtoo, Cartier could easily access and unify stock data from a 3rd party diamond system, product data from the PIM-system and transactional data from the ERP. They then combined these datasets with Occtoo and made the data available for developers through a real-time API. The Occtoo Experience API are high performing APIs that scales in real time all over the world making it a seamless experience regardless of location of the user.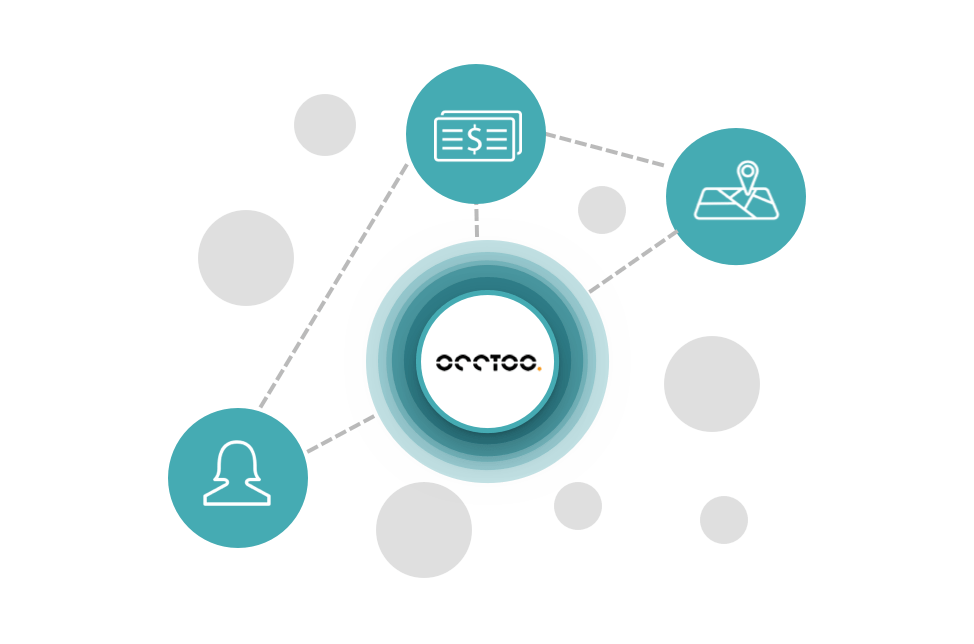 Want to learn more about how to build digital experiences with rapid speed using Occtoo?
Send a request through the form and we'll get back to you as soon as possible.