Cartier is one of the world's most recognized luxury brands, offering high-end jewellery for their customers to cherish for generations. Cartier have retail boutiques spread across the world, to offer exquisite service to their global customer base, in addition to an e-commerce store and a growing number of digital services.
Cartier launches a new eCommerce feature to help clients filter through their fragrance collection
Purchasing a fragrance online removes the sense of smell, so Cartier look for other ways to highlight the tones and characteristics of their luxury fragrance collection. Categorizing them under terms like opulent or floral is one of the ways they do this, and with their new digital service 'Find Your Fragrance', clients can now browse and filter based on style and sillage too.
Cartier's PIM and ERP data was unified in the Occtoo Experience Data platform and an Experience API was created to serve this new frontend experience. The Occtoo Experience API scales in real time all over the world making it a seamless experience regardless of the location of the user.
With all data fuelled into Occtoo, the client can build unique data sets for any new frontend experience, without lengthy integration projects.
Quick summary
Cartier launched a new fragrance finder feature on their eCommerce site which enables visitors to filter through Cartier's collection based on their ideal fragrance traits.
Occtoo's Experience Data Platform feeds data from Cartier's PIM and ERP system to the frontend experience through an Experience API.

With instant access to the necessary data, the project was executed in only three weeks from idea to deployment.

Valtech built the front experience
Making a unique decision more personal
Clients can now browse through Cartier's full collection of fragrances and filter choices based on their personal preferences.
How Cartier have used Occtoo
With Occtoo, Cartier could easily access and unify product data from the PIM-system, and transactional data from the ERP. They then combined these datasets within Occtoo and made the data available in their frontend through a real-time API. The Occtoo Experience API scales in real time all over the world making it a seamless experience regardless of location of the user.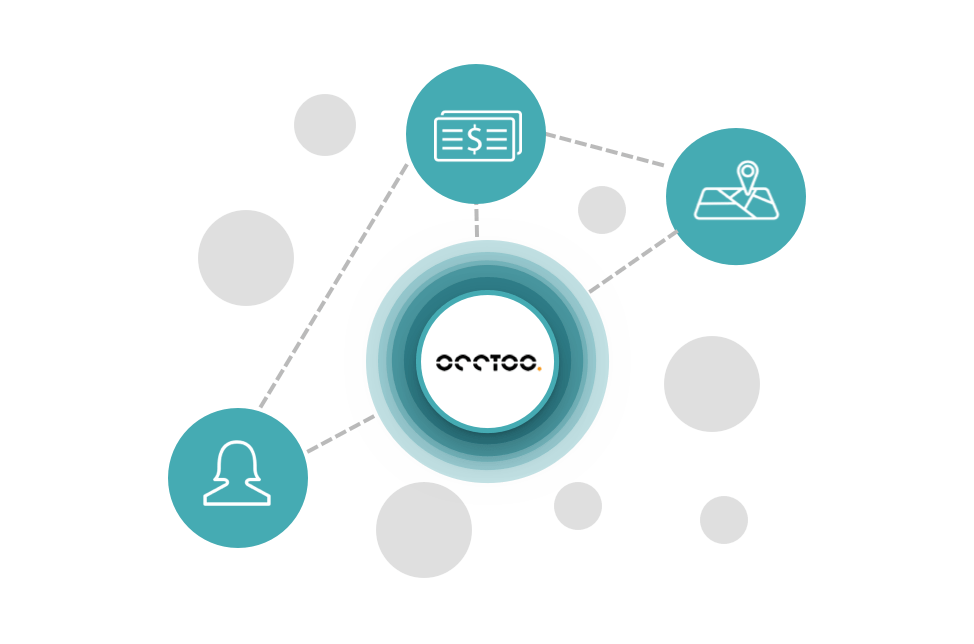 Want to learn more about Occtoo?
We'll show you how you also can get instant access to your experience data and build digital experiences faster than ever