Occtoo is an Experience Data Platform that supports digital teams at retailer and brands to instantly access and combine data and content without costly integrations to build digital experiences faster
What we want to accomplish
Make companies relevant everywhere
We want to help companies make the most out of all data available to them and combine it into relevant experiences that can be available everywhere. It's the end of data black boxes and silos!
Make digital teams data autonomous
We want to democratize the access to experience data. With our no code/low code platform, CX and digital professionals with no coding skills have instant access to the data necessary to continuously develop the customer experience and move in the speed of their own choice.
Unlock creativity and unleash innovation
We help digital teams to spend less time integrating data and more time being creative with data. This way we unleash time and energy for innovation and creating customer value.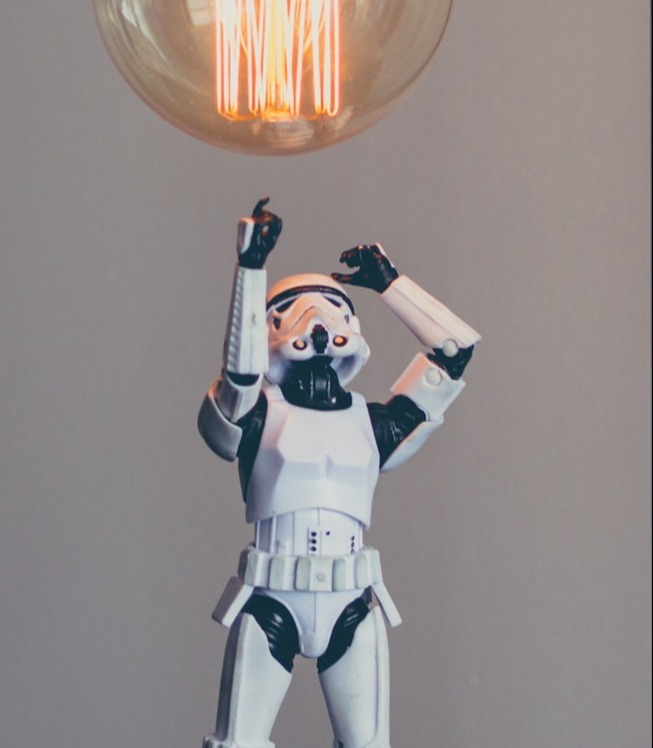 Why we exist
When seeing the frustration of cornered digital officers, marketers and developers unable to execute their vision due to data locked in silos, time-consuming integration projects, and slow digital experiences that killed conversion, we set out to make a difference.
With Occtoo, we have made it our cause to solve this issue and to build a company that is global from day 1. Occtoo thrives on creating customer value and innovation and attracts the best hearts and minds in terms of both co-workers and customers.
Today we are working in parallel, to help digital teams and developers to champion their missions, and we're building a global community of people we trust and respect.
Occtoo co-founders,
Niclas, Jimmy & Daniel
Join the Occtoo family
We are continuously looking for talented people that want to become part of a great team with global ambitions. Our organization is remote-first and we welcome applicants from all over the world.
We are backed by experienced investors
Industrifonden is a Nordic venture capital investor, focusing on early stage technology and life science companies with international potential.
42CAP is a Munich based venture capital firm who invests in seed-stage technology-driven companies across Europe with global ambitions.
Newion, a pan-European early-stage venture capital firm that invests exclusively in business software with the ambition to emerge as market leaders.
Invest in Occtoo
We are a privately held company funded by our customers and venture capital. We have so far raised €7 million in seed funding. If you are an institutional investor interested in participating in our Series A, please reach out to our CEO Niclas Mollin at niclas.mollin@occtoo.com.