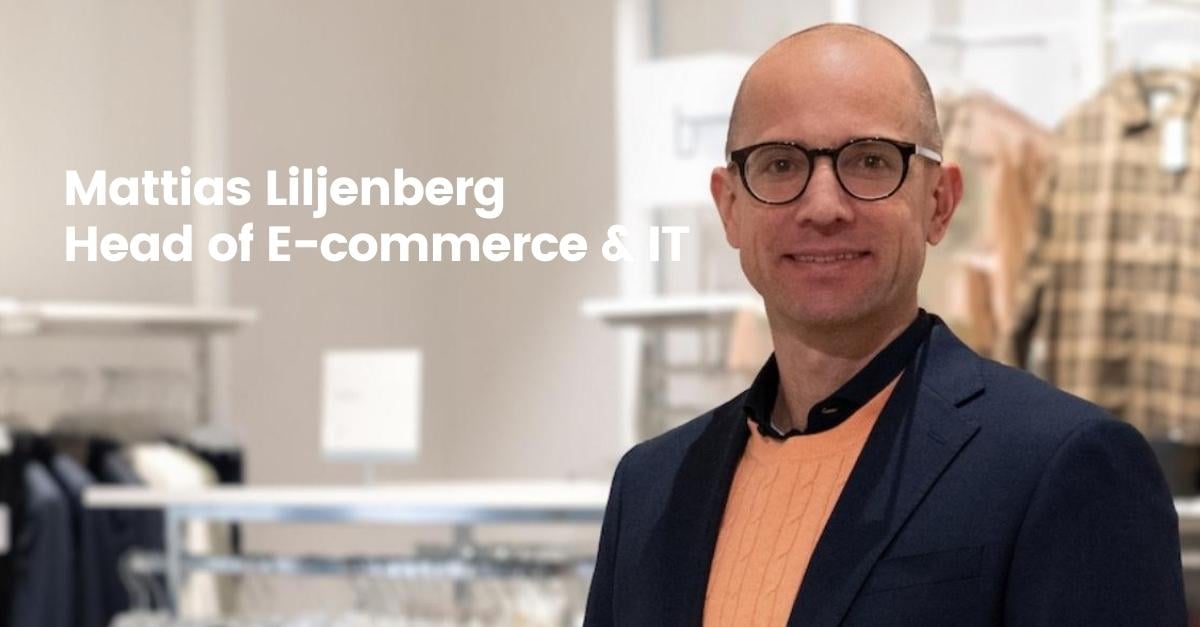 MQ Marqet expanded to 7 new markets through Zalando marketplace
"We have radically increased our speed of execution now that we have all Experience Data instantly available in Occtoo. We never have to wait for an integration before we can get started with a new digital initiative."
MQ Marqet use digital experimentation and a strong service offering to boost customer experience
"The last 18 months we've had an incredible speed to market due to the investments we've done. It has really set us up for our next chapter. Occtoo's Experience Data Platform has been an important part of this transformation."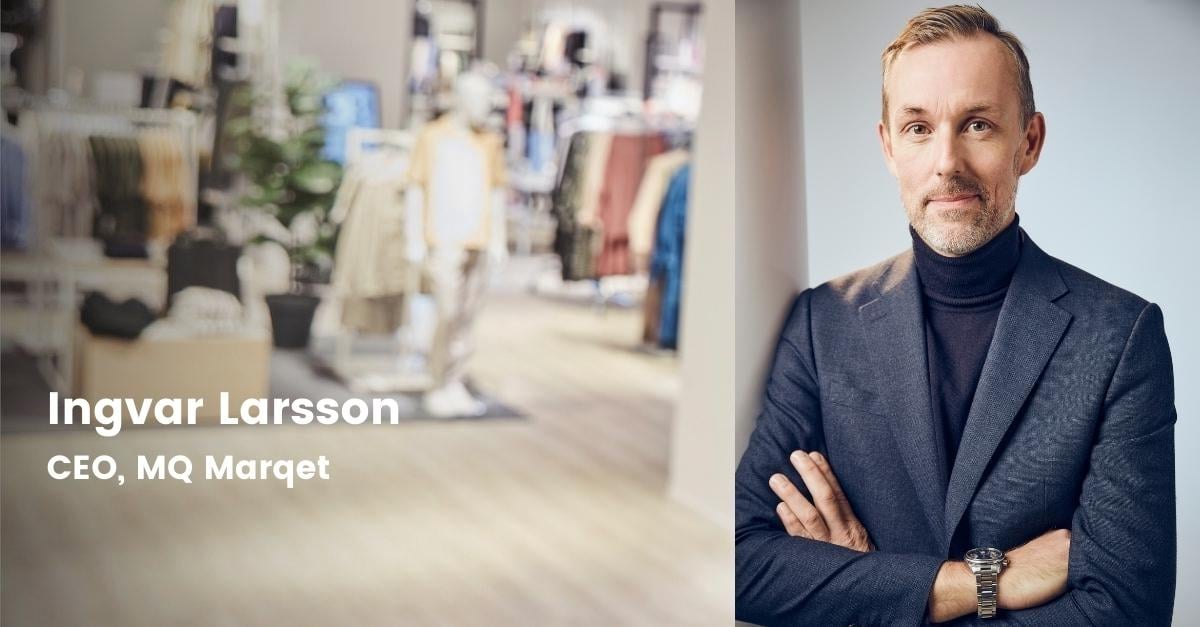 Innovative apps from MQ Marqet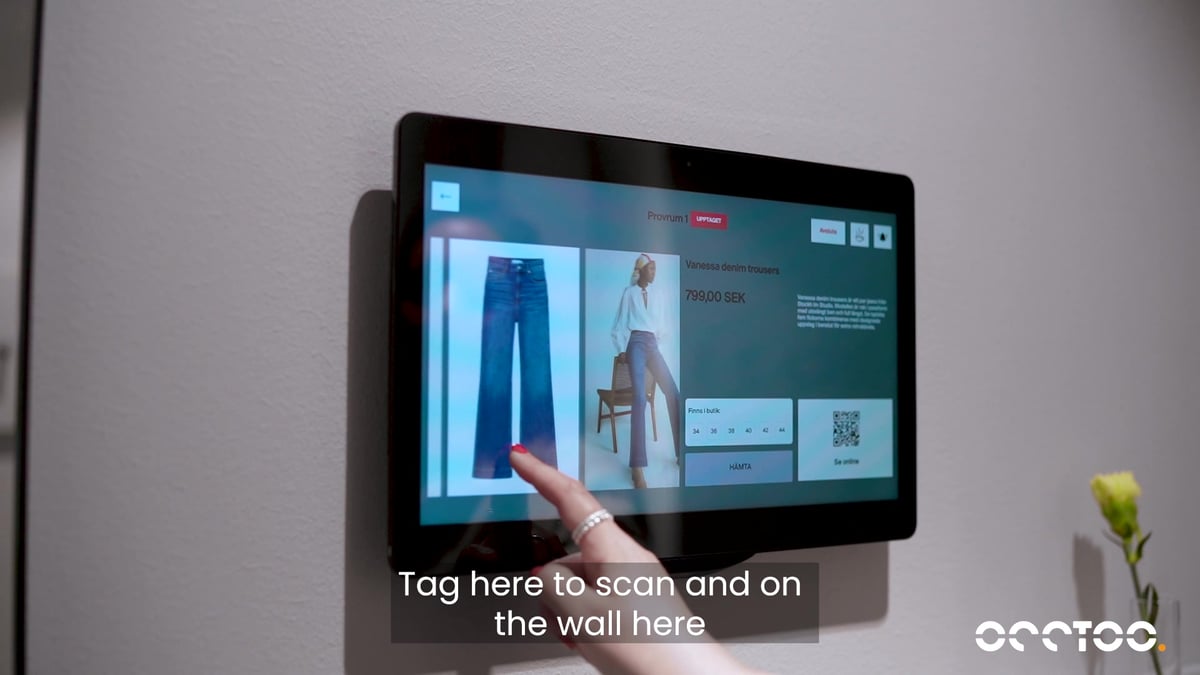 They digitalized their fitting rooms to improve customer experience and help customers find the right size
MQ Marqet wanted to modernize a traditional and important part of the store experience. They added digital screens in the fitting room so customers can ping store associates or read more about the garments they are trying on.
They used Occtoo feeds to expand to Zalando marketplace
The Zalando API is known to be tricky to work with and implementation takes time, but with feeds from Occtoo, MQ Marqet were quickly up and running.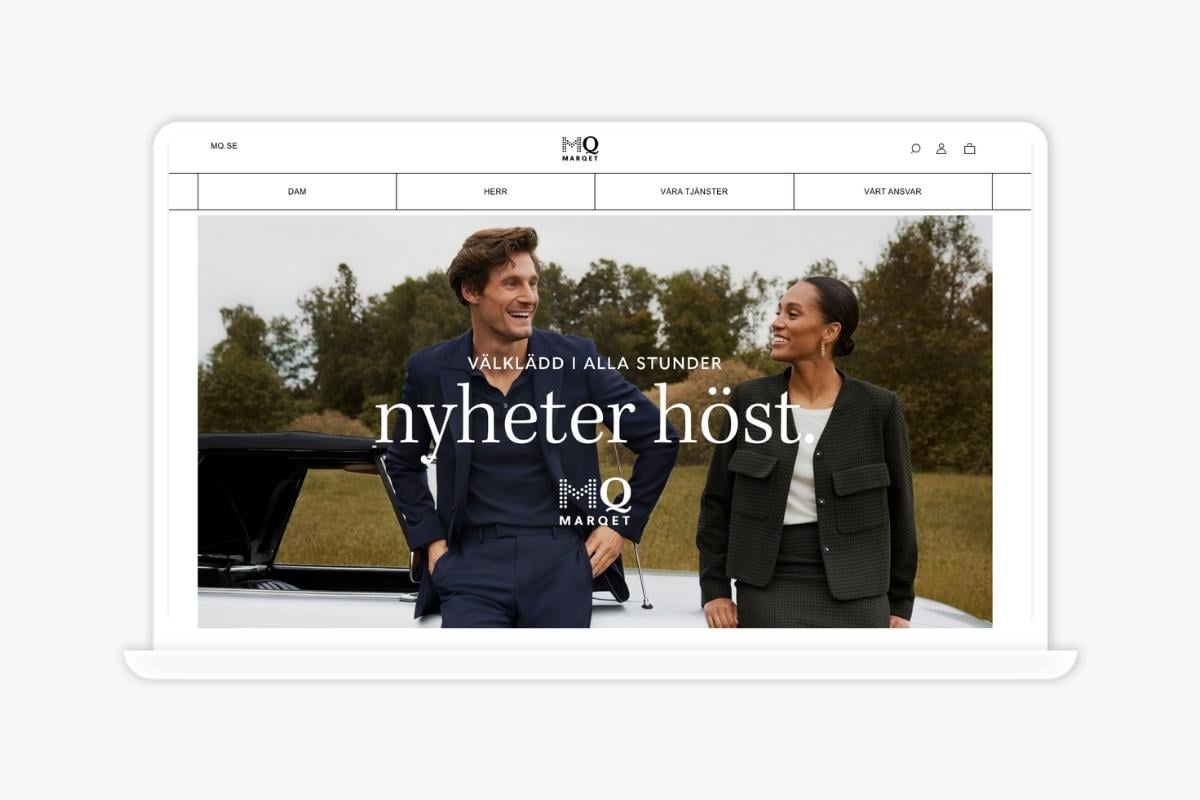 MQ Marqet's B2B eCommerce helps business clients find and buy quality uniforms
MQ Marqet had identified a unique opportunity to expand into the B2B segment. They launched a unique B2B site tailored to sell quality uniform attire to business professionals.
How Occtoo's Experience Data Platform has powered innovation at MQ Marqet
With Occtoo's Experience Data Platform the digital team now have instant access to all of their Experience data (Product data, customer data, transactional data etc.) from backend systems.
This means their CX teams can operate more independently from the IT department, and instead lean on the agencies that they use to build digital experiences. This makes them not only more autonomous but also much faster to market. They can now act on market opportunities quickly and not based on plans set 12 months ago.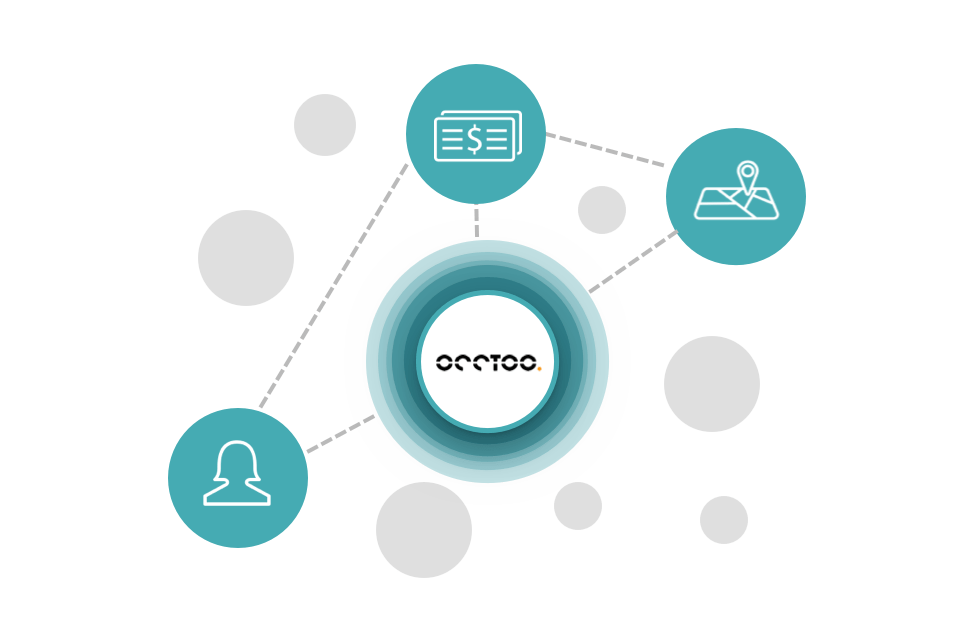 Want to learn more about our Experience Data Platform?
Reach out today to learn how you also can reap these benefits!