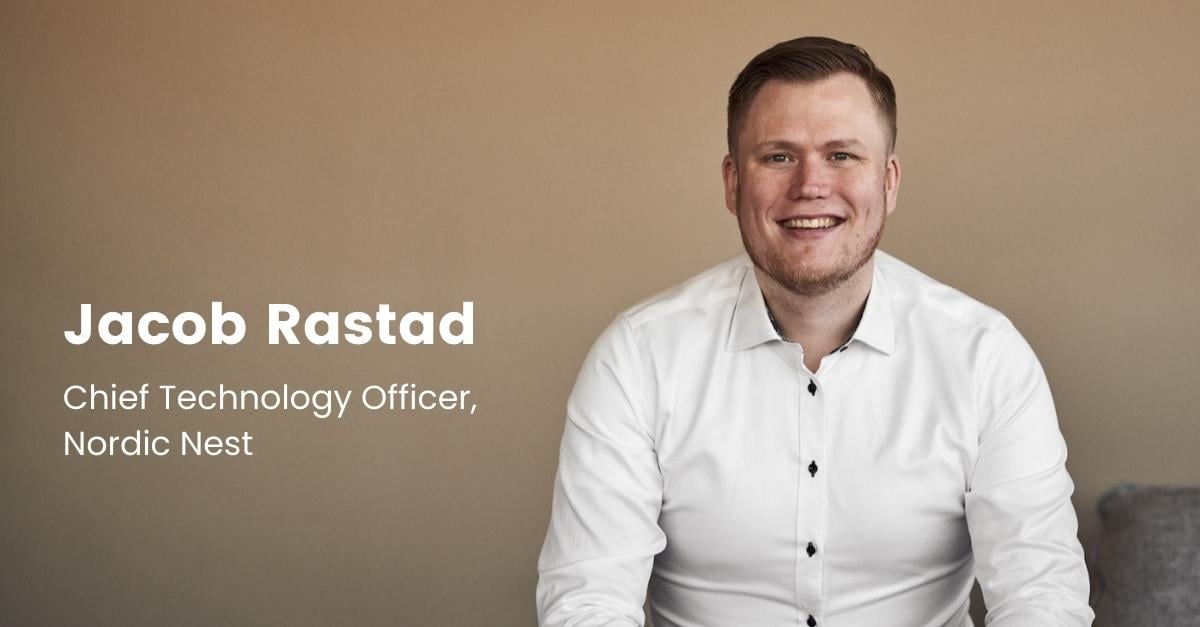 Nordic Nest chose Headless because speed and agility are their #1 priority
"If you are building a Composable Stack you need Occtoo's Experience Data Platform to tie all data from different systems together"
Nordic Nest's customer service app improves customer experience
A customer service app was developed to equip team members with instant and unified information about customers and their orders, from different sources, such as: the customer service portal, order management system and ERP.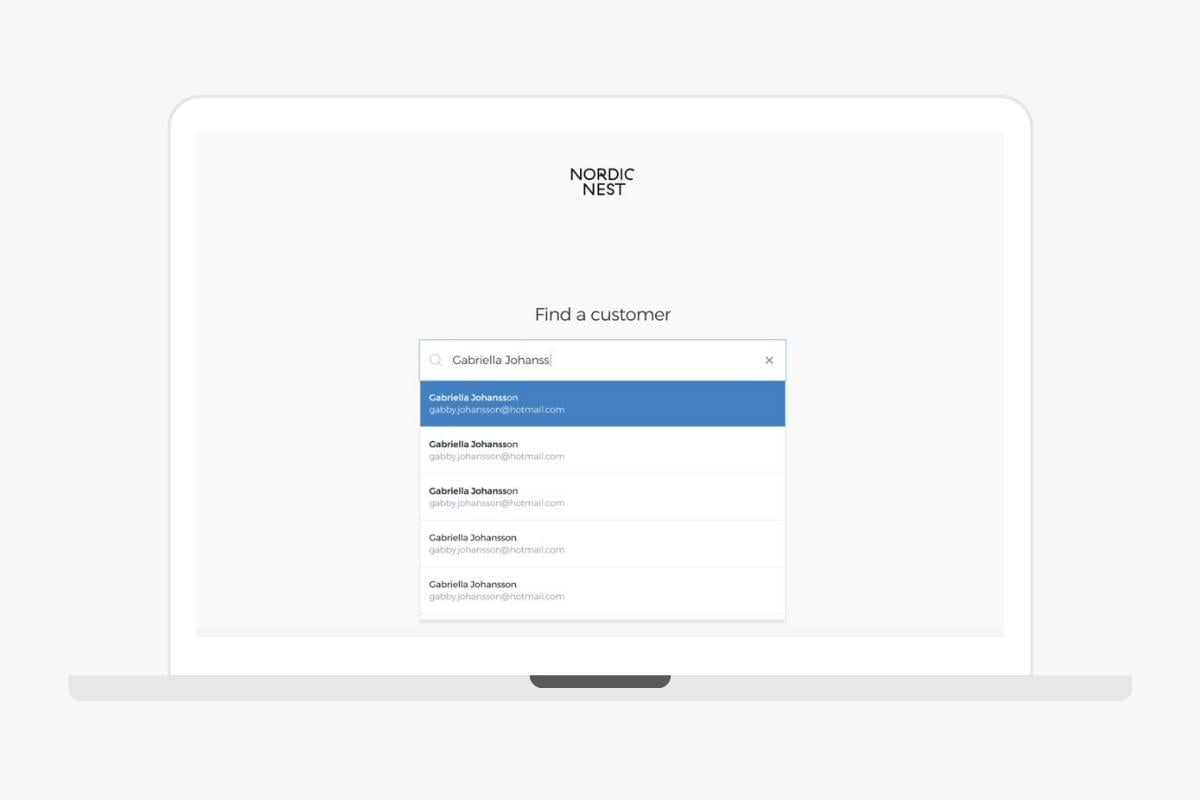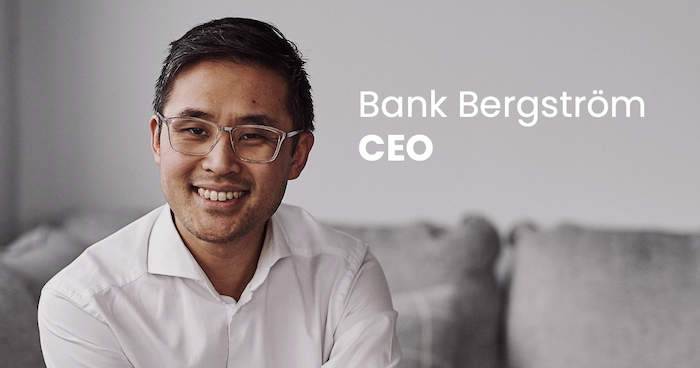 Bank Bergström discusses Nordic Nest's move to maintain hyper-growth
"With Occtoo we can access the right data quickly and can offer our customers a much better experience to ensure that they return."
How Nordic Nest connected data in their Composable stack
Nordic Nest is a hyper growth interior design e-tailer. Jacob points to speed and agility as their #1 reason for success. Maintaining that speed as they grow is the guiding star for every tech decision he makes. Learn about his strategy!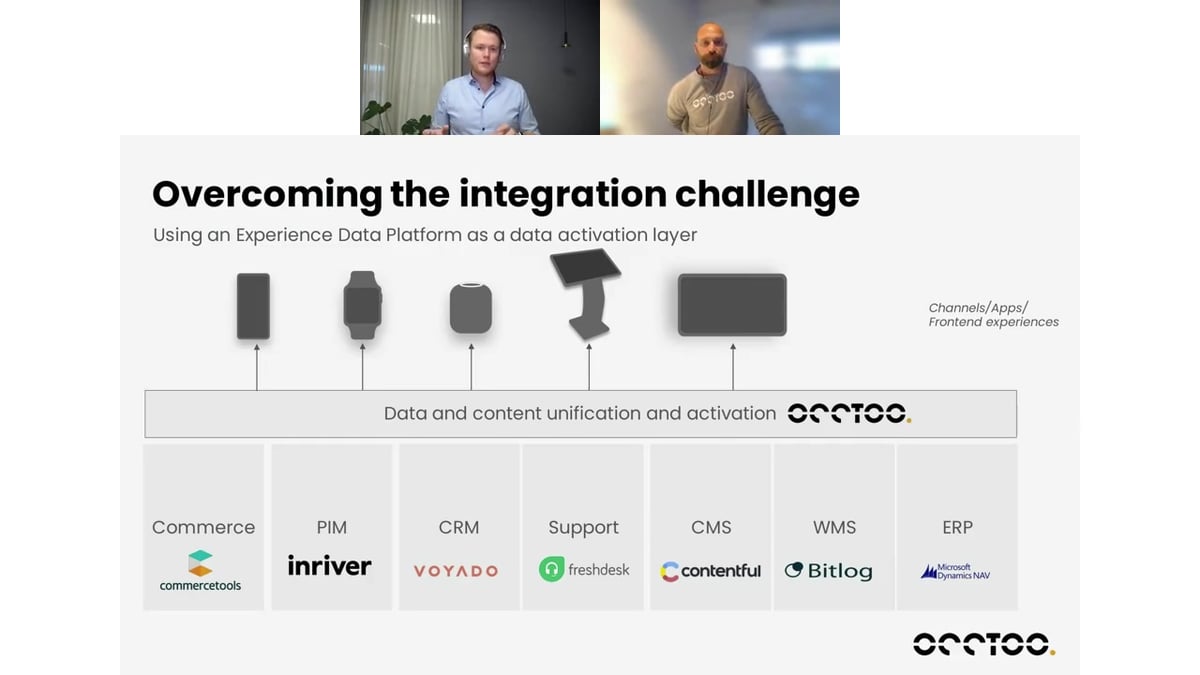 How Occtoo's Experience Data Platform has enabled Nordic Nest
With Occtoo's Experience Data Platform the digital team now have instant access to all types of experience data (Product data, customer data, transactional data etc.) from all backend systems. This means they can operate more independently from their IT department, and instead lean on the agencies that have been brought on by themselves to build digital experiences. This makes them not only more autonomous but also much faster to market. They can now act on market opportunities quickly and don't need to execute based on plans set 24 months ago but can work agile and proactively in tune with the market to innovate the customer experience at rapid speed.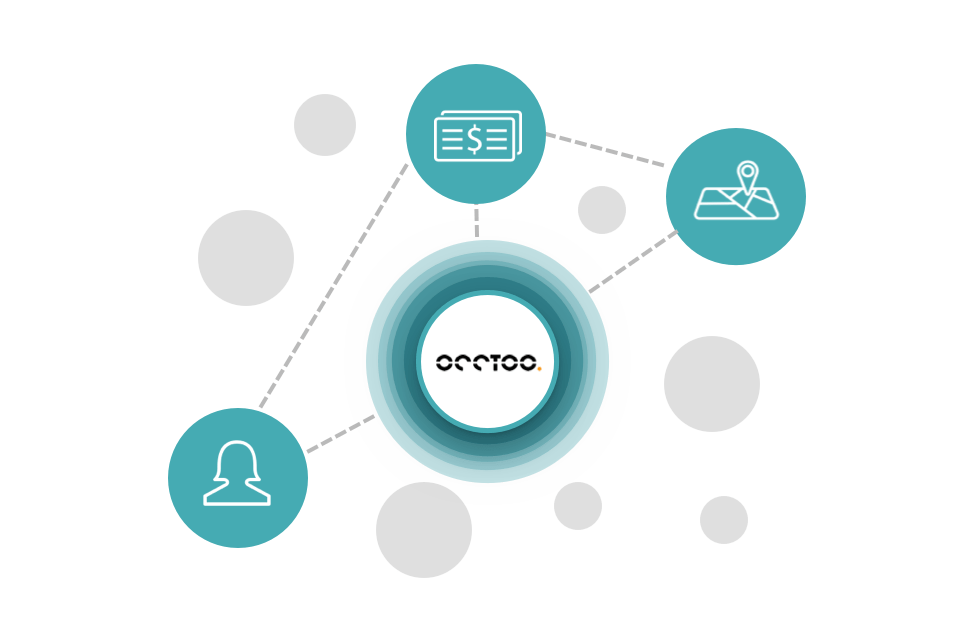 Want to learn more about our Experience Data Platform?
Reach out today to learn how you also can reap these benefits!