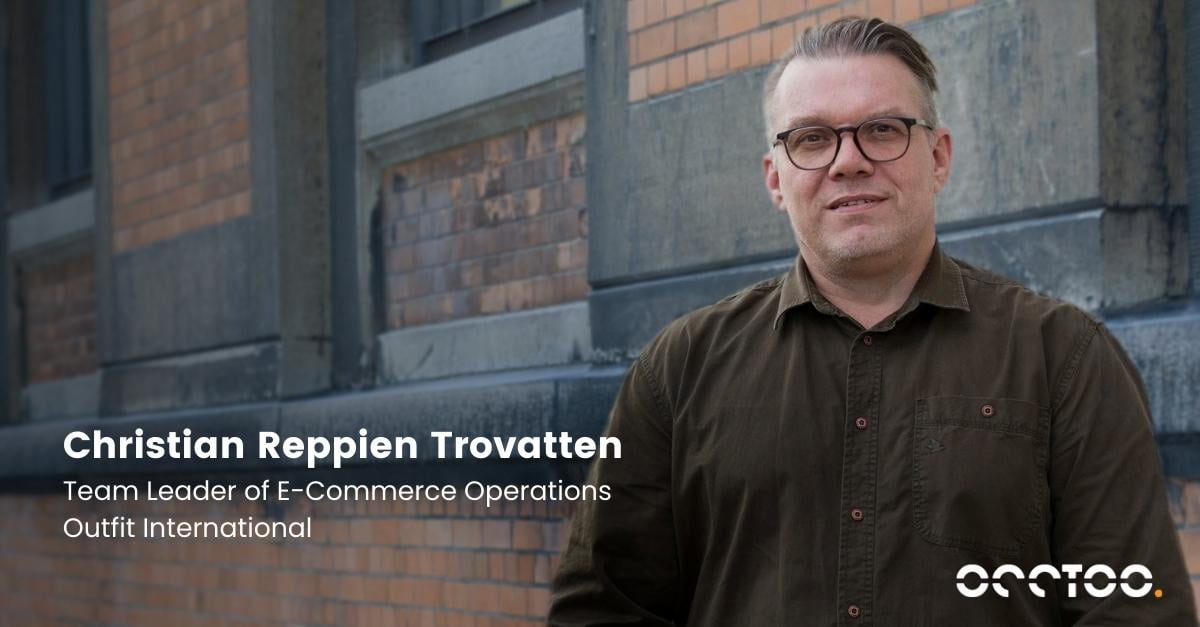 Christian Reppien Trovatten talks digital success
"Our customers expect the level of product information on our website to be second to none. Being a Hunter is a lifestyle and our customers are really well-versed in their area of expertise. We can't simply rely on our partners to provide that level of information on their landing pages for our products."
Jakob Seeman Weitemeyer shares his thoughts about their tech stack
"Data integration can be extremely tedious especially when it is coming from various sources in the back end, so having a technology tool like Occtoo's Experience Data Platform can save you precious days or even months"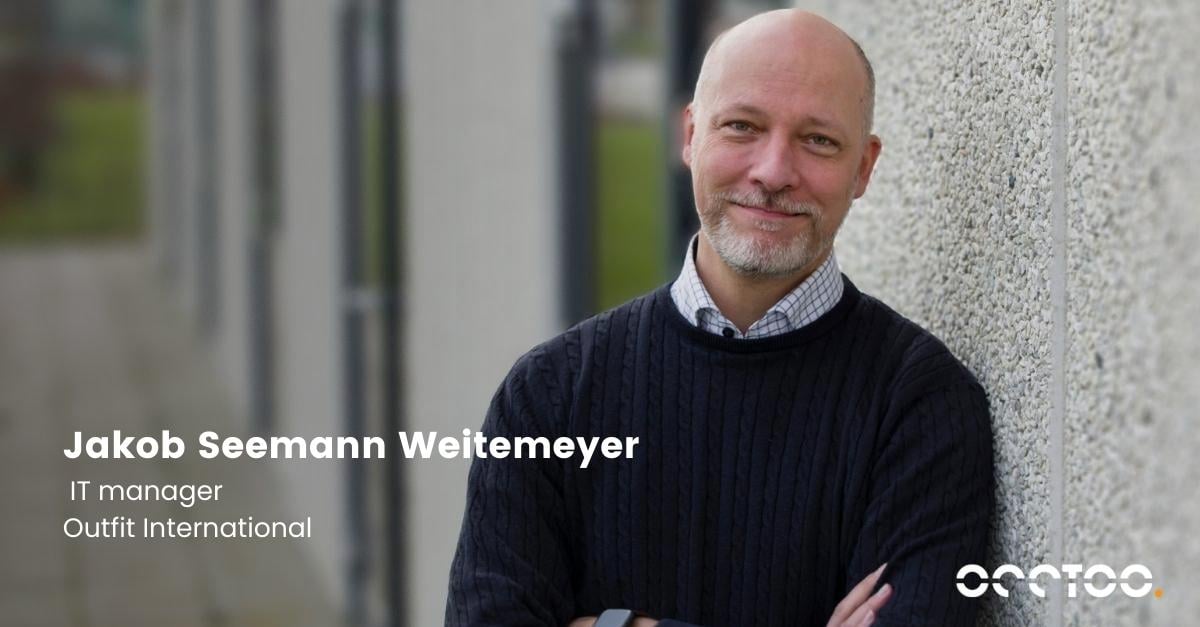 Digital experiences Outfit International has built with Occtoo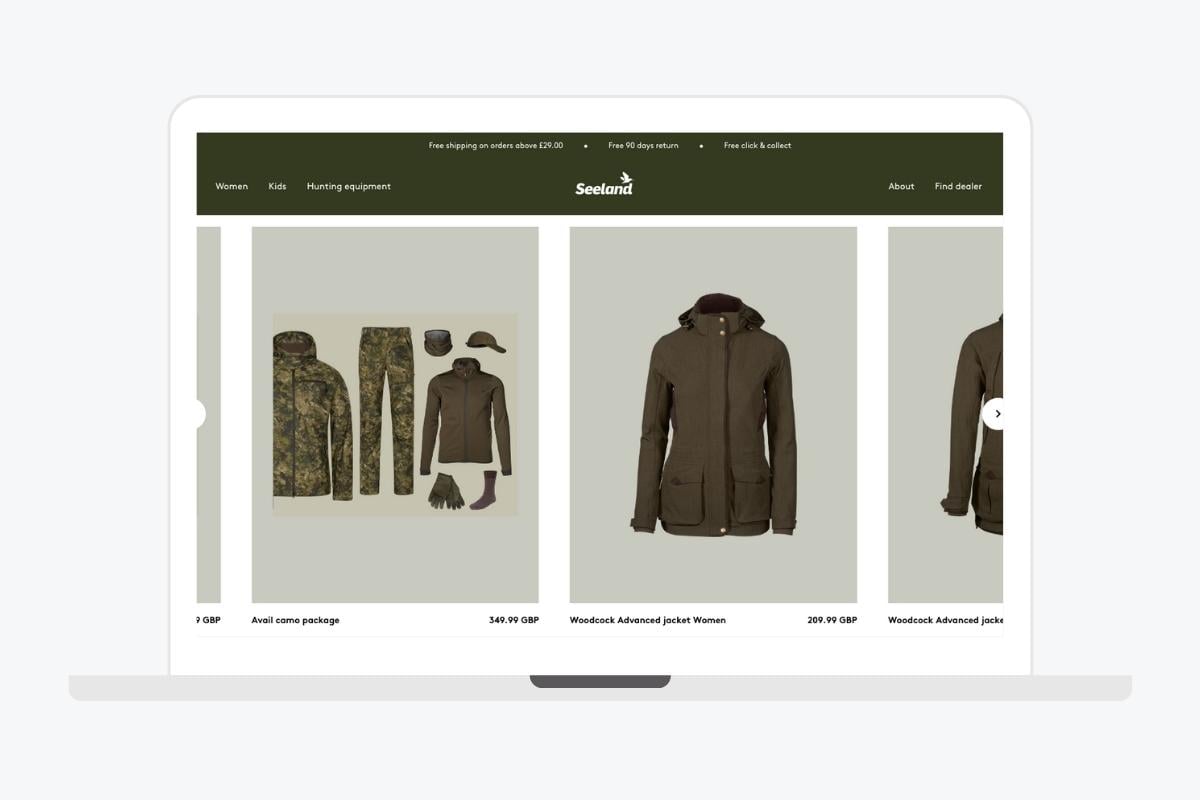 Outfit International launches E-commerce sites for brands Härkila and Seeland
To improve customer experience, Outfit International launched two new e-commerce sites for their two leading hunting brands: Seeland and Härkila.
Härkila improves product pages to increase sales
Hunting brand Härkila revamped their category and product pages to drive new sales in their own e-commerce channel as well as in their reseller partner network.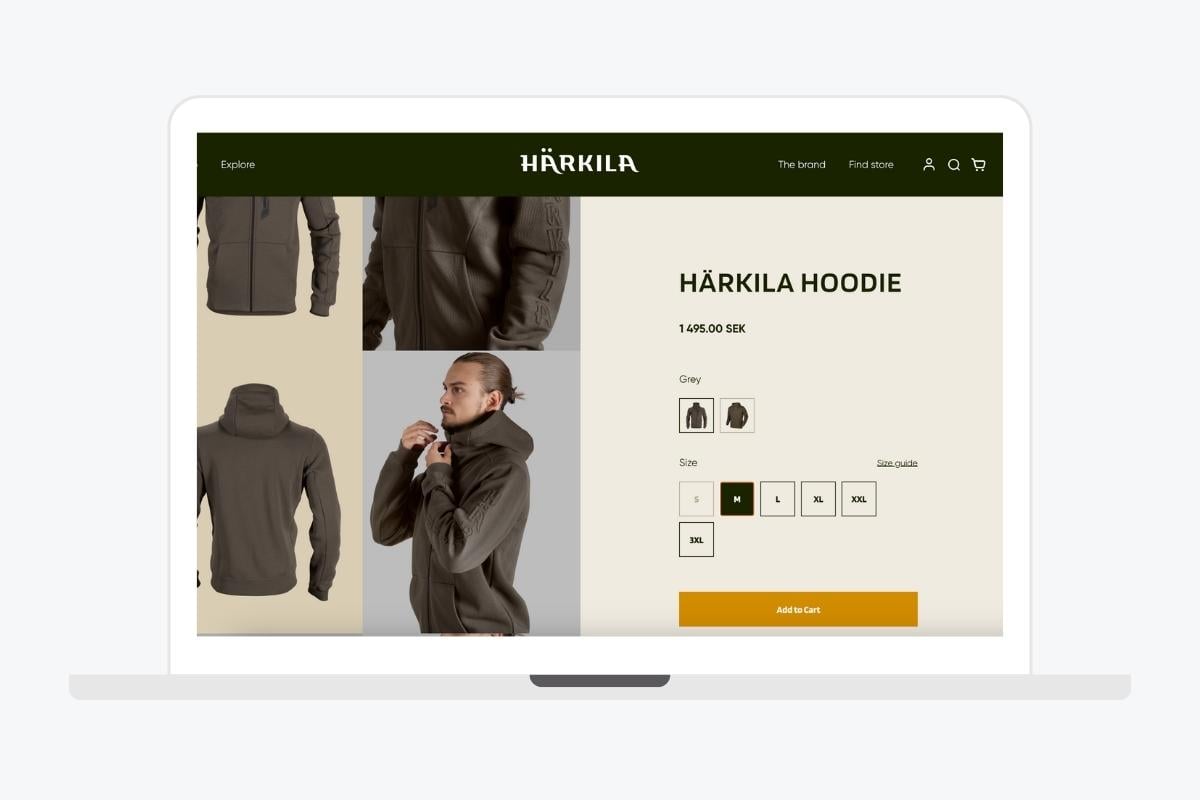 How Outfit International have used Occtoo
Outfit International have used Occtoo's Experience Data Platform to unify their PIM and ERP data and handle all business logic around how data should be presented in the frontend layer. They can now quickly create new Experience API's containing the specific data and content assets needed for future projects too significantly reducing budget and energy spent on data integration.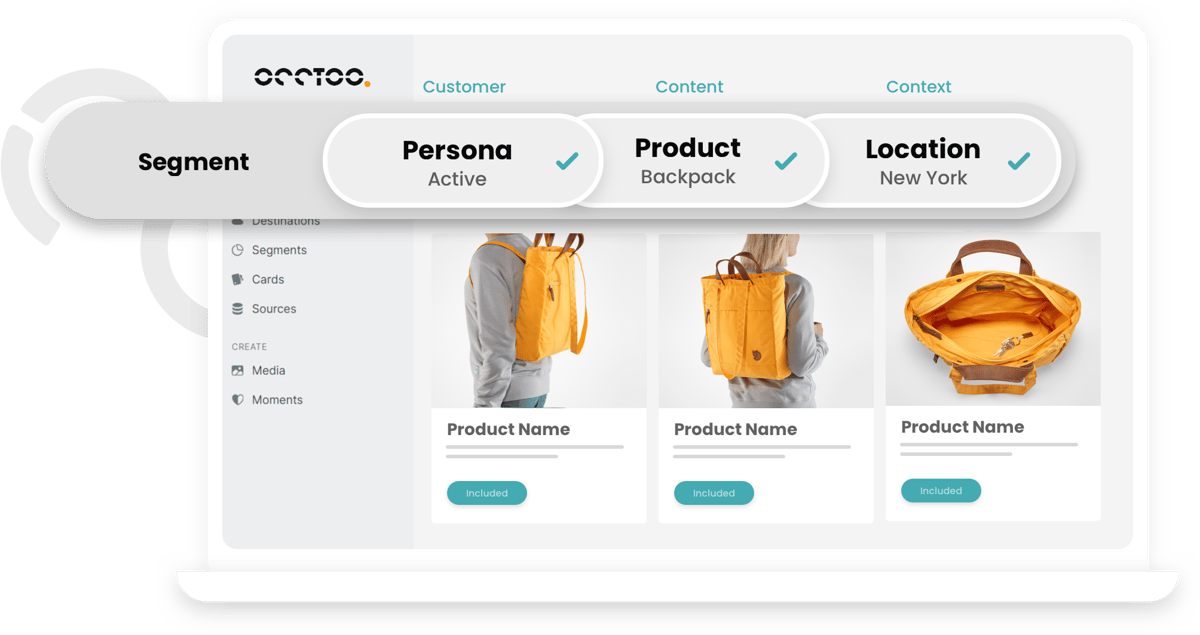 Want to learn more about our Experience Data Platform?
Reach out today to learn how you also can reap these benefits!