ICANIWILL is an ambitious, digitally-native, activewear clothing brand that has been recognized as the fastest growing fashion brand in Sweden, and they have no plans of slowing down.
Strong partner relationships and brand unity across retailers are vital to the success of ICANIWILL. This means developing a high-quality assortment in both production and design, employing top-of-the-line staff, ensuring product information is easily accessible and implementing tech that speeds up processes for the brand and brand partners.
The portal is very user friendly and helps us share our product and brand assets with partners with ease. Now our creative team have even more time to create even better content, which means we will build a stronger brand.
PartnerZone increases content distribution efficiency and speeds up partner onboarding
ICANIWILL is on a mission to scale its product assortment and partner network to reach new markets and customers. They make super-fast innovations and product launches, so it is critical to quickly make their brand and content assets available for their brand partners to quickly get products out on the market. Based on this it was important for ICANIWILL to speed up content distribution and partner on-boarding.
They needed a platform that could unify data from multiple sources and hold information for their full product range along with marketing assets, and also provide insights on which assets were being used by their retailer network. This would help them to prioritize their content production efforts. This needed to include user, product, and brand management to deliver the correct content to the correct partner. Previously they had been using Google Drive and Dropbox to share content, creating a lot of frustration among both the internal team and partners.
To increase efficiency and free up time related to content distribution they decided to use PartnerZone from Occtoo, which supported them with all of the above challenges.
Quick summary
ICANIWILL needed a portal for their team and partners to access the latest product information and marketing assets in their portfolio

PartnerZone from Occtoo is a platform that unifies data from multiple sources to provide internal teams and partners

with instant access to in-depth product information

As soon as a creative team starts preparing new products to make them sellable in their own channels, these items are instantly added to PartnerZone - making them available to partners as well

The

experience is tailored to the profile of each retailer

. T

hey only get access to the right brands and assortments they sell, to make it a relevant experience

Using PartnerZone means ICANIWILL can onboard new partners much quicker than before

They now get insights on what content is used the most to guide their content production efforts
A self-service partner experience
Brand partners
can easily
access the latest content and marketing assets
. This increases efficiency and frees up
time related
to content distribution.
How ICANIWILL have used PartnerZone
PartnerZone is an out-of-the-box application from Occtoo, built on top of our experience data platform, with retail brands in mind, and used to share product information and marketing assets with brand partners.
ICANIWILL has used PartnerZone to store and share all of their product data with the internal team and external brand partners.
They can now spend less time on-boarding partners and distributing content, and more time reviewing and promoting what really works across various markets, which means greater CX and enhanced speed.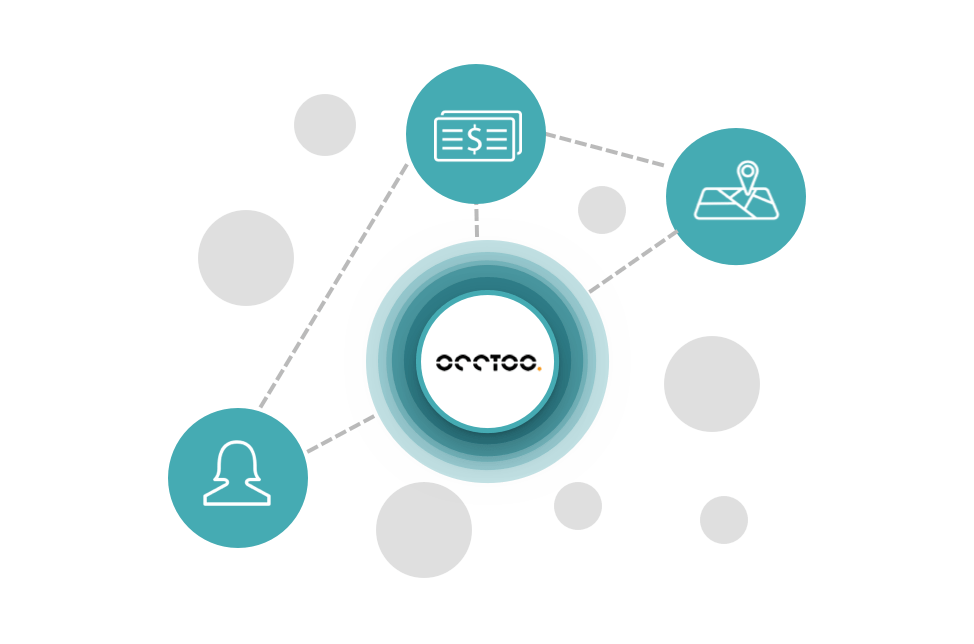 Want to learn more about how to build digital experiences with rapid speed using Occtoo?
Send a request through the form and we'll get back to you as soon as possible.