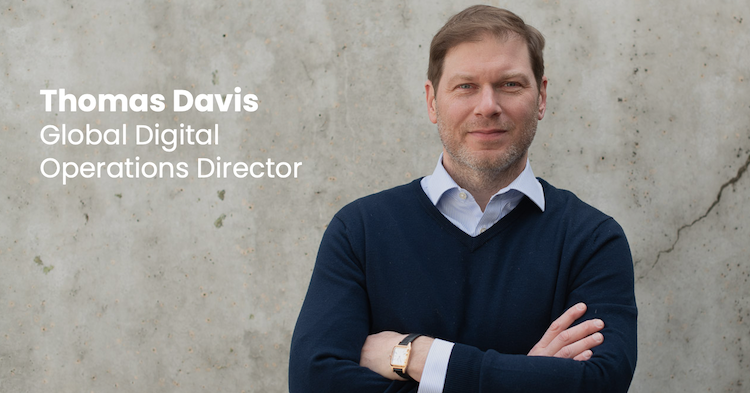 Cartier's Thomas Davis shares his best tips for digital innovation
"When we look at internal solutions, our teams want speed, scalability, and accuracy. They want simple user interfaces to quickly find the information that s/he needs to service a client or a partner. Therefore, they ask to trade elegant designs in favor of quick and intuitive interfaces that deliver the information in a matter of seconds."
Thaïs Montjean from Born Agency, shares four key digital trends for luxury brands
"In the online world, luxury is the promise of a truly frictionless, and exceptional customer experience. Hyper personalisation will be central to digital experience for luxury brands, as well as other sophisticated services such as on-site live chat functionalities, generalised virtual appointments, VR or voice activated virtual shopping."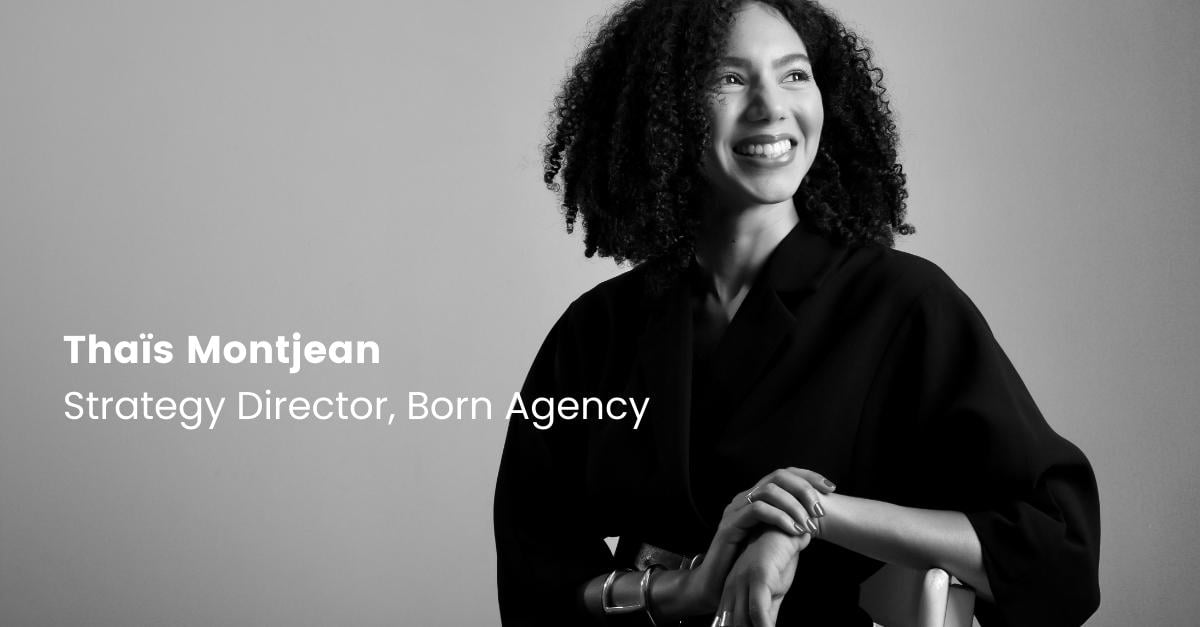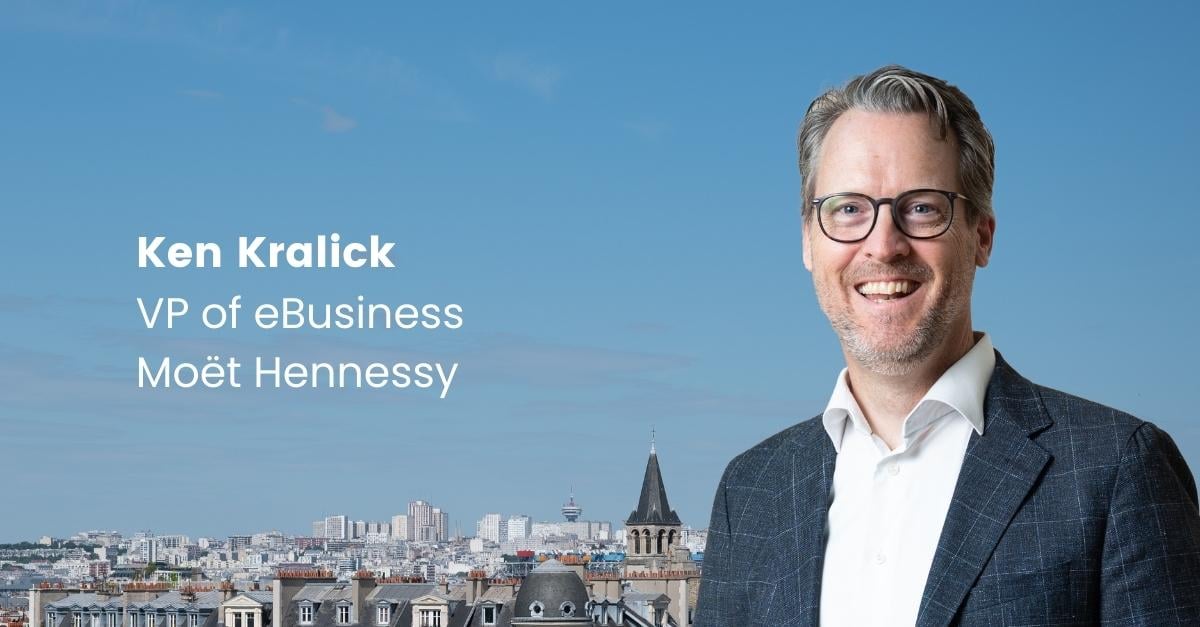 Moët Hennessy's Ken Kralick tells us what consumers expect from the digital experience
"Luxury is all about beauty, craftsmanship, and exclusivity. Brands must focus on how to create a strong digital experience that embodies their brand, where consumers are unable to feel, touch, and taste that product without being in the store."
About Occtoo
Occtoo is an Experience Data Platform that supports luxury brands to build relevant digital experiences and applications at rapid speed. Occtoo's Cloud-Native platform makes it easy to access and unify enterprise data from backend systems such as CRM, ERP, PIM, etc. and combine it with behavioural and contextual data to create relevant digital experiences that can be deployed in any channel or frontend in real-time at a global scale. Occtoo was founded in 2019 and are certified by the MACH Alliance.