Nordic Nest is the home of Scandinavian design and is one of the primary e-commerce successes in the Nordics with a revenue of over €100 million.
Customer service app gives team members instant access to unified customer information
Nordic Nest wanted to provide customers with even better service, and increase efficiency in their internal processes to better support their hyper-growth. The solution was an internal app designed to support their customer service team with access to unified data about the customer, their orders and purchase history: this has enabled their team members to speed up service and provide customers with more accurate answers to their questions, since they no longer need to search several different systems. It also unlocks a lot of time, so staff are able to serve more customers within the same time frame.
Quick summary
A customer service app was developed to equip team members with instant and unified information

about customers and their orders,

from different sources, such as: the

customer service portal, order management system and ERP

The customer service team is now able to provide customers with quicker answers as they no longer need to search several systems
The app means each team member can now handle more tickets because of the time they gain back, and Nordic Nest can scale more efficiently
A unified view of the customer
Customer service team members can instantly locate relevant customer data and quickly provide them with answers to their questions
We are using Occtoo's Experience Data Platform to tie all data from our Composable stack together. It's has improved our speed of execution and really become a game-changer for us!
How Nordic Nest have used Occtoo
With the help of Occtoo, Nordic Nest were able to quickly unify all customer data from all sources, such as customer service portal, order management system and ERP. They could then combine the data into one unified view and create an Occtoo Experience API that fuels the data into the frontend in their custom app. The Occtoo Experience API fuels the frontend with data in milliseconds making it a seamless experience for their team members when they service customers.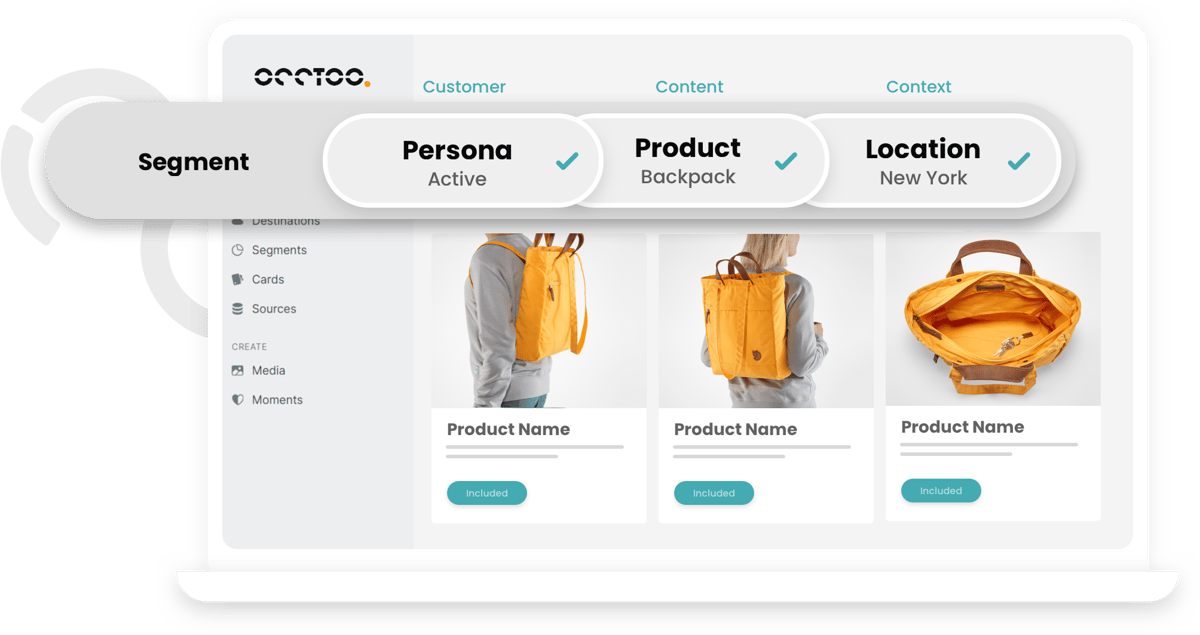 The Experience Data Platform
Connect and activate all data and content from any system and build new digital experiences at lightning speed.