The Occtoo Experience toolbox
Start providing a unified and relevant customer experience in just days
Engage your partners with the Occtoo content portal
Make your latest products and brand content easily available to retailers, partners and internal departments. Display the right content to the right partner to increase relevance. Get insights on which content is being used and never again spend time producing content that just sits on the shelf.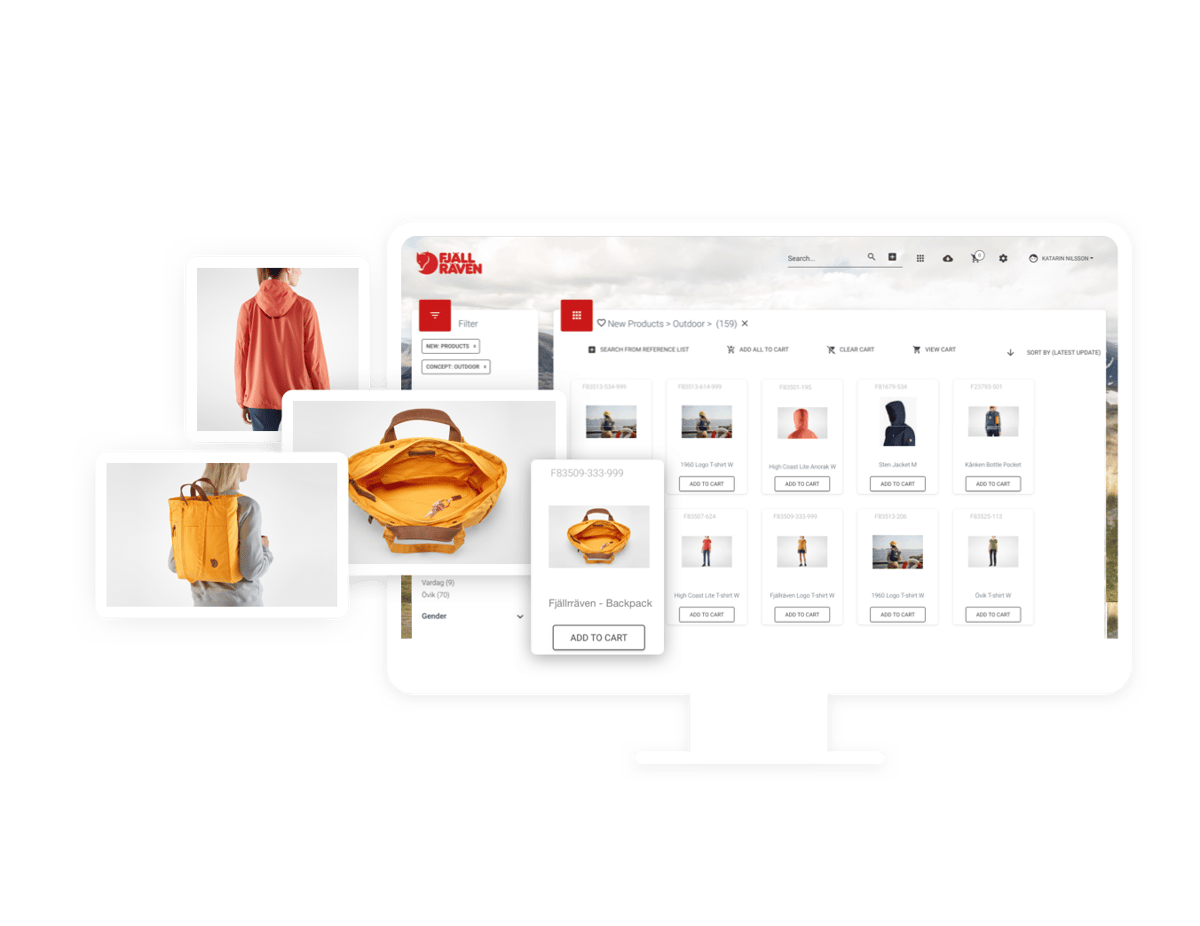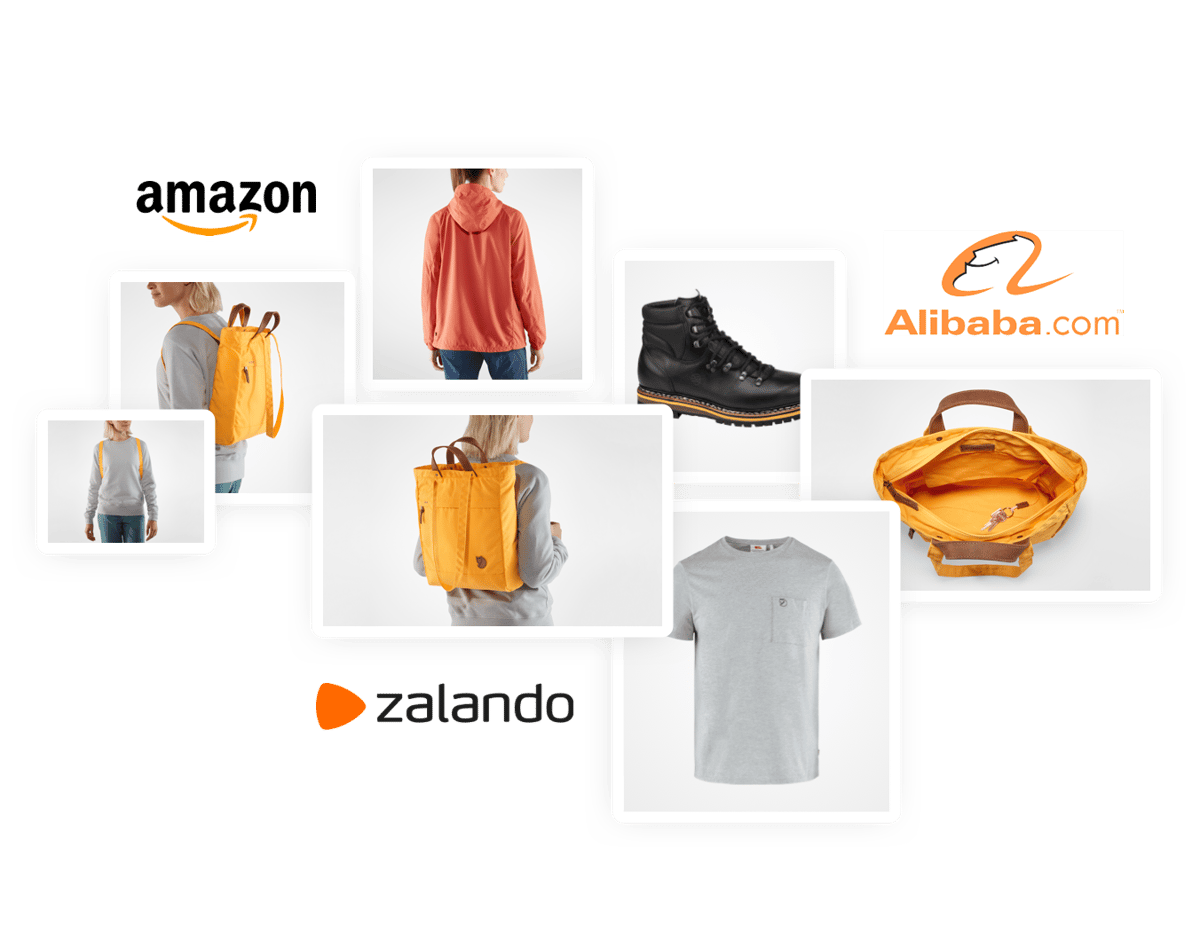 Scale new sales channels with Feeds
Easily make your products and content available in new sales channels or market places, and scale your business with ease. Reach out today and we'll quickly have you up and running. Never again miss a sale because of a lengthy integration project.
Own your brand experience with Mini-sites
Control the experience of your brand everywhere, with brand Mini-sites or widgets in external channels. Avoid the hassle of complex content uploads, long lead times and unknown customer behaviours. Publish once, update everywhere.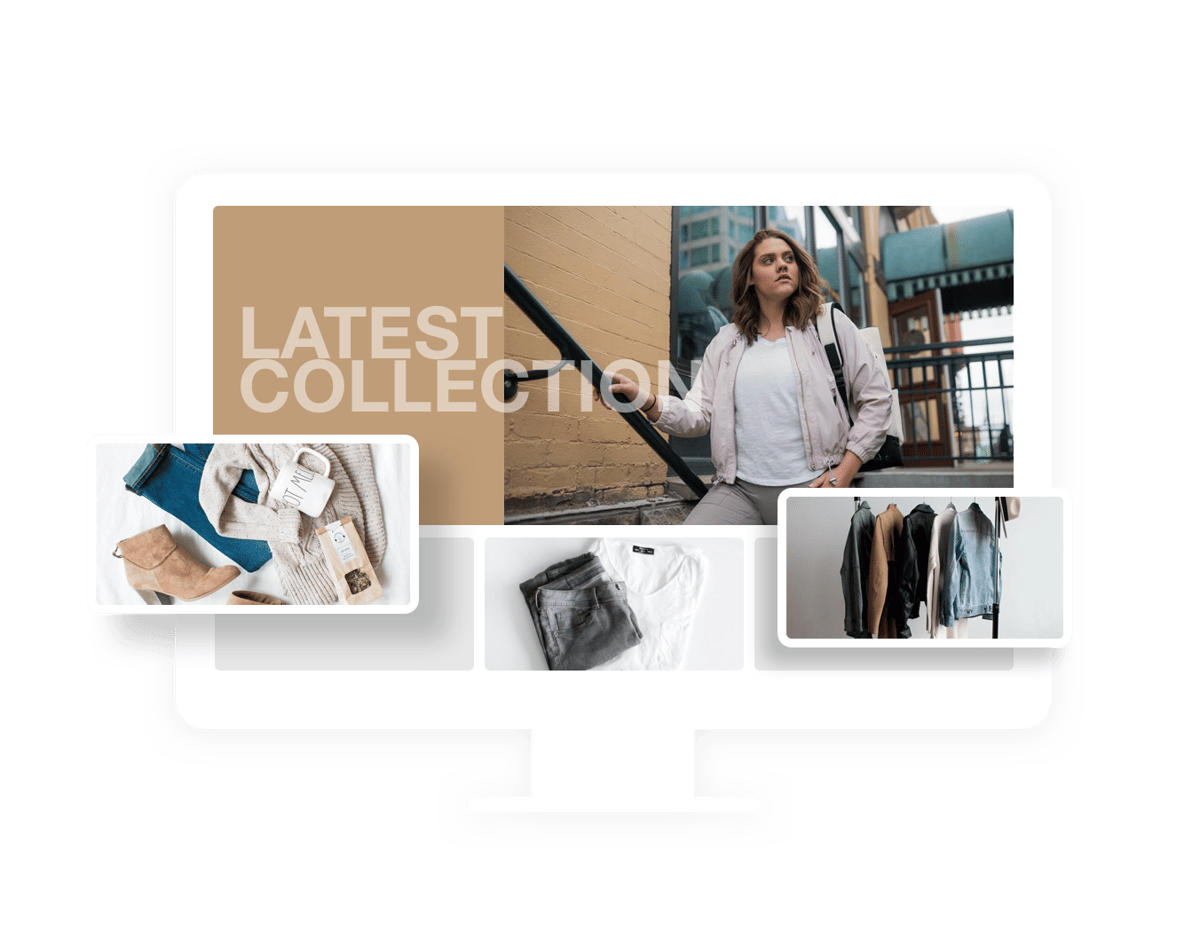 The portal is very user friendly and helps us share our product and brand assets with partners with ease. Now our creative team have even more time to create even better content, which means we will build a stronger brand.
Build custom experiences
For those interested in taking things to the next level, we also provide additional tools to build and launch custom experiences with ease
Unified Data
Unify all your experience data and content and access it instantly from one single source. Build anything you want with ease to create a unique brand and customer experience.
Tailored real-time APIs
Bring your data to life in any frontend, channel or device with our real-time APIs, and collect new insights to close the loop. Build once and scale globally across any endpoint and geography.