Outfit International has been producing quality hunting gear since 1976, and their focus has always been to find new and innovative ways to allow hunters to have unique experiences that realize their full potential. Their two brands, Seeland and Härkila, are leading hunting brands in their category and price range across Europe, both designed with experience and expertise in mind.
Unify product, price, stock, and content data to fuel two new commerce sites
Outfit International aimed to launch two brand new commerce sites for the two leading hunting brands that they retail: Seeland and Härkila.
They needed to unlock data from their PIM system, their ERP and their CMS, and deliver all relevant data to Centra - their eCom platform.
Occtoo's partner agency Immeo on-boarded the PIM data from InRiver, and this was then unified with content and stock data in Occtoo's Experience Data Platform where a unique API can be created for the frontend experience, with access to all the data that experience demands.
eCommerce agency and Occtoo partner, NoA Ignite, designed and build the frontend experience for both new sites.
Tight collaboration between Occtoo and our partners meant that the project was deployed in record time.
With all data now connected and unlocked in Occtoo's platform, Outfit International can serve future digital experiences easier than ever!
Quick summary
Hunting apparel retailer, Outfit International, launched two new commerce sites for two of their brands.

By unifying and unlocking their data through Occtoo's Experience Data Platform, complexity was greatly reduced and there was no demand for lengthy integrations.
The Occtoo Experience Data Platform is delivering real-time data to their eCom platform Centra.
Strong collaboration with two of our partners: NoA Ignite for front-end design, and Immeo who delivered data from their PIM system, meant that the project was delivered in record time.
Customer experience is at the forefront of Outfit International's new eCommerce sites
NoA Ignite
This frontend eCommerce was delivered by Occtoo's partner NoA Ignite.
How Outfit International have used Occtoo
Outfit International have used Occtoo's Experience Data Platform to unify their commerce data and unlock instant access to the necessary data needed to deliver this experience. They can now quickly create new Experience API's containing the specific data and content assets needed for future projects too!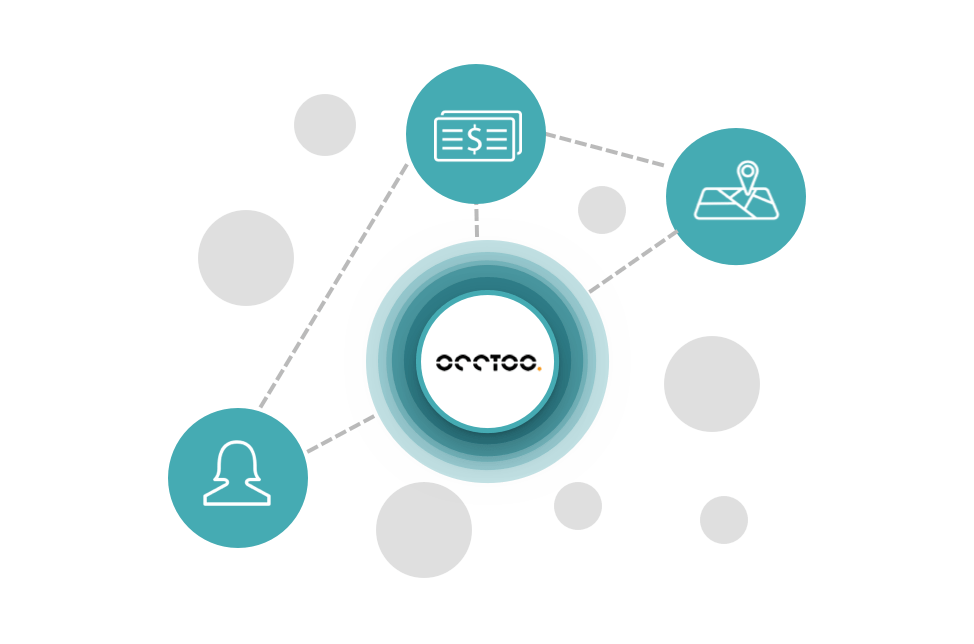 Want to learn more about Occtoo?
We'll show you how you also can get instant access to your experience data and build digital experiences faster than ever