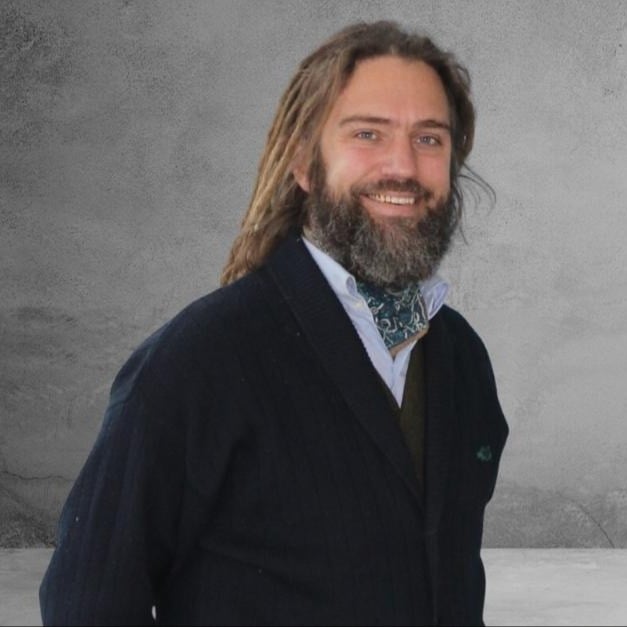 Avensia's Johan Sommar explains why speed is crucial for omnichannel success
"To succeed with omnichannel, the one thing that is crucial is speed! You need to execute fast and you need to work on many parallel tracks at the same time. You simply don't have time to only try a couple of things per year and see how it goes."
Kasper Holst shares insights for strengthening Omnichannel experience in retail
"The click price to acquire new customers on Google has risen by around 45% in the last 18 months. Retailers can simply not afford to constantly acquire new customers, so they need to improve the lifetime value by providing better services at later stages in the buying journey."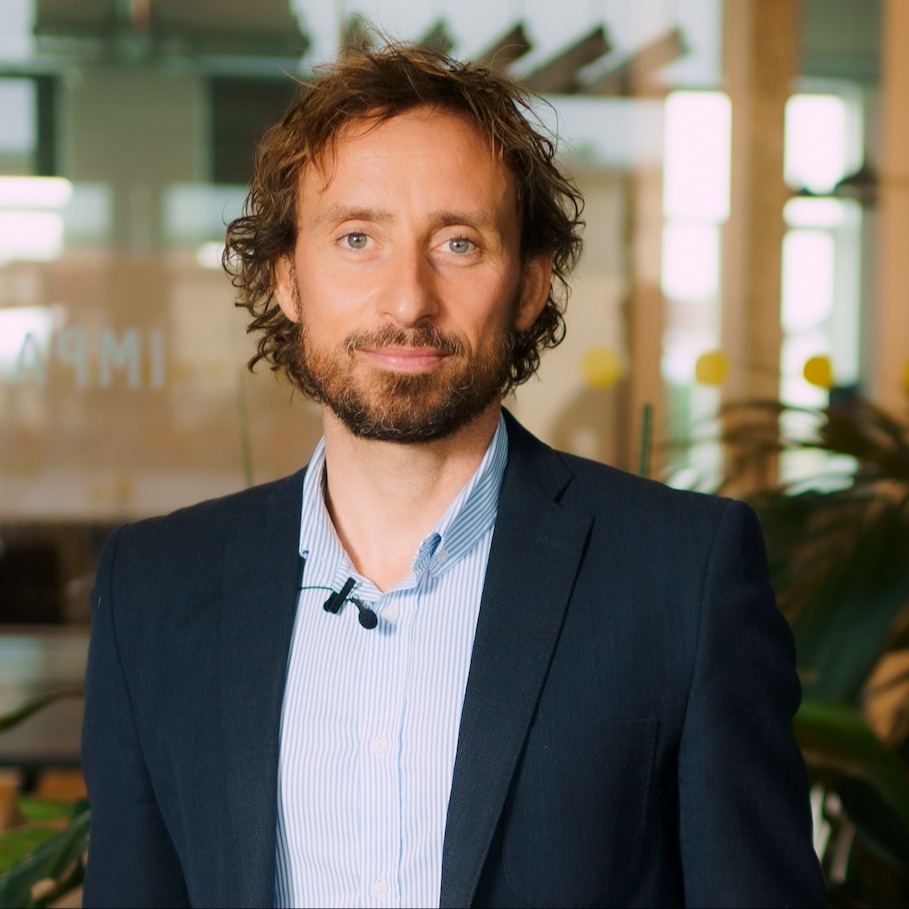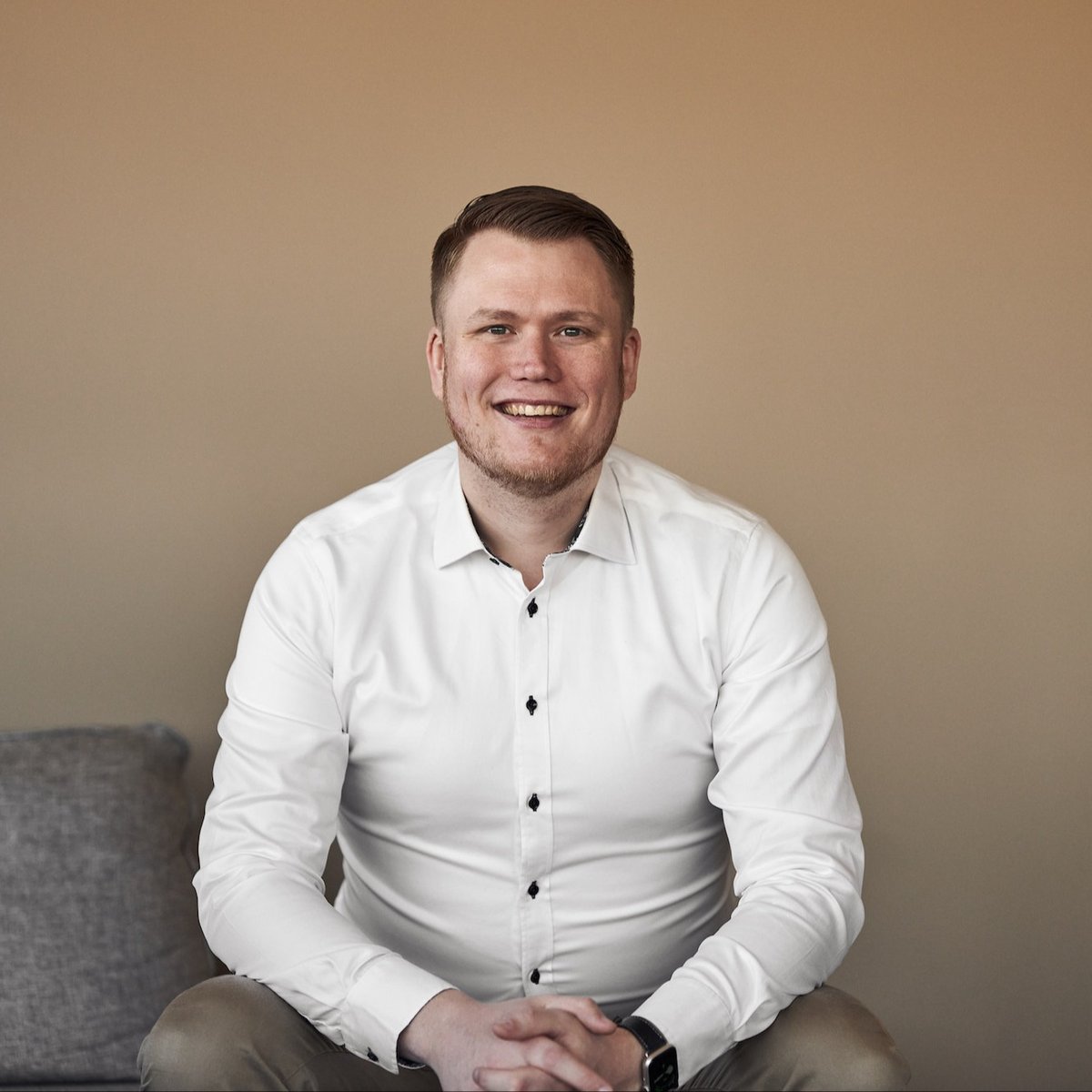 Nordic Nest chose Headless because speed and agility are their #1 priority"
"To deliver a good customer experience while supporting a high volume of orders, we need our systems to be highly scalable and responsive. It's only the modern systems built with a MACH architecture that are able to deliver that level of scalability."
Nina Ludwig talks scaling partner sales at hypergrowth brand ICANIWILL
"From my first day at ICANIWILL, I have been impressed by the focus we have on our data. We collect, learn, and then take fact-based decisions. We partner up with other companies that are experts in digital solutions and can support our growth. As a young company we have not got any history that holds us back, we are born into the digital world."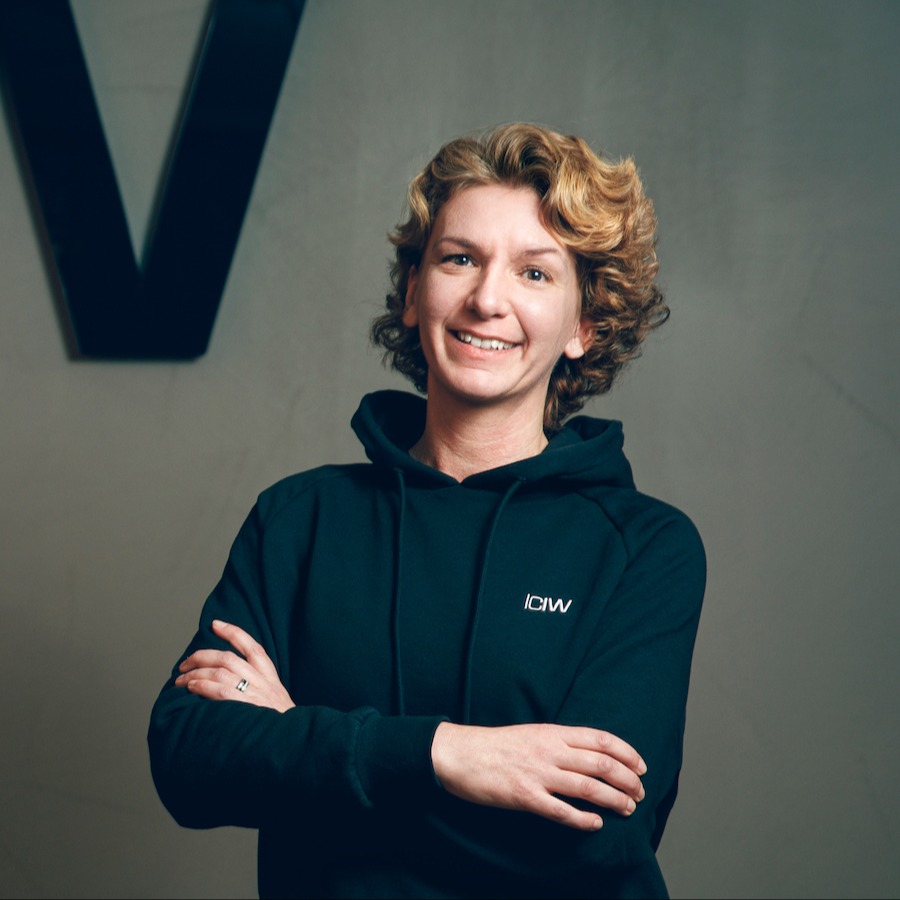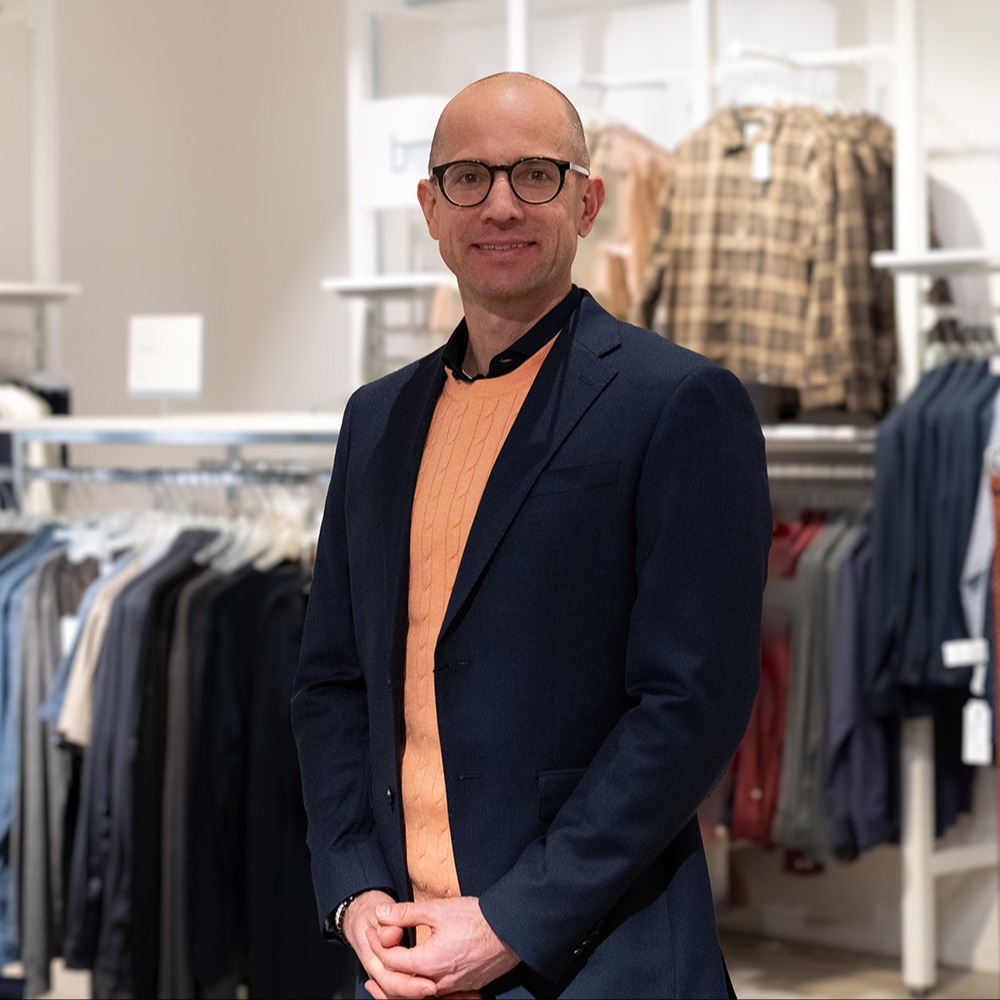 MQ Marqet expanded to 7 new markets through Zalando marketplace with Occtoo
"We have radically increased our speed of execution now that we have all experience data instantly available in Occtoo. We never have to wait for an integration before we can get started with a new digital initiative."
Bank Bergström discusses Nordic Nest's move to maintain hyper-growth
"Acting quickly on new opportunities has always been one important success factor for us. Speed is necessary when going from idea to deployment. Our first initiative with Occtoo will be to build a modern customer service application to support our employees to provide even better and faster service to our customers.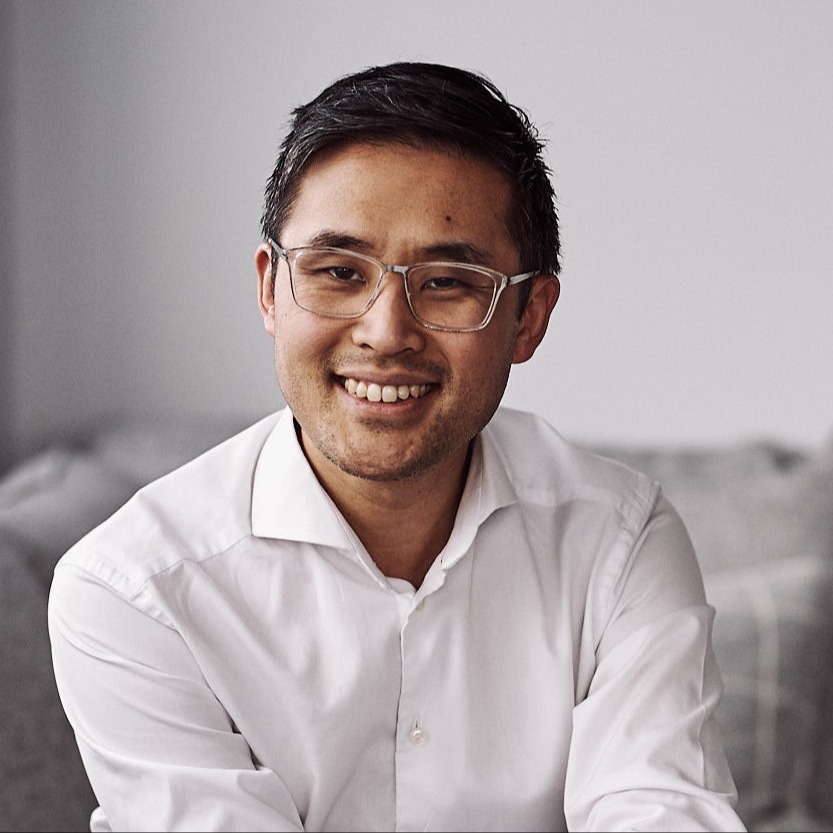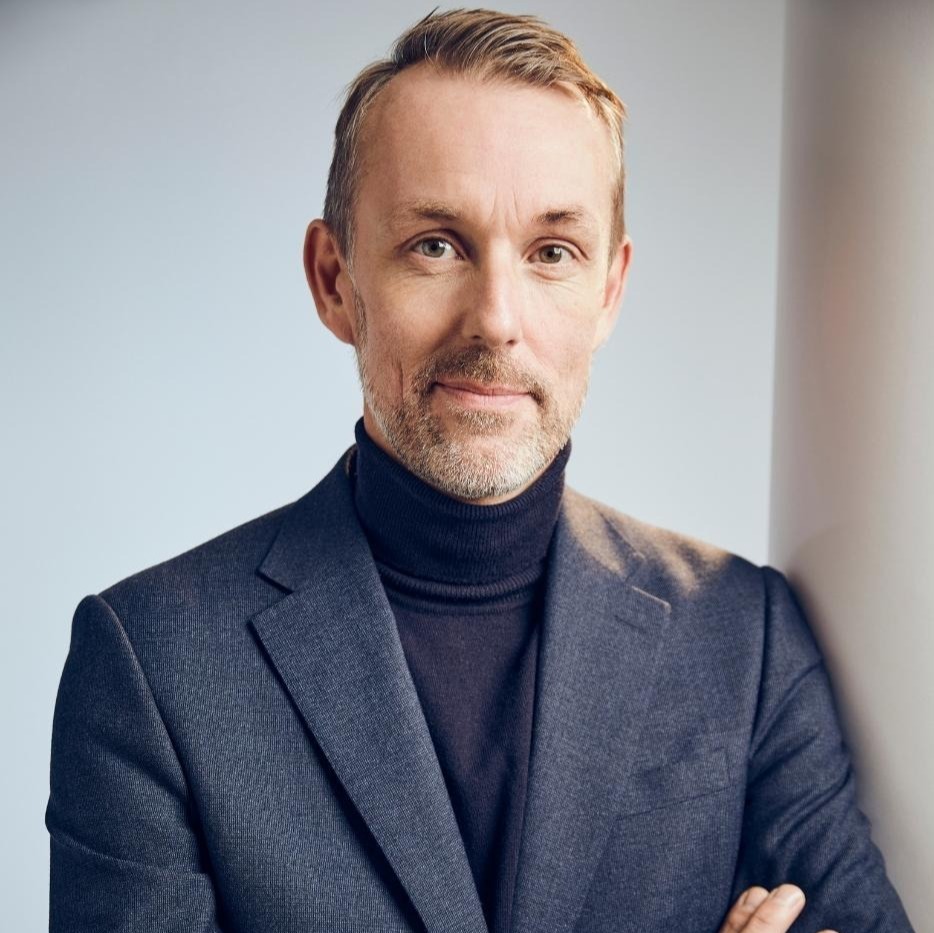 MQ Marqet use digital experimentation and a strong service offering to boost CX
Ingvar Larsson took on the role of CEO at fashion retailer MQ Marqet during the fall of 2018. Since then, he has outlined a whole new strategy for the company that spans the entire business including repositioning, assortment development, operational efficiency, and go-to-market strategy.
Peter Zonneveld, Head of Retail Development at GrandVision, discusses digital business
"The trick is to create many different digital experiences that can intrigue the customer's curiosity and trigger their interest to visit our stores"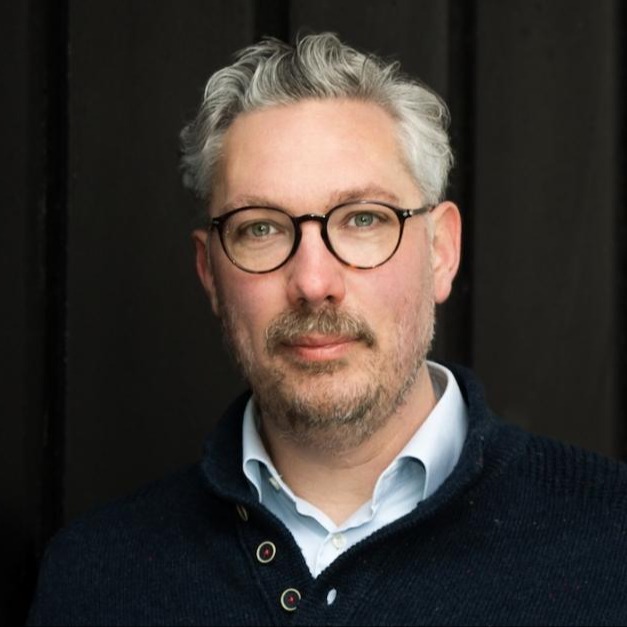 About Occtoo
Occtoo is an Experience Data Platform that supports luxury brands to build relevant digital experiences and applications at rapid speed. Occtoo's Cloud-Native platform makes it easy to access and unify enterprise data from backend systems such as CRM, ERP, PIM, etc. and combine it with behavioural and contextual data to create relevant digital experiences that can be deployed in any channel or frontend in real-time at a global scale. Occtoo was founded in 2019 and are certified by the MACH Alliance.