Composable is the answer to gain speed and agility and Gartner predicts that by 2023, 60% of companies will seek composability in their tech investments. Do you want to learn how you can leapfrog into a composable state? Then this webinar is for you!
In this webinar Jimmy Ekbäck, CTO, will share knowledge to help you ease into Composable in a way that makes the most sense for your business.
This will be 20 minutes well spent as it will come with very concrete advice.
The webinar will cover:
How you should view composability
3 different ways to go Composable suitable for different organizations/needs
Who should attend?
This webinar is especially relevant for digital and technology leaders who are looking into going Composable or have just started their journey. It will also provide good advice if you are in the early stages of your transition.
Host
This webinar will be hosted by Jimmy Ekbäck, CTO and Co-founder of Occtoo. Jimmy has 20 years of experience from the CX tech space (he also previously co-founded leading PIM-system inRiver) and has been part of 100's of projects throughout his career.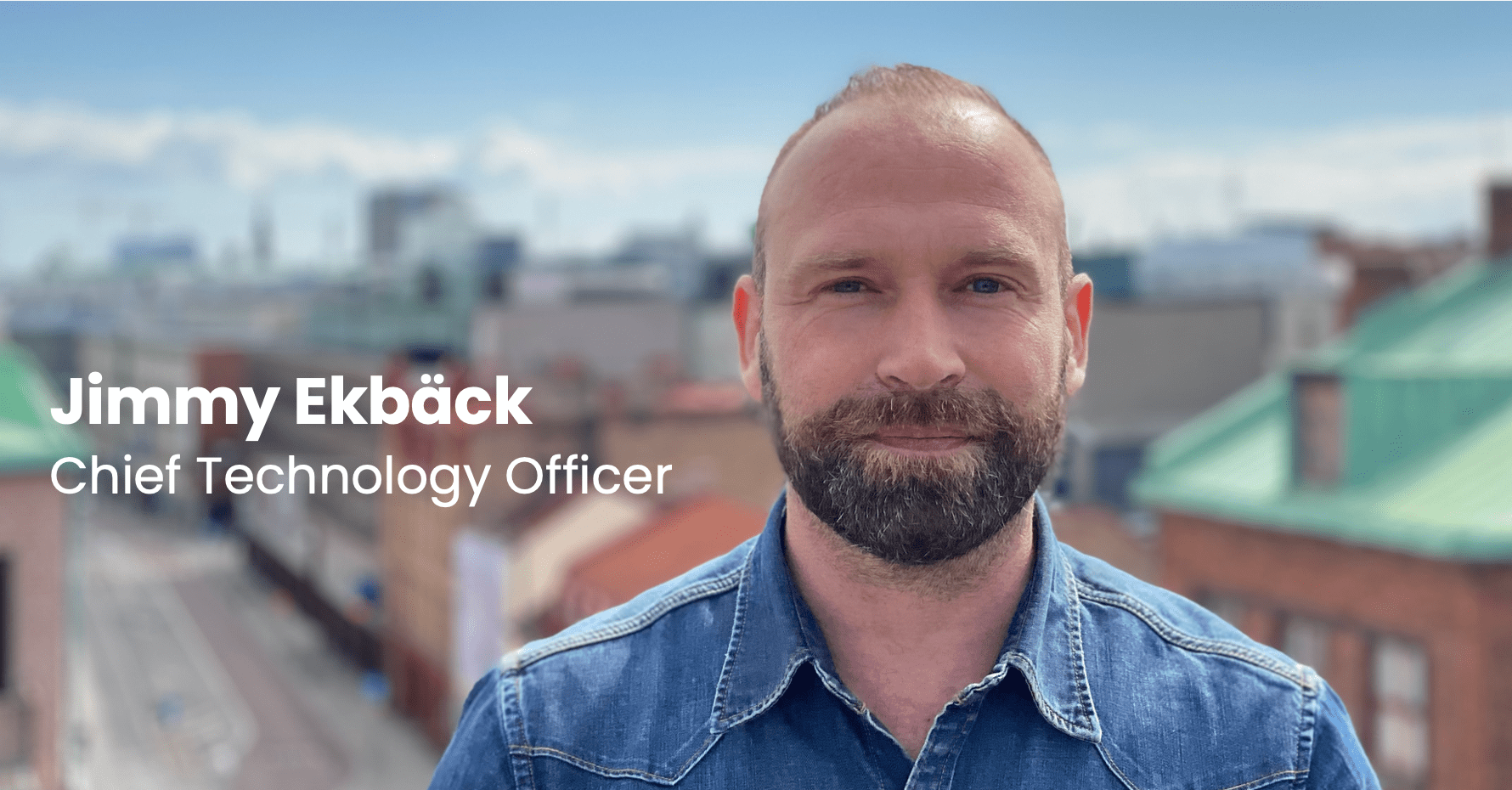 Sign up for free
If you cannot attend the specific date, please sign up and a link to the recording will be sent afterwards
Date: 15th of February
Time: 3.00-3.20 pm CET
Place: Online