How Fenix Outdoor support their multi-brand organization with digital tools and services
Fenix Outdoor is a global organization consisting of eight brands such as iconic outdoor brand Fjällräven, foot wear brand Hanwag and retail chain Naturkompaniet.
During the last years they have been investing heavily in their digital transformation. Focus has been to build and scale a digital ecosystem that can support all brands in their portfolio with a streamlined and efficient toolset while still being able to enhance the uniqueness of each brand.

In this webinar you will meet, Eefje Jacques, who is the Deputy CTO & Head of Business Tech Brands at Fenix Outdoor. Eefje has also been responsible for digital product development across the organization from commerce up to supply chain in order to support the customer journey in the best way possible.
You will learn:
The strategy behind supporting all brands in the organization
What touchpoints and processes have been prioritized to support with digital services
How they manage to be more efficient when launching new digital experiences
Who should watch?
This webinar will be valuable for both digital leaders as well as technology leaders in multibrand organizations or companies wanting to build an efficient digital ecosystem fit for the modern world.
Get a demo of Occtoo
Schedule a demo of our Experience Data Platform and learn how you can support you organization with digital tools and services meanwhile being more efficient when launching new digital experiences!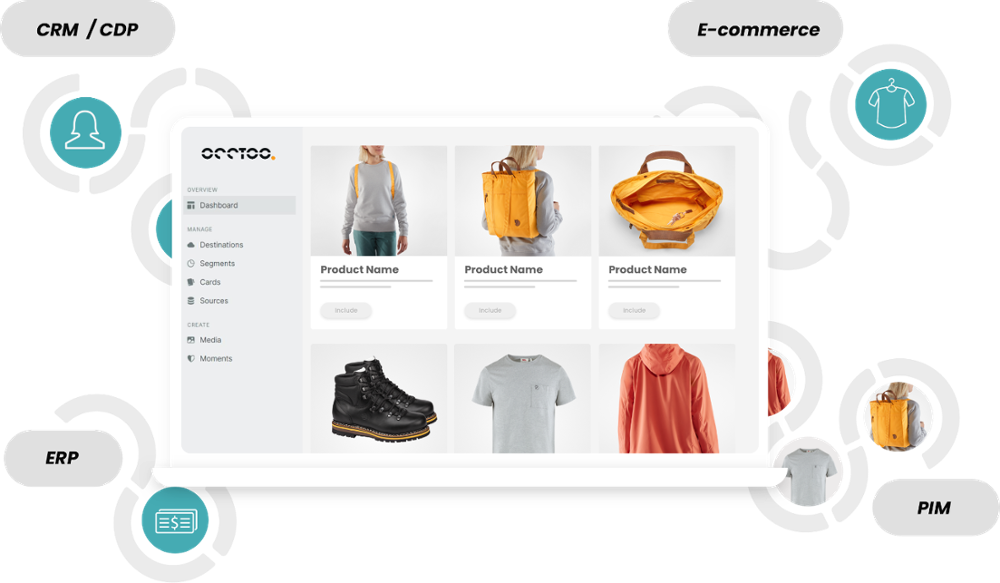 Trusted by leading brands