How to build unified experiences 4x faster in 2023
Build digital experiences without spending months on data integration. In this 30 min webinar you will learn how!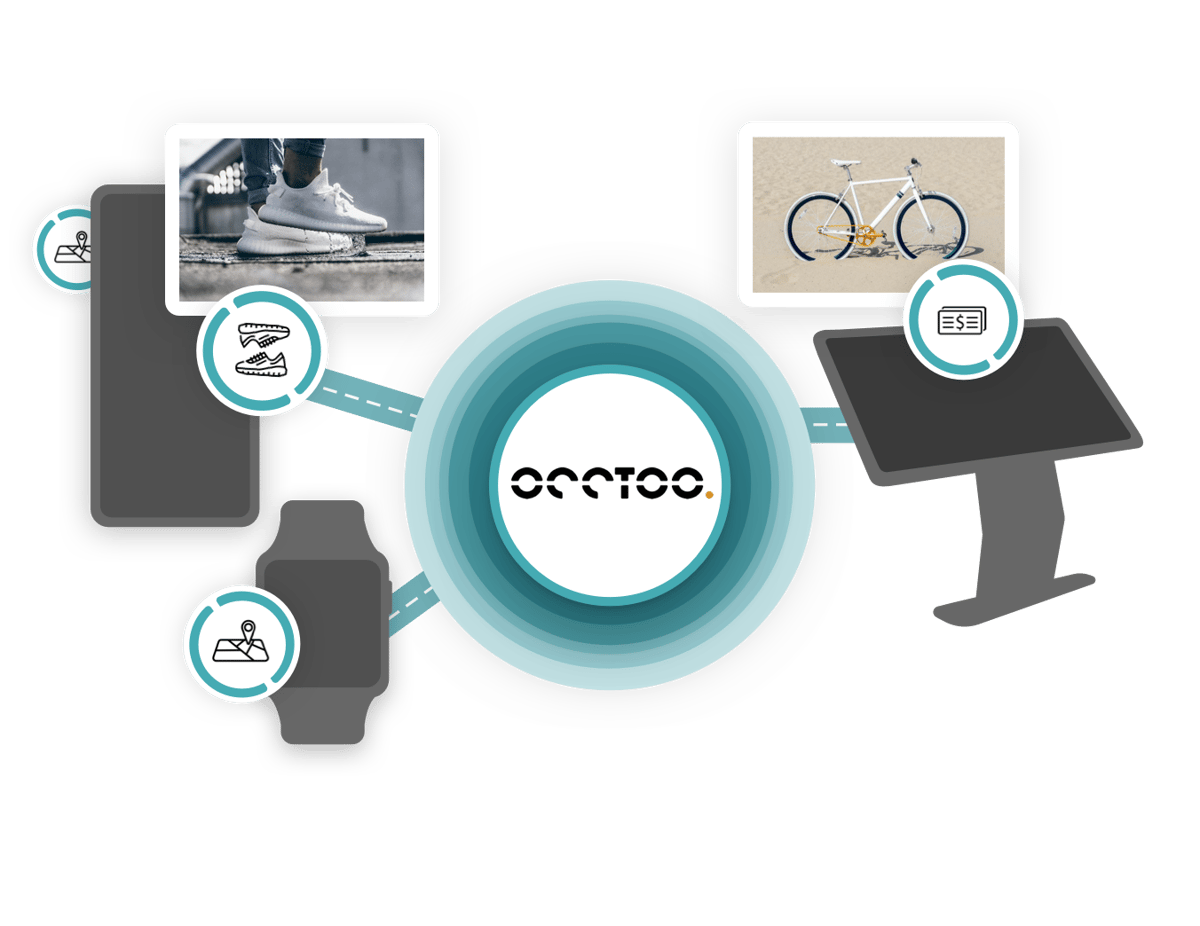 To create a relevant experience for your customers it's the combination of customer, content and context data that creates the magic!
The biggest issue to combine your data is that it is stored in different systems, such as: CRM, PIM, ERP etc. This data is expensive to integrate, and integration slows down the launch of projects with many months… But now it's 2022 and there is a new way of solving this problem!
Listen to Oscar Tryvall, CX Technologist and COO, with 15 years of experience developing digital commerce solutions for some of the Nordics leading brands. He has had many first-hand struggles with the challenge data access and integration puts on both time frames and budgets when building digital experiences.
Oscar will guide you through a new and easier way of building digital experiences and apps and share how you can spend more of your time and budget on improving the customer experience instead of data integration.
You will learn:
- How to be 4x faster to market and launch more digital initiatives
- How to re-use data across channels to increase relevance
- How to unify your experience data (customer, product, transactional etc.) and shorten your idea-to-deployment process
Welcome to 2022! Let's drive more revenue and scale faster
Bonus material!
Oscar will also share concrete examples of apps from leading brands that have built their experiences using this new approach.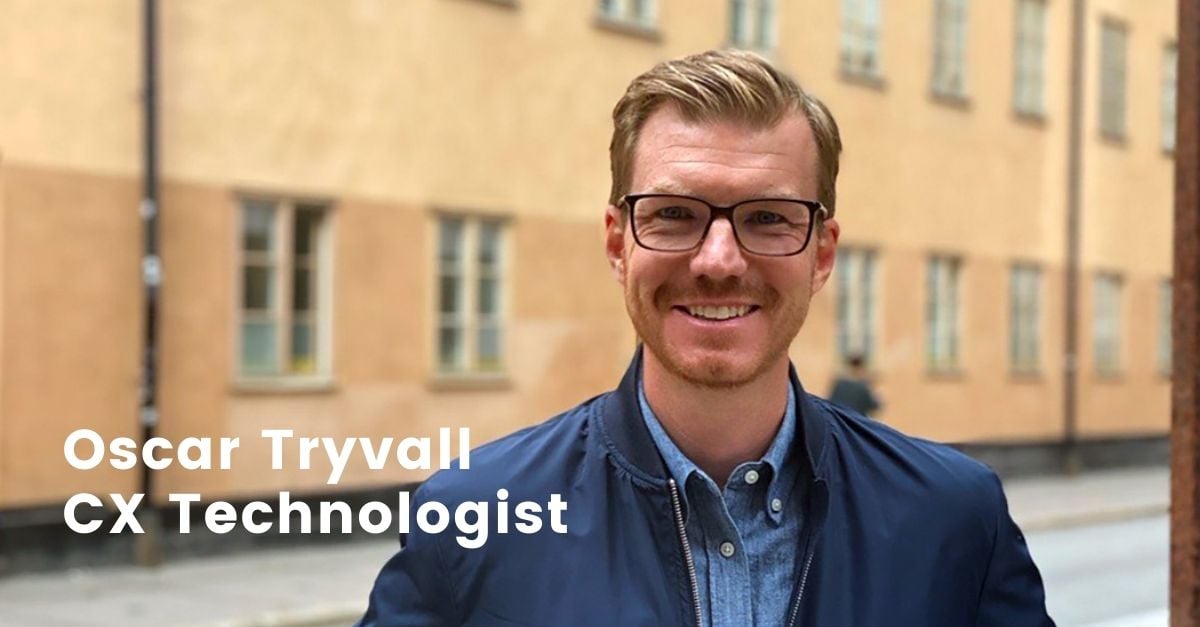 Oscar Tryvall will share his insights with you