Distribution of product and campaign content to partners is a time-intense task and drives hours of manual work. This is time that could be better spent on activities that actually drive sales, customer loyalty and increases your brand experience.
Are you and your team one of those running a copy-paste marathon into endless number of Excel templates, sending out Dropbox or WeTransfer links to who-knows-where? Without really knowing which content is being used? Luckily there is a better way of doing this!
Oscar and Jossi will show you how companies such as Fjällräven, Filippa K and MIPS are using Occtoo to make their product information and marketing material easily available to retailers, partners and internal departments. Making your products ready to sell anywhere!
In this webinar you will learn:
A better way to help your retail partners make your products ready to sell
How to get your campaigns out to your partners on time
Help your team and partners find the right material whenever they need it
How to make your team serve partners more efficiently
Who is this for? If you are a Marketing or Sales leader at a brand with many partners and want to learn how you can be more efficient in your content distribution you should free up 30 minutes in your schedule to tune in.
In this webinar you will meet
Oscar Tryvall
Oscar always have our customer's success at heart, obsessed by making businesses grow. With 15 years experience from content management and e-commerce Oscar will share his best tricks.
Jossi Sabbah
Jossi has 20 years of experience from retail and is on a mission to help brands become more efficient, time effective and profitable faster by getting their content out at the right time in the right way.
We are already using Occtoo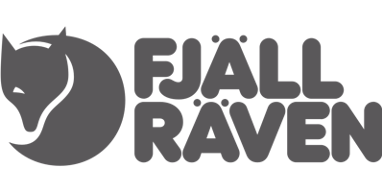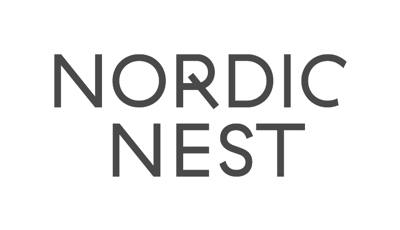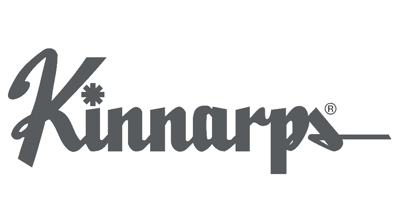 Occtoo's partner portal checked all of our boxes for a modern way to share content with our wholesale partners. The intuitive user experience combined with the possibility to track KPI's and run campaigns made it an easy choice