Do you think it takes too much time to get new digital initiatives out the door? Do you want to be able to serve digital experiences with zero friction on a global scale? Then look no further, this 30 minute webinar will be worth your time!
Yesterday you needed a mobile app, today you need a personalized website and as we speak western countries are opening up again with customers having new demand for self-service screens and other digital tools to ensure they get a covid secure experience. You need to set yourself up for quick adaptation to new market demands so you can build experiences both at speed and scale to be ready for whatever the world throws at you, and the answer to doing that is to have a Headless approach with Experience APIs. With this approach you will be able to unify your enterprise data and transform it into experience data that is instantly available at global scale.
You will learn:
How purpose-built APIs for every frontend will speed up your app development
How you will be able to offer a more relevant customer experience at scale with this approach
How you can re-use and re-purpose data across channels and screens
Who should join? This webinar is for progressive CX and Technology leaders that is exploring MACH and how to best benefit their organization and customers using a MACH approach.
This webinar will be hosted by Jimmy Ekbäck, CTO and Co-founder of Occtoo. Jimmy has over 20 years of experience from the CX field and will share his best learnings with you.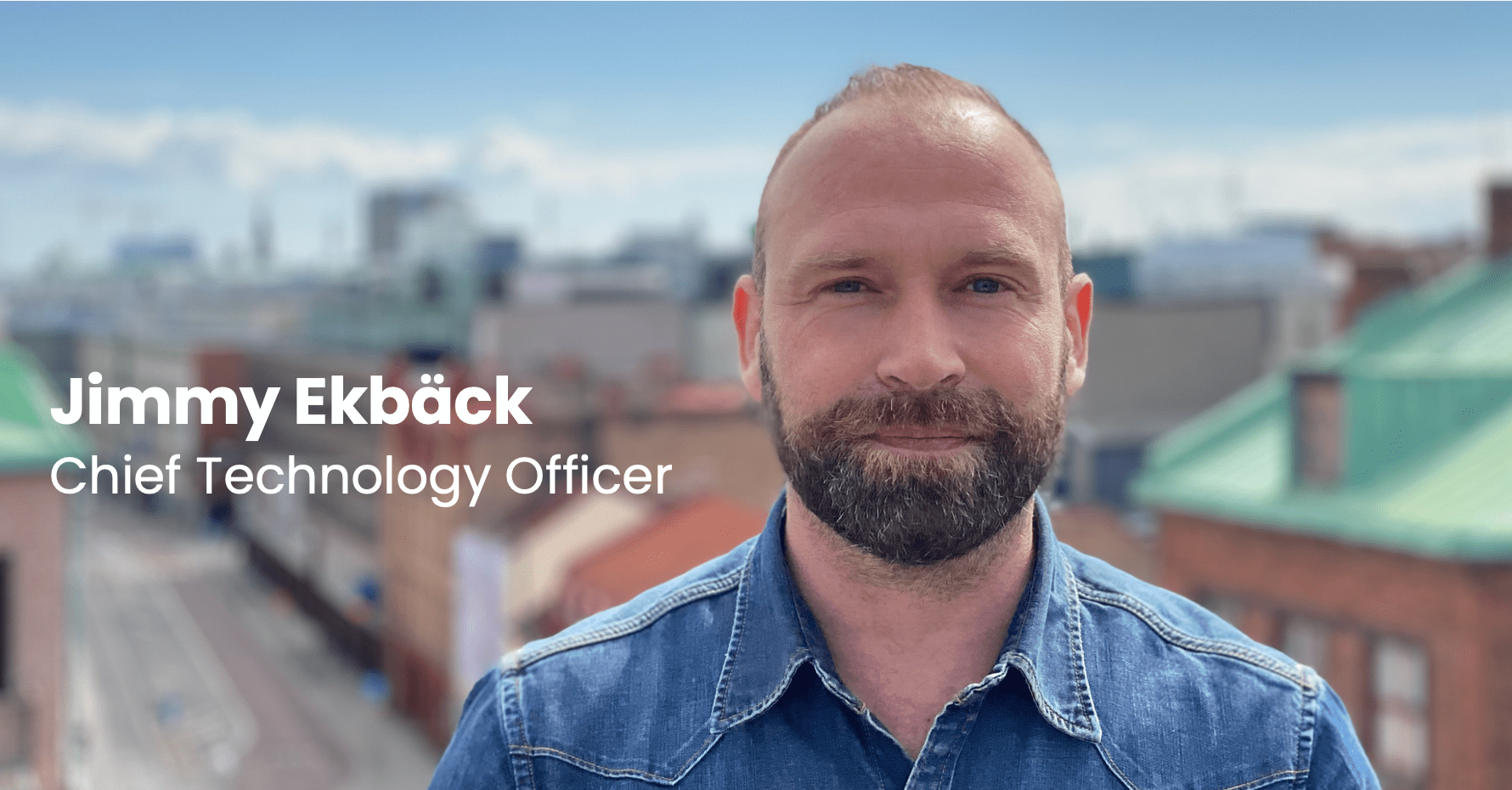 Register for free
Date: 29th of June
Time: 3 p.m CET
We are already using Occtoo