Who will benefit from partnering with Occtoo?
We are purely interested in win-win relationships, and we only partner with players we know will gain value from offering Occtoo
Digital experience agency
Your focus is to help companies build digital experiences and applications with a primary focus on the frontend experience
Believe in next-gen tech
You believe in the new breed of Composable, MACH technology and want to offer this to your clients
Agile approach
You believe in agile development, where you work closely with your clients to continuously innovate the customer experience and launch new applications at rapid speed
We are currently accepting partner requests from a selected amount of partners. If you believe in the same things as we and think our approach at Occtoo sounds interesting, please reach out and let's discuss this joint opportunity
How Occtoo adds value
With Occtoo you will be able to deliver significantly more value to your customers
Launch more experiences faster
With Occtoo you can quickly deploy MVPs and new applications faster than ever before. You will have the power to increase differentiation and reduce time to market for your customers
Build experiences for any channel
With Occtoo you will have instant access to all necessary CX data, to re-use and re-purpose across channels and context. This enables you to easily build a new experience for any channel
Spend more time on innovation and CX
With Occtoo you will be able to spend more time on new creative solutions and optimizing the customer experience, rather then having data integration consuming all time and budget
Occtoo family - our community is our strength
This article is a first introduction for CX professionals and partners about to get started with the Occtoo Experience Data Platform. It's time to make the enterprise data easily available so digital teams can be truly creative.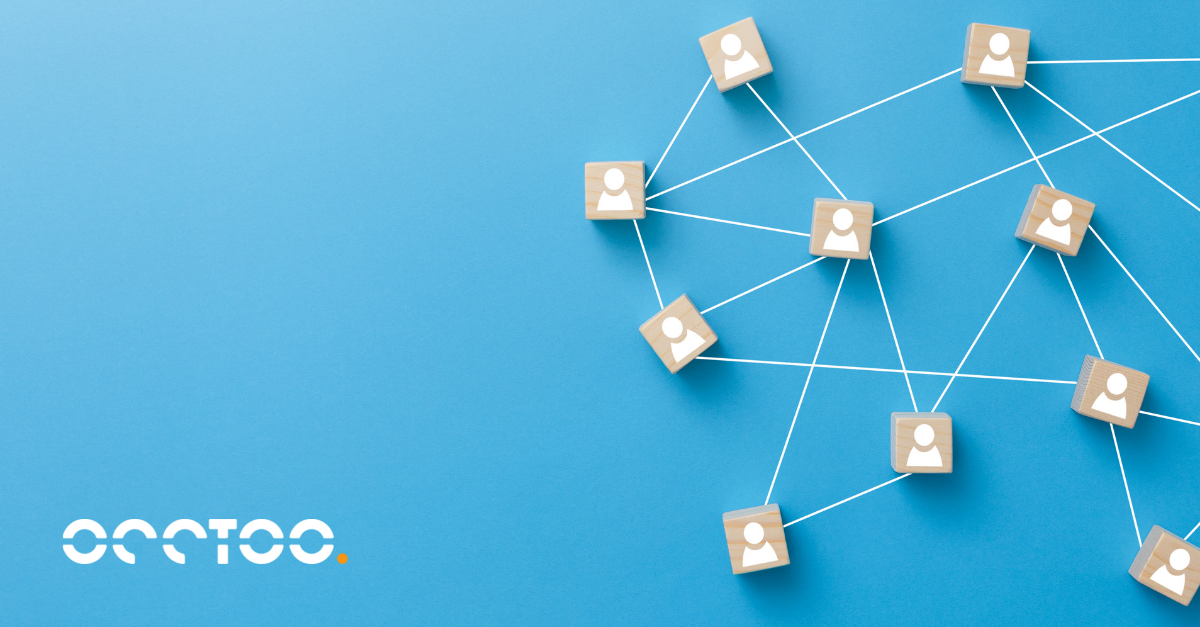 Interested in becoming a partner?
Reach out and we'll get back to you as soon as possible.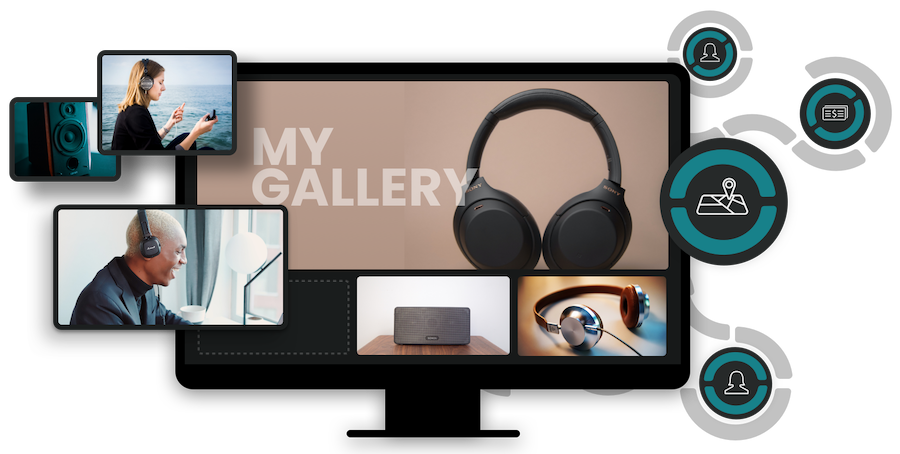 Built with Occtoo
Our customers and partners have built some amazing applications at rapid speed together. Have a look at a few examples here
Members of the MACH Alliance
We are members of a global community of technology providers advocating for future-proofed technology built on MACH (Microservices, API-first, Cloud-Native, Headless) to increase speed to market and ability to innovate.