Reduce time spent on integration
The Occtoo Experience Data Platform gives you easy and unified access to data from all backend systems - making it easier to fuel headless commerce and CMS platforms with the data they need, reducing risk and time spent on costly integrations.
Build RELEVANT experiences
The Occtoo Experience Data Platform makes it easier to extract and combine data, making it simpler to build immersive and personalised experiences across all of your channels - creating a truly unified headless commerce experience.
Speed up and scale up
With easier access to data, you can quickly move from idea to deployment and launch new commerce experiences and apps in lightening speed!
It's time to fast forward your work
Innovate with Occtoo
At Occtoo we are 100% dedicated to fast forwarding your ability to move to an API-first approach, without the need to rip out and replace your current stack. The Experience Data Platform combines your backend data and enables you to get better value out of the investments you have already made. This gives you the freedom to use your any frontend and fuel it with headless data.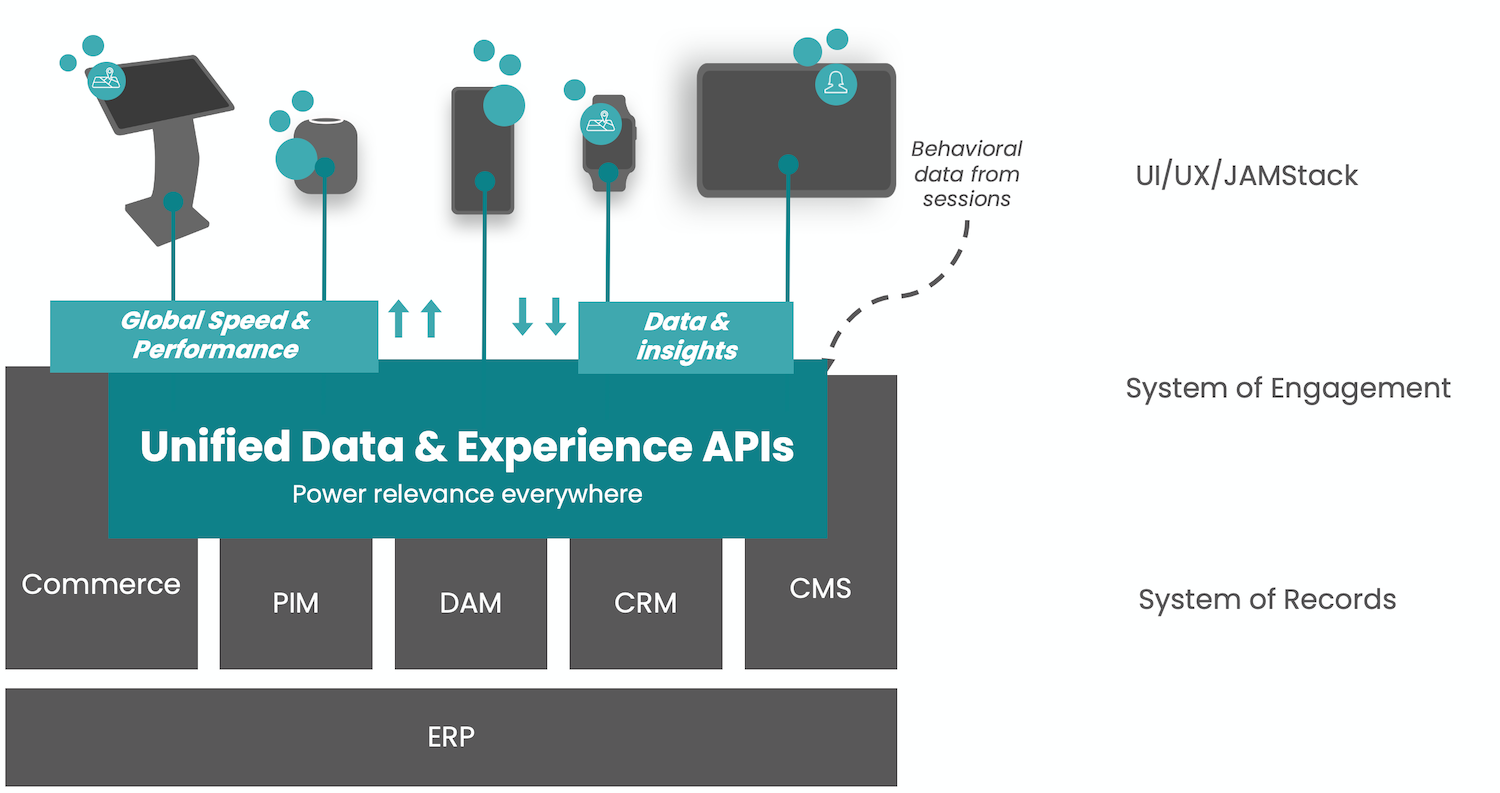 Be faster to market with your Headless commerce experience
Occtoo is the world's first Experience Data Platform
With Occtoo we are able to easily access data from many different systems and distribute headless experiences into a variety of applications. Not only are we now 4x faster to market but our costs to build these experiences has lowered dramatically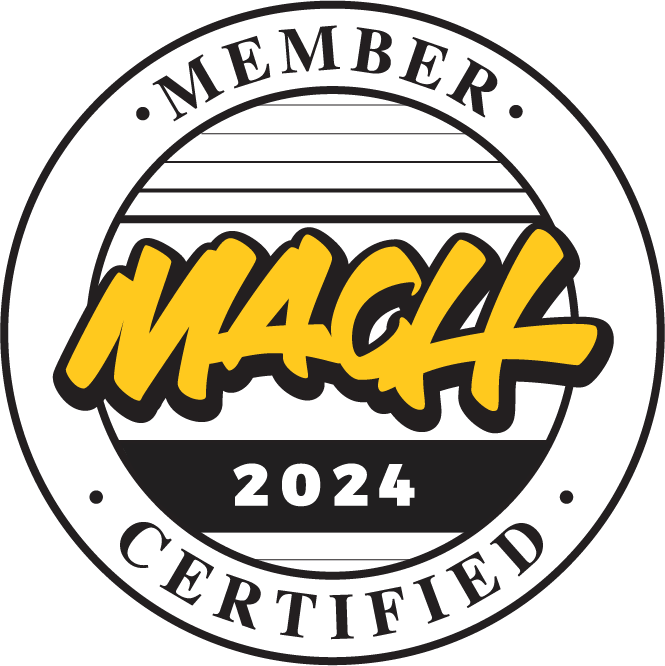 Members of the MACH alliance
We are members of a global community of technology providers advocating for future-proofed technology built on MACH (Microservices, API-first, Cloud-Native, Headless) to increase speed to market and ability to innovate.
Companies already using Occtoo