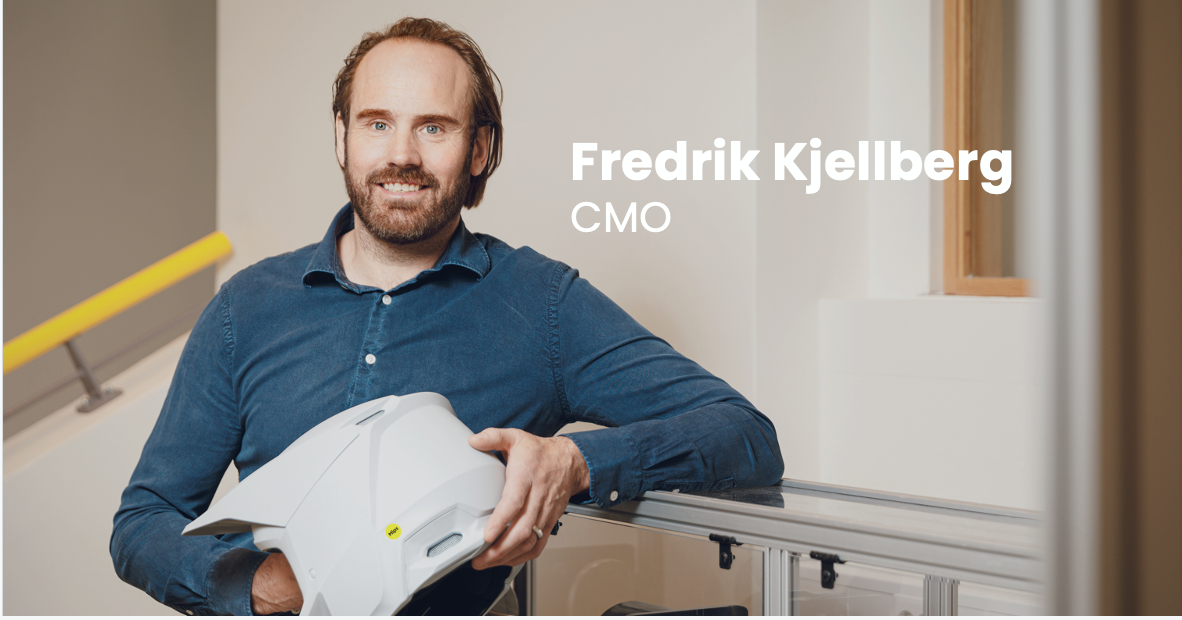 How Mips will become a global leader by playing their digital cards right
"Our internal team saves 10-20% of their time per person, that they used to spend on sharing and distributing content to our partners. Now they can spend that time producing better content instead"
Mips uses content portal to easily share assets with partners
Brand partners can easily access the latest content and marketing assets. This increases efficiency and frees up time related to content distribution.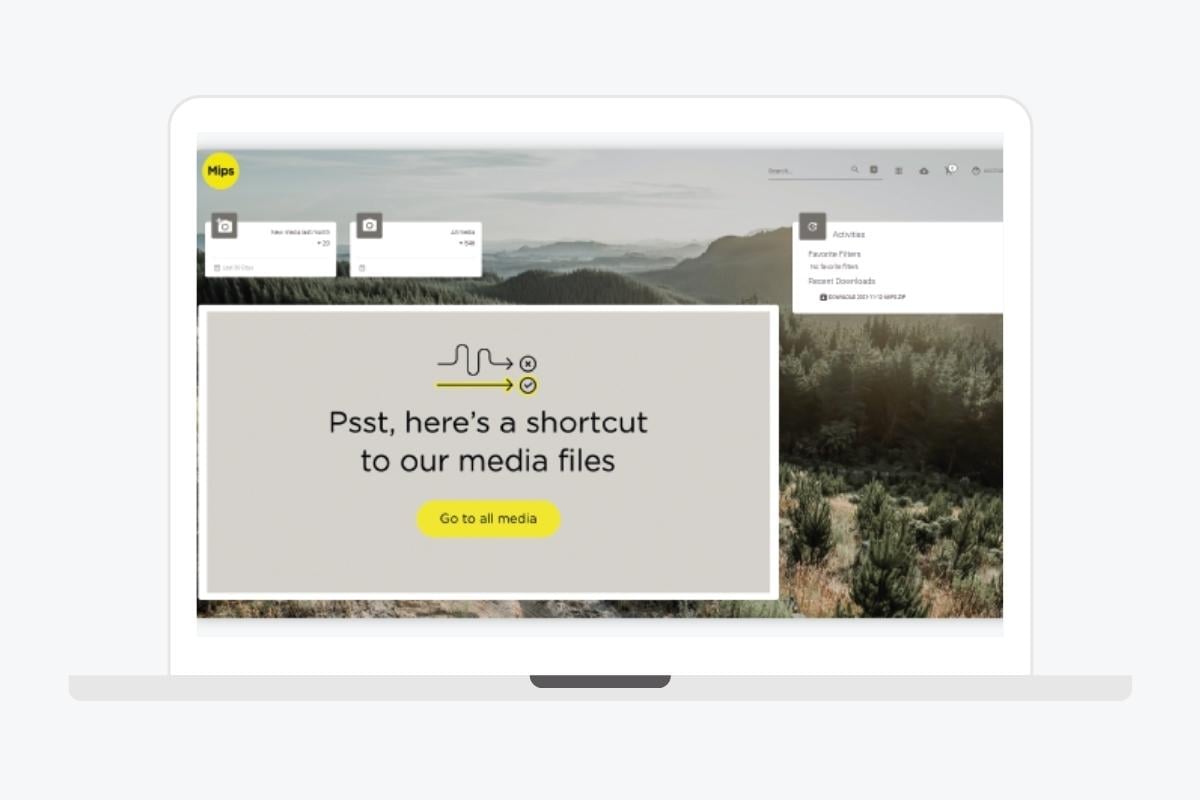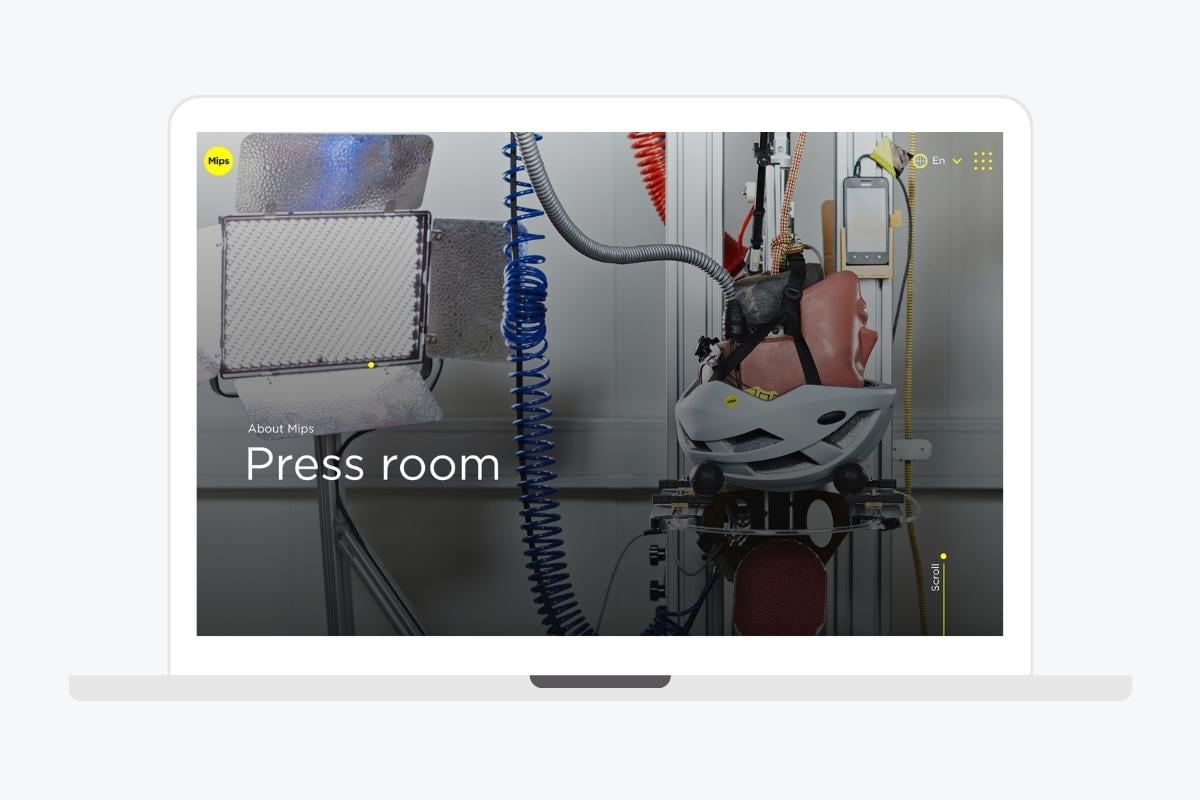 Mips create Press site with directory of brand assets and promotional material
Mips wanted to reduce the time that their team spent manually uploading and sending product information to the press.
How Occtoo's Experience Data Platform can power innovation
With Occtoo's Experience Data Platform the digital team now have instant access to all of their Experience data (Product data, customer data, transactional data etc.) from backend systems.
This means their CX teams can operate more independently from the IT department, and instead lean on the agencies that they use to build digital experiences. This makes them not only more autonomous but also much faster to market. They can now act on market opportunities quickly and not based on plans set 12 months ago.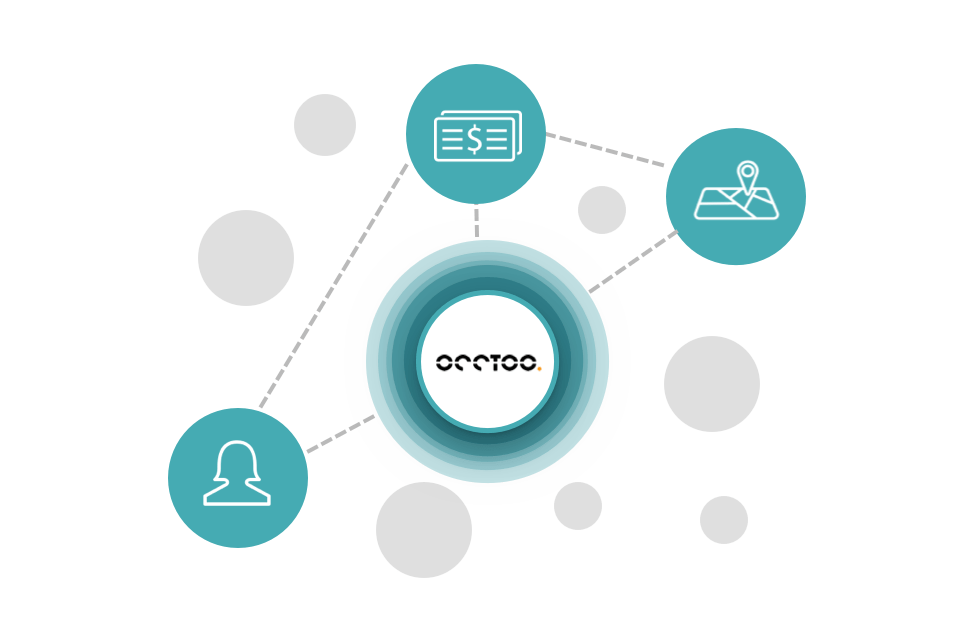 Want to learn more about our Experience Data Platform?
Reach out today to learn how you also can reap these benefits!