No more need to invest in point-to-point integrations
Reduce dependency on the MACH components you choose, and stop building custom integrations from your existing backend systems to your headless CMS/e-comm; Occtoo makes your MACH components much easier to plug in, scale and replace.
Fuel data directly to the frontend
Unify your data and make unique combinations of product, customer and content data assets available in milliseconds in any frontend, using Occtoo's Experience APIs.
Easier access to backend systems
The Occtoo Experience Data Platform removes the need to replace backend systems and means you no longer need to invest in getting them ready to fit into an API-first architecture.
It's time to fast forward your work
Innovate with Occtoo
At Occtoo we are 100% dedicated to fast forwarding your ability to move to an API-first approach, without the need to rip out and replace your current stack. This enables you to get better value out of the investments you have already made in data, and enhance your backend system (e.g CRM, PIM etc). This gives you the freedom to use your own frontend and fuel it with headless data. See the documentation here.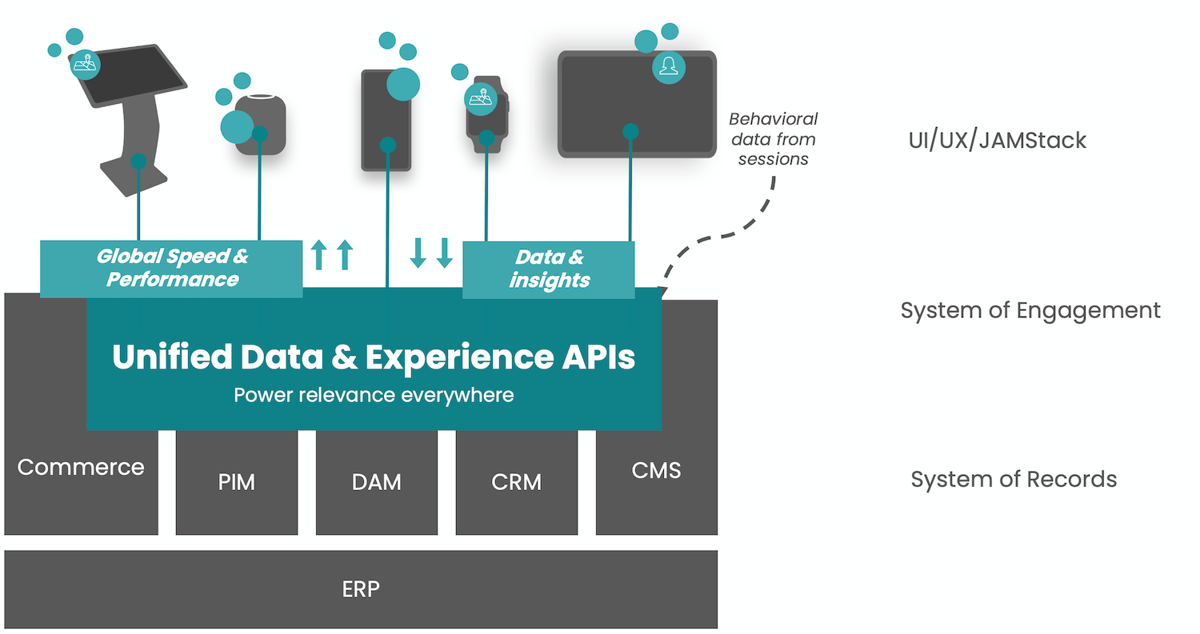 Unleash the power to create your own purpose-built APIs
Occtoo is the world's first Experience Data Platform
We transformed our tech stack with a modern API-first approach. Occtoo has enabled us to move much faster.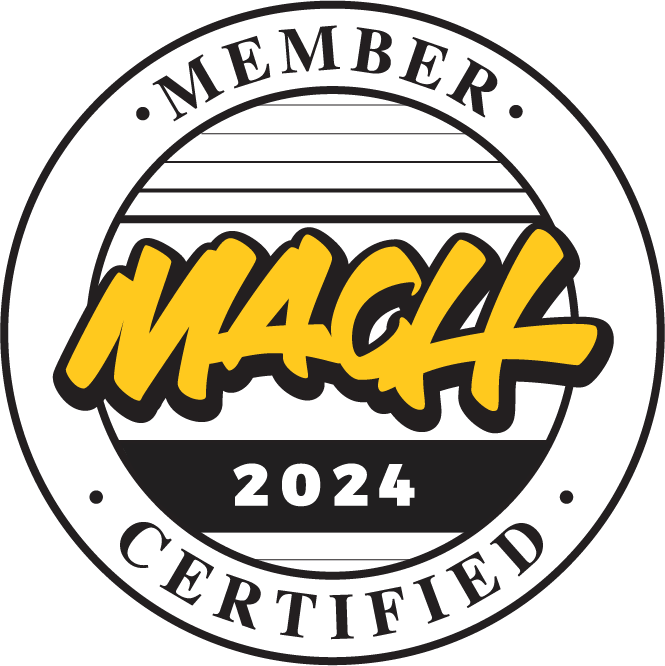 Members of the MACH alliance
We are members of a global community of technology providers advocating for future-proofed technology built on MACH (Microservices, API-first, Cloud-Native, Headless) to increase speed to market and ability to innovate.
Companies already using Occtoo