We are using Occtoo's Experience Data Platform to tie all data from our Composable stack together. It's has improved our speed of execution and really become a game-changer for us!
Activate data in any frontend in real-time with Experience APIs
Combine any data and build a new experience that can be scaled globally across any endpoint and

geography in real-time.

Use a highly scalable, purpose-built API containing only the exact data needed for that specific experience (your developers will love this as they no longer will need to spend time searching for data).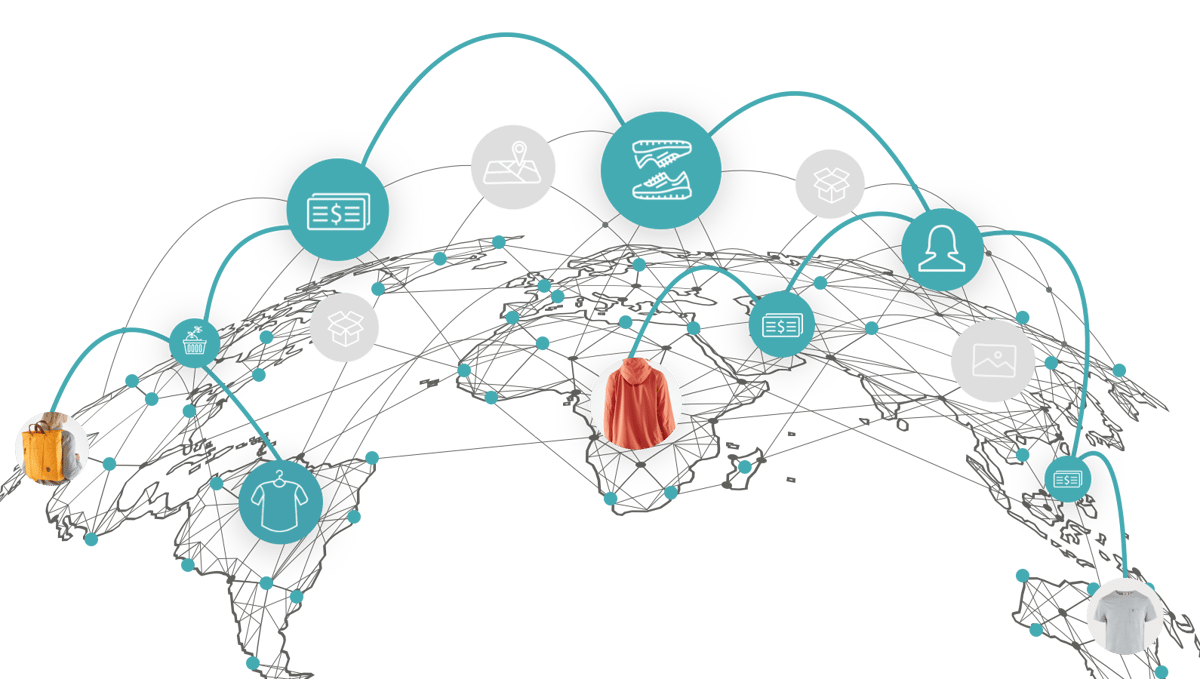 Reduce complexity in your stack
Reduce risk and make your stack less fragile by removing the need for building and maintaining many point-to-point integrations
Make better use of the data that already exists
Make better use of the time and data you have already
invested in systems such as ERP, PIM, CRM and reap the true benefits of data enhancing systems and efforts
Build once and scale everywhere
Decrease efforts spent on building the same integrations over and over again when launching new apps and experiences
Craft your own data models
Occtoo is data model agnostic, meaning you can combine data from any source into a new unique data set that can power any experience
Occtoo in the Composable stack
Occtoo sits on top of your backend systems such as ERP, PIM and CRM, being a data activation layer that connects all your data without the need for time-consuming and complex integrations. Occtoo works as an engine powering your digital experiences by activating unified data and content in your frontend of choice using real-time Experience APIs.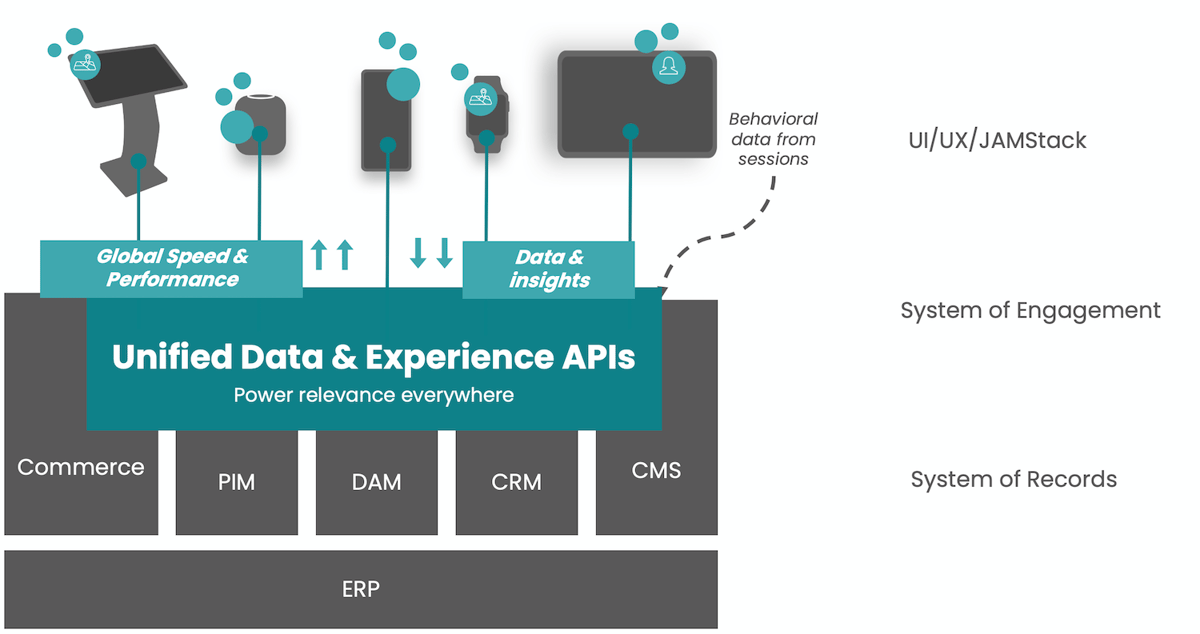 Introduction to Occtoo
Get the details on how it works from our CTO & Co-founder, Jimmy Ekbäck. In this video he explains how an Experience Data Platform fits into your stack and how it will make it easier to build digital experiences
0:10 Benefits of Occtoo
0:45 CX data in the Occtoo context
2:20 How to activate data in a frontend with Experience APIs
3:15 Why/How the need for integrations is reduced
8:00 Occtoo in the CX/Digital Commerce stack
9:26 Examples of what customers have built with Occtoo
Serverless SaaS and Cloud-native
Occtoo is built on a microservice architecture
API-first
Fetch and send data instantly with GraphQL and RESTful APIs
Optimized for speed
Build once and scale globally across any endpoint or geography