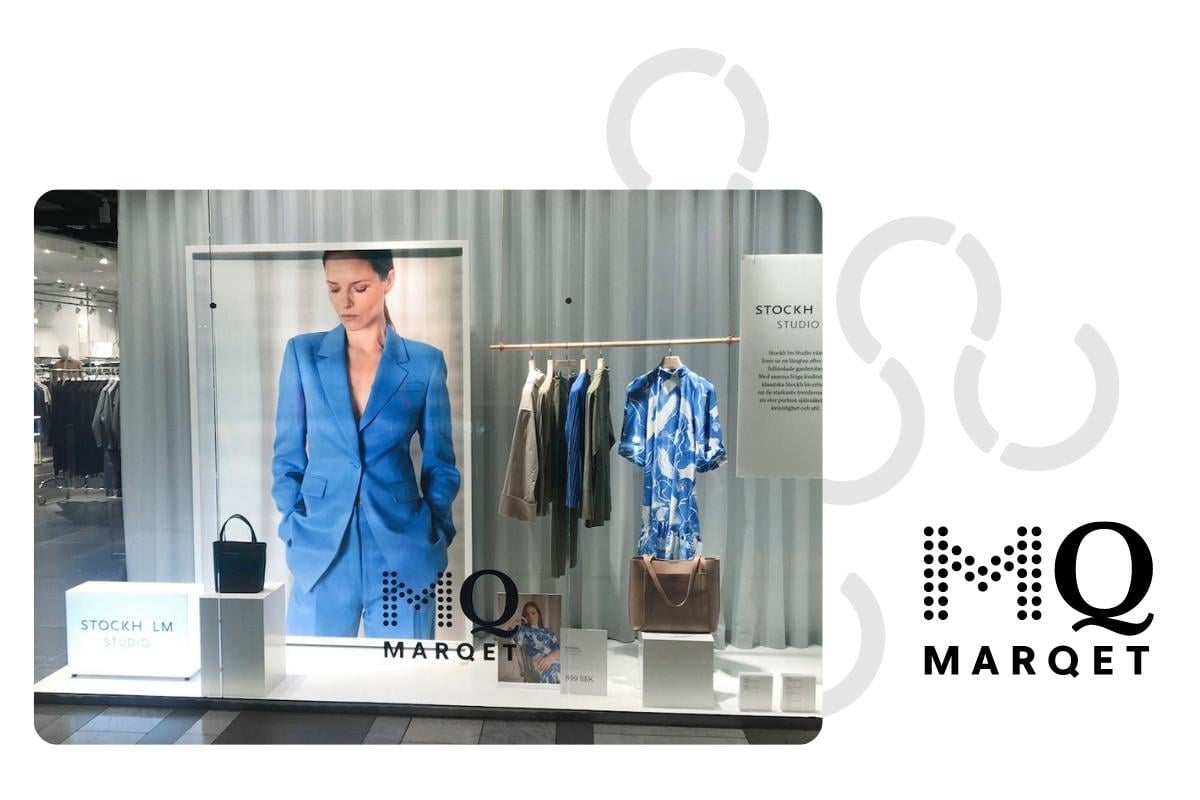 MQ Marqet have digitalized their in-store experience and expanded their digital destinations
MQ Marqet use digital experimentation and a strong service offering to boost customer experience.
ICANIWILL improves the partner experience to support their hypergrowth
The sports brand chose PartnerZone from Occtoo to make sure all internal teams and partners had instant access to the latest marketing material. This way they ensure a cohesive brand and customer experience everywhere as they continue to scale rapidly.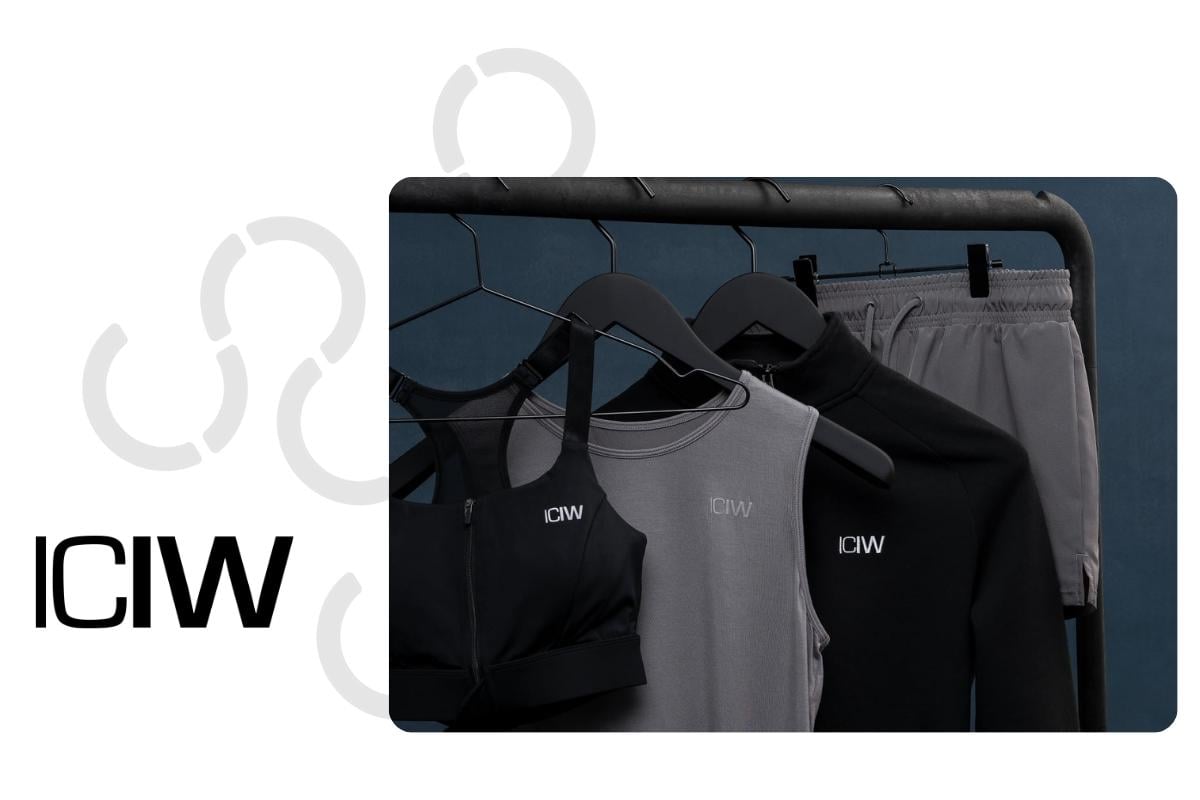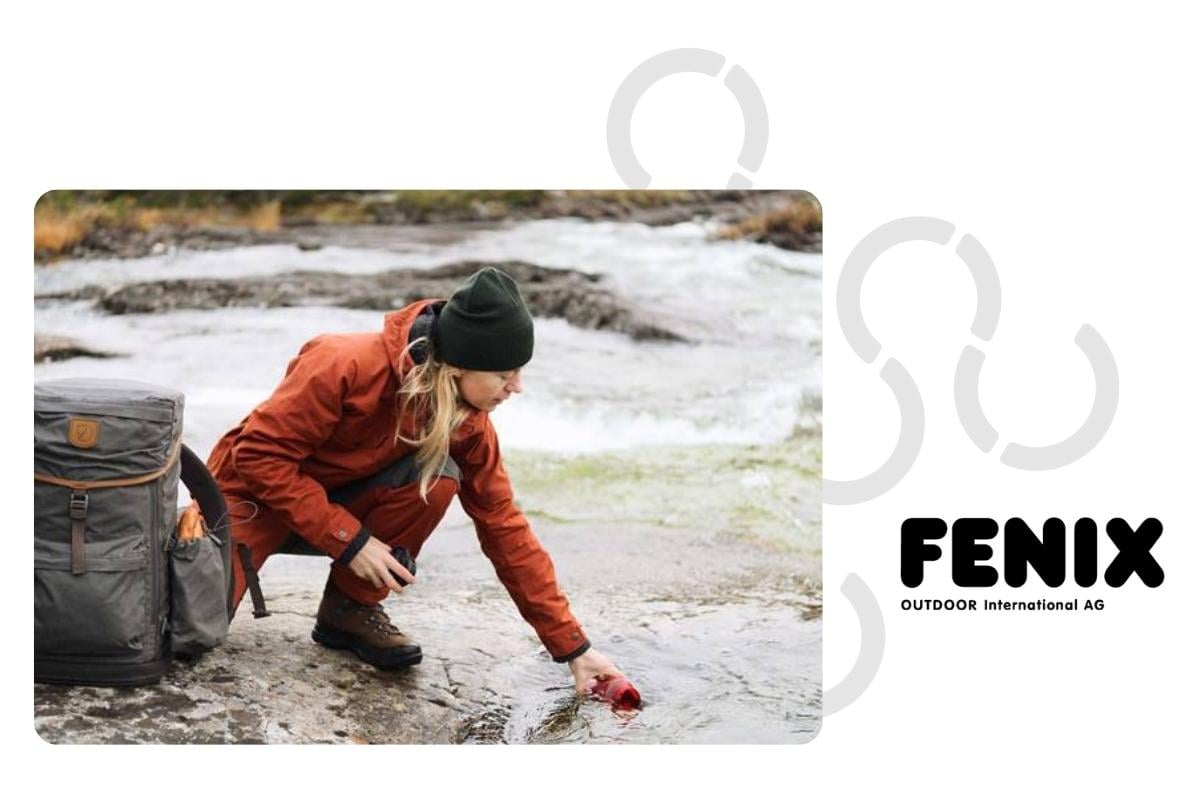 Fenix Outdoor fast forward their customer experience innovation
Fenix Outdoor, an international group focused on outdoor products, wanted to make the 10 brands in their portfolio more digitally capable. With Occtoo they can bring data together from a system of records such as ERP and PIM to build new experiences with ease. They have improved their speed to market significantly.
MIPS makes brand and marketing content easily accessible for partners
MIPS choose PartnerZone from Occtoo to make their brand and marketing content easily accessible for their manufacturers. This task is crucial for a player like MIPS, because they are reliant on their partners to ensure a consistent brand message all the way out to the end customers, to build loyalty to the MIPS brand.