Companies building digital experiences with Occtoo Selected experiences
With Occtoo's unified experience data and Experience APIs, customers have been able to build new applications and relevant experiences with lightning speed.
From idea to the first MVP it took us 30 days. We would not have been able to launch the app with such short time to market without Occtoo
What customers have accomplished with Occtoo
less time and money spent on integration
more initiatives launched from CX roadmap
How we reimagined the customer experience tech stack with Occtoo
With our game-changing Experience Data Platform, we have flipped some old truths around how digital experiences are built. In this blog post, our CTO Jimmy Ekbäck, explains why unified data and real-time Experience APIs should be core in the stack for anyone wanting to build customer experiences with speed and at scale.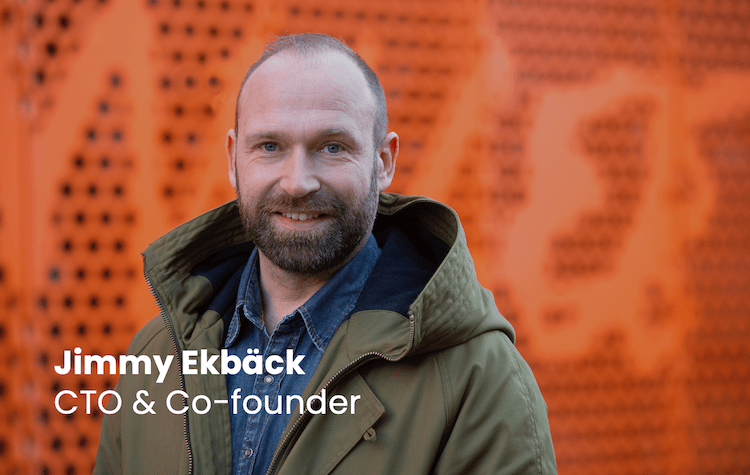 Want to learn more about how to build digital experiences using Occtoo?
Send a request and we'll get back to you as soon as possible.