Companies building digital experiences with Occtoo E-commerce/web experiences
MQ Marqet use feeds to expand to Zalando marketplace
The Zalando API is known to be tricky to work with and implementation takes time, but with feeds from Occtoo, MQ Marqet were quickly up and running.
Nordic Nest's customer service app improves customer experience
A customer service app was developed to equip team members with instant and unified information about customers and their orders, from different sources, such as: the customer service portal, order management system and ERP.
Occtoo is an important piece of the puzzle for our continued growth journey, as we need to become better at using the existing data we have about the customer to build an even better experience
What customers have accomplished with Occtoo
less time and money spent on integration
more initiatives launched from CX roadmap
How we reimagined the customer experience tech stack with Occtoo
With our game-changing Experience Data Platform, we have flipped some old truths around how digital experiences are built. In this blog post, our CTO Jimmy Ekbäck, explains why unified data and real-time Experience APIs should be core in the stack for anyone wanting to build customer experiences with speed and at scale.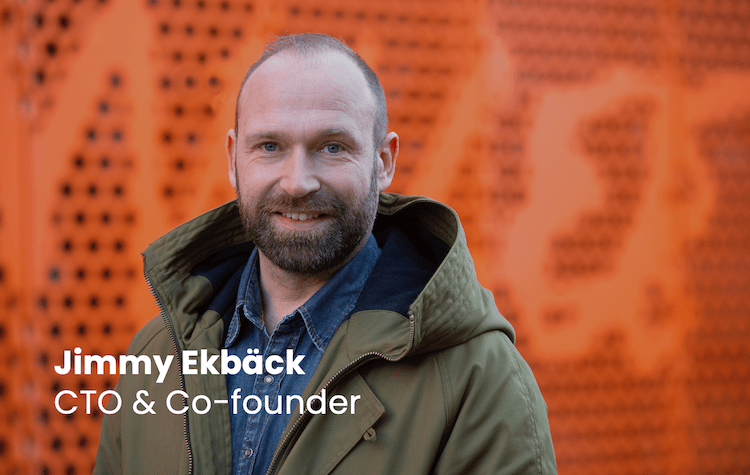 Want to learn more about how to build digital experiences using Occtoo?