Nordic Nest is the home of Scandinavian Design and has in recent years taken the position as the biggest online pure player within interior design in the Nordics. With an annual growth rate of 50 percent, they have a current turnover of just over one billion SEK (€100 million). To maintain their growth rate and increase profitability, they will now put more focus on existing customers.
This article was originally published in Swedens leading business publication, Dagens Industri, and has been translated into English.
Digital commerce has grown significantly and customers' expectations on companies to deliver relevant experiences everywhere is now sky high. To be a winner you can no longer compete simply by having a wide selection of products and/or low prices. For increased growth and profitability, you need returning customers that have high loyalty towards your brand.
A relevant customer experience will ensure customer loyalty
Nordic Nest is looking to be more than a leader in Scandinavia, they have also started their expansion to new markets. This increased market complexity, in combination with an overall growing business, meant that the challenge to create a relevant experience for each unique customer also grew. Nordic Nest decided to use Occtoo to help them to create relevant customer experiences in all channels. The key is to collect existing customer and product data from distributed systems in one place, so they could quickly build better digital experiences adapted to a specific context and channel, based on customer data they already had. In this way, their customers receive a more relevant experience, and in turn, hopefully become a loyal and returning customer both in Nordic Nest's new and existing markets.
Occtoo, as a modern and innovative tool, is an important piece of the puzzle for our continued growth journey, as we need to become better at using the existing data we have about the customer. We have previously had problems accessing data from various systems, it's been too time-consuming and expensive. With Occtoo we can access the right data quickly and can offer our customers a much better experience to ensure that they return. Says Bank Bergström, CEO of Nordic Nest.
Accessible and useful data are the foundations of great customer experiences
Today, data is one of the absolute biggest keys to success in business, especially when it comes to customer experience.
Our approach begins by working closely with the person who consumes the information in order to make the customer experience relevant. Occtoo collects data in a unique way and uses a highly innovative technology to make it easy for our clients to use the data to create relevant customer experiences and give employees better internal tools. Says Niclas Mollin, CEO and co-founder of Occtoo
---
You might also like: Thomas Davis about innovating Cartier's digital customer experience 4x faster with headless data
---
Speed has always been a success factor for Nordic Nest
In addition to customer focus, speed is something that Nordic Nest has always had to its advantage over traditional players. With Occtoo, they see that they can maintain that same speed, despite growing into a big player. Now that they have all their data gathered in one place, new digital initiatives can quickly be built and launched to the market.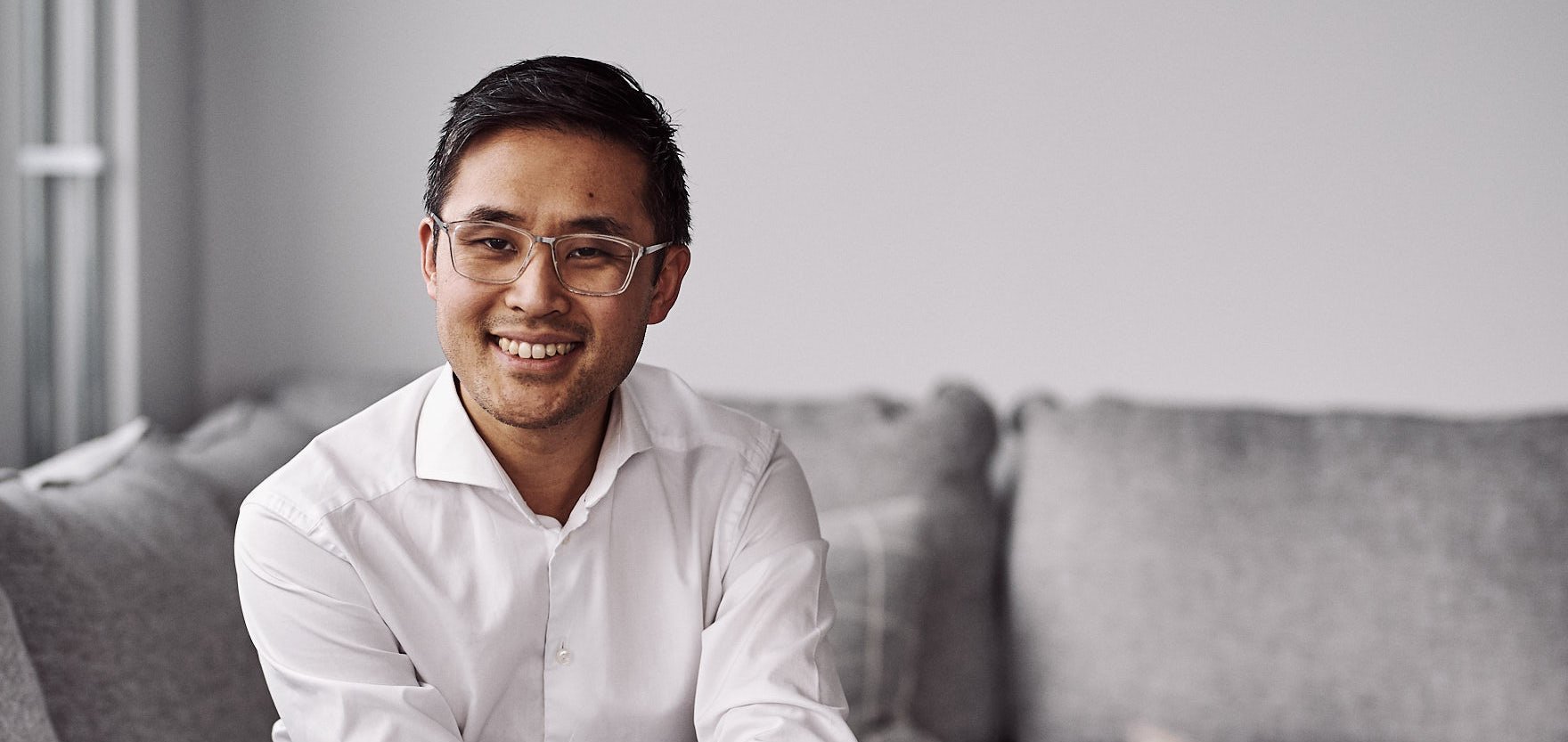 Bank Bergström is the CEO that has taken Nordic Nest to 1 billion SEK in revenue and has created one of Scandinavias top e-commerce successes.
Nordic Nest is a company that was born in the digital age and they know what is needed to navigate in the digital landscape. It's about always staying on your toes and continuously adapting to changing customer expectations and technology evolutions.
The fact that we act quickly on new opportunities has always been one important success factor for us. Speed is necessary when going from idea to deployment. Our first initiative together with Occtoo will be to build a modern customer service application to support our employees to provide even better and faster service to our customers. We believe that Occtoo is a very good cornerstone in our tech stack so that we can continue to adapt with speed when we see that customers have new demands. And when it comes to our next initiative, it will be our customers that decide what our next move will be. Bank Bergström concludes.
About Occtoo
Occtoo is an Experience Data Platform that fast forwards how digital officers, marketers and developers create relevant customer experiences everywhere. With Occtoo you can easily unify all your experience data (transactional data, product data, customer data, content etc) and access it from one single place. Make unique combinations of customer, context and content data and create a tailored real-time API with a click to make the data available in real-time in any frontend, channel or device. Quickly go from idea to deployment, build experiences that makes you stand out from the crowd and finally provide relevant customer experiences everywhere.
Reach out today to learn more!