Experience Data Platform Occtoo is the first MACH Alliance member in the Data layer. Bringing capabilities to create a relevant customer experience everywhere.
Press release | Malmö – November 16th 2020
The MACH Alliance, (Microservices-based, API-first, Cloud-native SaaS and Headless) launched in June 2020 and is rooted in the common belief that the interoperability and open architecture of modern software will propel current and future digital experiences.
Occtoo announced today it has joined the MACH Alliance, a group of independent tech companies dedicated to advocating for best-of-breed technology ecosystems, demonstrating Occtoo's commitment to open and composable architectures. Occtoo helps digital officers, marketers and developers to serve a relevant customer experience in all channels through their Experience Data Platform and are excited to join the global community of innovative software vendors built on MACH standard.
Read more: Innovate with speed using a Mach approach or stay with your monolith and die trying
"We very much welcome Occtoo", says Kelly Goetsch, president of the MACH Alliance. "Occtoo offers a unique capability to unify any type of experience data, add personalization logic and make it available in real-time in any channel, powering relevant digital experiences globally. This is a great complement to the overall offering of the other members of the Certified MACH suppliers. The team behind Occtoo has a strong background from the field of marketing technology and digital commerce and will be an excellent addition to the MACH Alliance community."

Niclas Mollin, CEO of Occtoo says, "We have been in the industry for many years and experienced the impact of technology, for good and for bad. Digital innovation and technology itself is advancing fast and companies need a beacon to navigate their way forward. The MACH Alliance is a great initiative that has the position to become that beacon, and for Occtoo it was clear that we wanted to be part of this group of innovators. Together we want to inspire business leaders with the benefits of going MACH, benefits that given current circumstances becomes more important by the hour."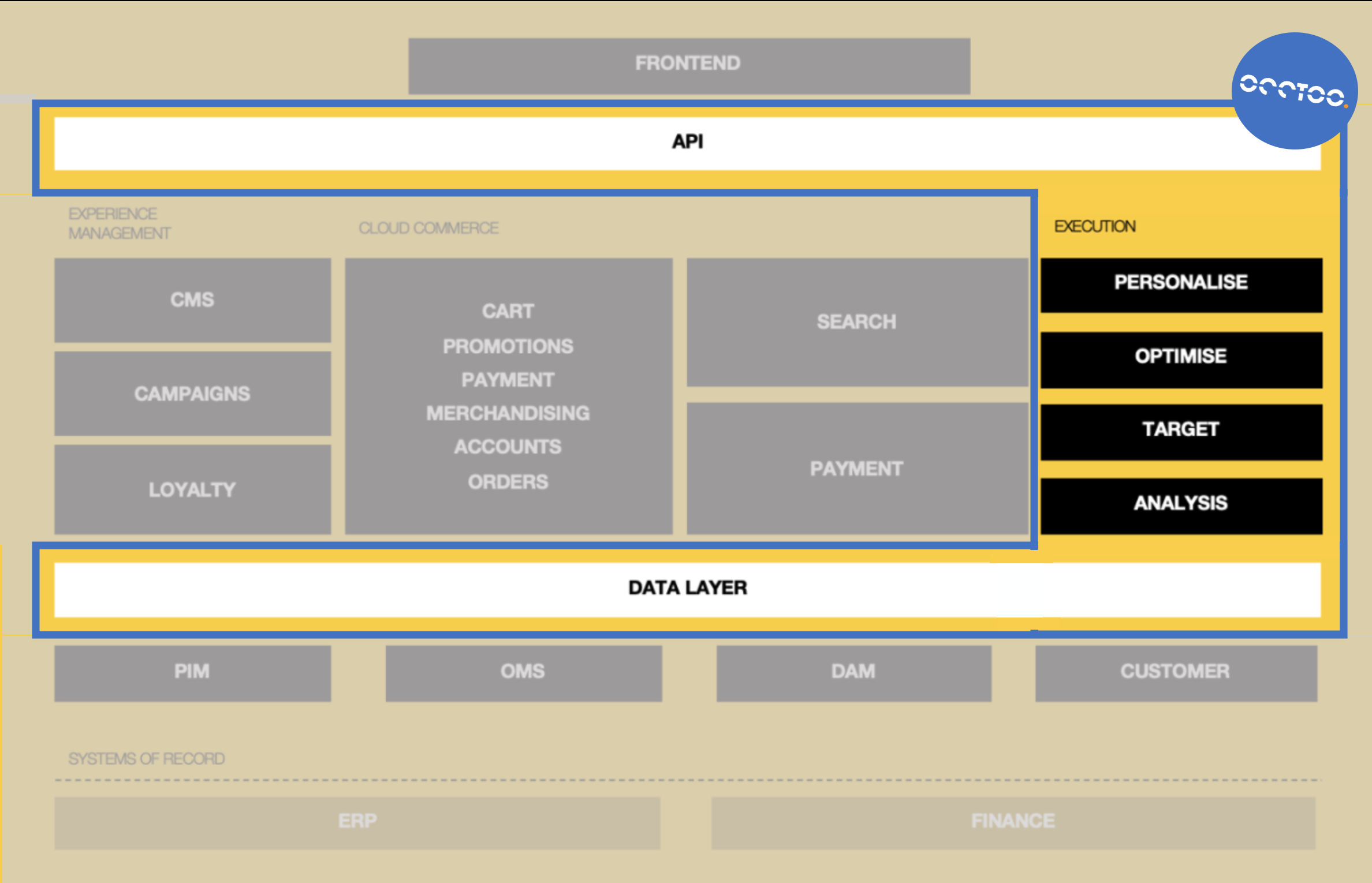 About Occtoo
Occtoo is an Experience Data Platform used by companies such as Cartier, Fjällräven and Intersport to create a relevant customer experience everywhere. With Occtoo, digital officers, marketers and developers can unify all their content and experience data with ease, add personalization logic and create an API with a click to publish and collect data in real time in the frontend of choice. Occtoo is the missing piece of your unified experience stack, enabling speed in your "idea-to-deployment" process and without the hassle of ripping and replacing in your existing technology stack.
About the MACH Alliance
The MACH Alliance is a [501(c)(3)] non-profit organization, governed by an independent board and does not endorse specific vendors, members or otherwise. The Alliance was formed in June 2020 to help enterprise organizations navigate the complex modern technology landscape. It aims to guide and show the business advantage of open tech ecosystems that are Microservices based, API-first, Cloud-native and Headless. All MACH Alliance members meet certification principles that are published on the website.
Founding members include: commercetools, Contentstack, EPAM Systems (NYSE: EPAM) and Valtech. The MACH Alliance welcomes technology companies and individual industry experts who share the same vision for the future. Learn more at machalliance.org, read here about MACH certification and follow us on Twitter and LinkedIn
Contact information
For further inquiries contact Katarina Nilsson, CMO at Occtoo, katarina.nilsson@occtoo.com.