In this article, we'll walk you through some very concrete challenges companies have solved by using an Experience Data Platform. It has brought them significant business benefits such as an ability to launch digital experiences 4x faster, and with that, unleash innovation within their organization that makes them more competitive and resilient to changes in the market.
Global luxury brand Cartier improves capability to innovate
Challenge:
The digital team at
Cartier was handcuffed
by their legacy
technology and for
every new digital
initiative they wanted to
deploy, they had to wait
12-18 months for their IT
team to support them
with integrations. This significantly reduced their capacity to use digital innovation to modernize their customer experience and they could not keep up with rapid changes in the marketplace at the pace needed.
After implementing an Experience Data Platform: The digital team now have instant access to all types of experience data (Product data, customer data, transactional data etc.) from all backend systems. This means they can now operate more independently from their IT department, and instead lean on the agencies that have been brought on by themselves, becoming not only more autonomous but also much faster to market. They can now act on market opportunities quickly and don't need to execute based on plans set 24 months ago but can rather work agile and proactively in tune with the market to innovate the customer experience at rapid speed. Being this fast to market also means less risk since project cost has gone down significantly.
Cartier has built a stellar CX app universe

With a highly improved ability to execute, the digital team at Cartier has delivered several new applications that support the business in different ways, in a very short time. One of their apps was delivered in a MVP state in only 30 days!
Please find more in-depth reading on some of these apps below!
Hyper-growth E-tailer Nordic Nest overcomes lack of developer resources
Challenge: Due to resource restraints, Nordic Nest had to heavily prioritize the initiatives in their backlog. This meant that they could not bring as many digital initiatives to the market as they wanted because they didn't have the resources in place. They are also firm believers in using a Headless best-of-breed strategy, with the downside that data is scattered in many different systems. This puts pressure on producing and maintaining many integrations, which also requires time from their developers.
After implementing an Experience Data Platform: Nordic Nest now have instant access to unified data and content from many of their backend systems without developers constantly needing to build new integrations every time they want to create a new initiative. This enabled them to build a customer service app with data from 5 different systems that most likely otherwise would never have seen daylight. This app is continuously improved with an agile approach and will soon contain data from 15 different systems.
We would never have been able to build the customer service app without the easy access to data. It would simply not have been possible to prioritize over other efforts in our backlog. We would have lost the benefits in increased efficiency, employee satisfaction and improved customer experience", Jacob Rastad, CTO, Nordic Nest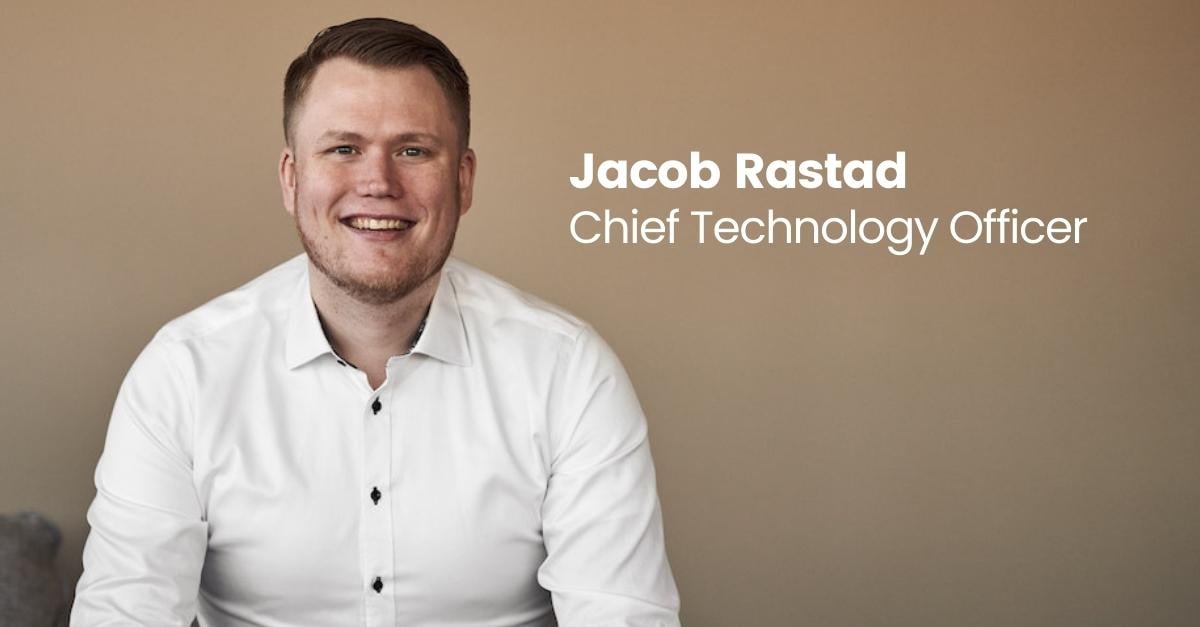 Read an interview with Jacob Rastad, "If you are building a Composable stack you need an Experience Data Platform to tie all data together"
Fenix Outdoor future-proof their tech stack without ripping and replacing current systems
Challenge: The tech ecosystem at Fenix Outdoor and their 10 brands was dated and would not future-proof their ability to compete as it slowed them down significantly. The systems were also not scalable and for even the smallest initiative they wanted to deploy, it took them many months, in some cases it was not even possible to execute at all because their systems tipped over from traffic peaks.
After implementing an Experience Data Platform: After using an Experience Data Platform as a data activation layer on top of existing ERP and PIM systems, the digital team at Fenix Outdoor unlocked instant access to the necessary data they needed. This also put their data from these backend systems in a light weight and real time state so it became possible to scale the data globally into any frontend or channel.
With the Experience Data Platform we have quickly transformed our legacy stack with an API-first approach without the need of ripping and replacing our current systems" says Christian Bader, CDO at Fenix Outdoor
Read an interview with Christian Bader, CDO "Digital initiatives that used to be a monthly exercise is now a daily exercise"
Read more about what Fenix Outdoor has built:
An Experience Data Platform makes you faster to market by always having instant access to data
By using an Experience Data Platform you fast forward your ability to innovate by saying good bye to old ways of building digital experiences. Long gone are the days when you needed to create (and not to mention, maintain😅) time-consuming and costly point-to-point integrations. Instantly access the data you need (in a real-time and scalable state) through an Experience Data Platform and re-use it across channels. Spend your time shipping more experiences and focus on developing a customer experience that truly differentiates your brand!
Want to learn more about Occtoo's Experience Data Platform? Read more here or book a demo today! Maybe you are working at an agency interested in reinventing how you build experiences for clients? Look into becoming a partner!
About Occtoo
Occtoo is an Experience Data Platform that supports retailers and brands to build relevant digital experiences and applications at rapid speed. Occtoo's Cloud-Native platform makes it easy to access and unify enterprise data from backend systems such as CRM, ERP, PIM, etc. and combine it with behavioral and contextual data to create relevant digital experiences that can be deployed in any channel or frontend in real-time at a global scale. Occtoo was founded in 2019 and are certified by the MACH Alliance.